Fashion as a Self-Care Tool | Connected Apparel
When you think of self-care, what immediate comes to mind?...
Treating yourself to a massage at your favorite spa?
Getting a manicure and pedicure at your regular nail salon?
Buying produce at your local famers' market and cooking healthy meals?
Regularly going to a yoga or pilates class?
While all of these are absolutely great ways to practice self-care and create a healthier lifestyle (and there are certainly more!), you may or may not have considered fashion as a method of self-care.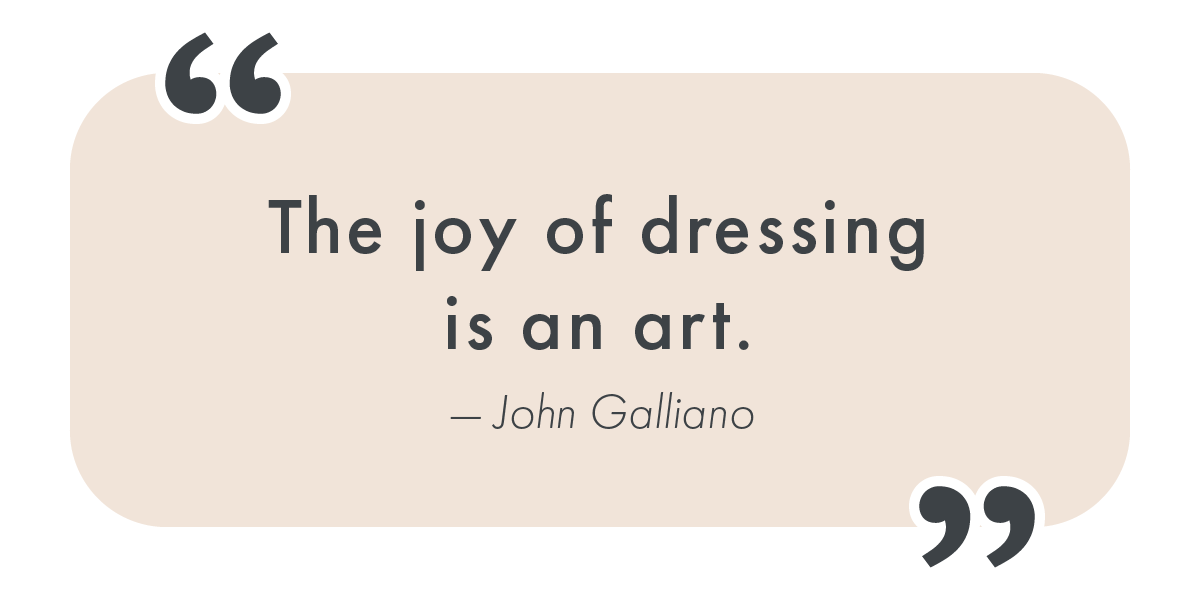 That's right. You can practice self-care by being mindful and deliberate about what you choose to wear. Every. Single. Day. Especially during self isolation.

We're about to tell you how looking good can help you feel good and give you tips on how fashion can ignite your inner uniqueness. We'll also give you advice on how you can better utilize what you already have in your closet to spark joy in your life!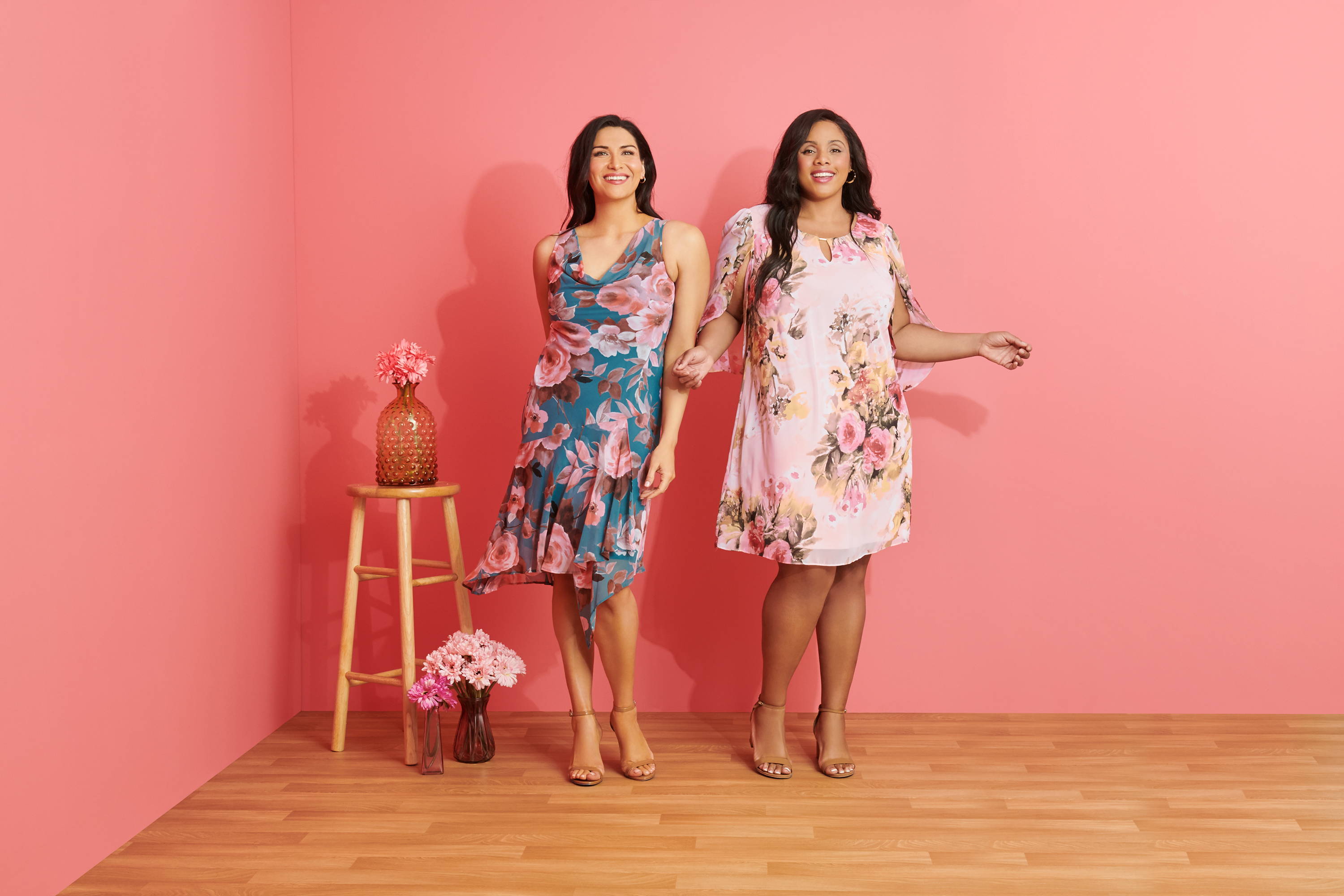 TRUTH: Looking good helps us feel good
Dressing in a way that makes you feel put-together turns out to be a great (and easy) way to practice a bit of self-care every day. So, instead of quickly throwing on anything you can find in the morning rush, get into the habit of putting some time, care and consideration into what you wear on a day-to-day basis - not just on the days when you have a special event to attend.
What does this look like? When you're getting ready for the day (or if you're choosing your outfit the night before), be deliberate about what you choose to wear. Think about how you want to feel that day. Cozy? Comfortable? Vibrant? It's all possible!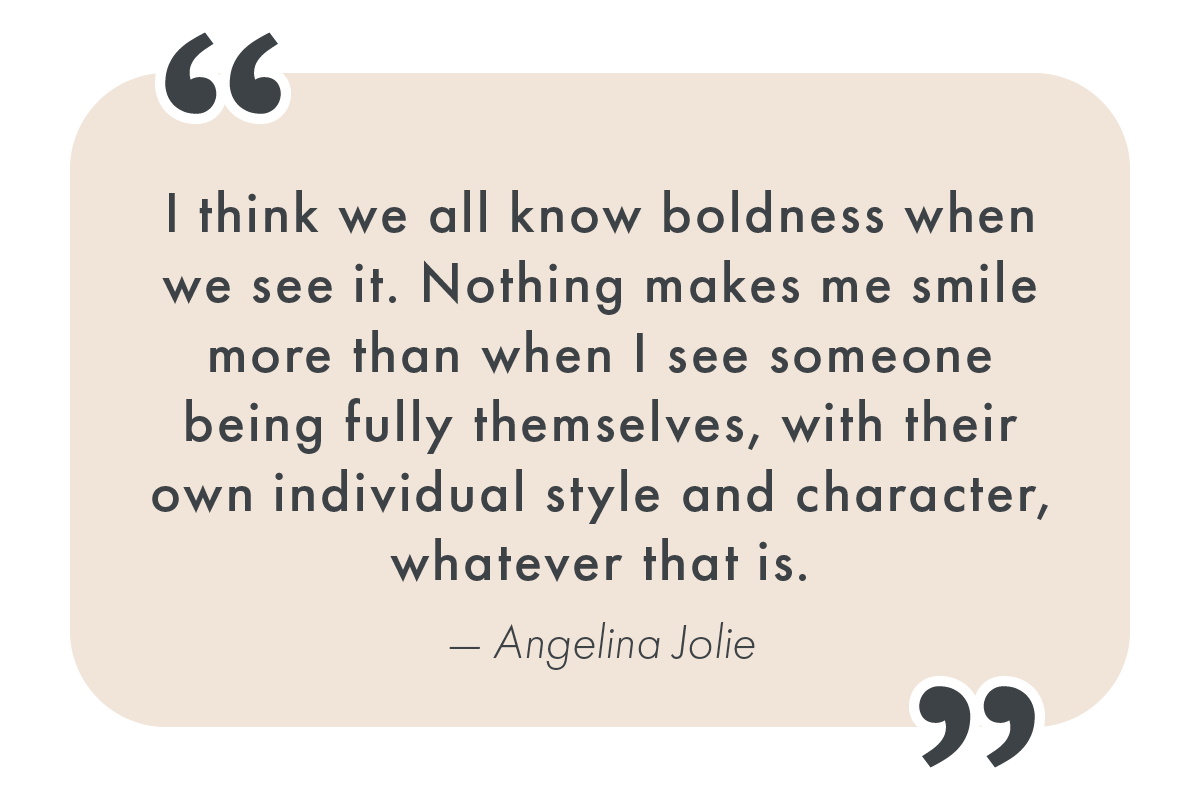 Taking the time to choose an outfit you love, feel good in and that expresses your uniqueness shows the world around you that you take pride in who you are and that you value self-care. When you emanate positivity, you receive it in return.

TRY IT OUT: FASHION IS A VEHICLE TO EXPRESS YOUR UNIQUENESS
Think about how you feel when you spend the day in sweats and sneakers compared to how you feel when wearing your favorite sundress or chic jumpsuit with some flats or cute sandals. The first outfit - though it may be cozy – most likely makes you feel a bit sluggish and self-conscious, while the latter two make you feel energized and confident.
Why is this? According to scientists, this is called "enclothed cognition", a phenomenon where two independent factors - the symbolic meaning of the clothes and the physical experience of wearing them - impact each other.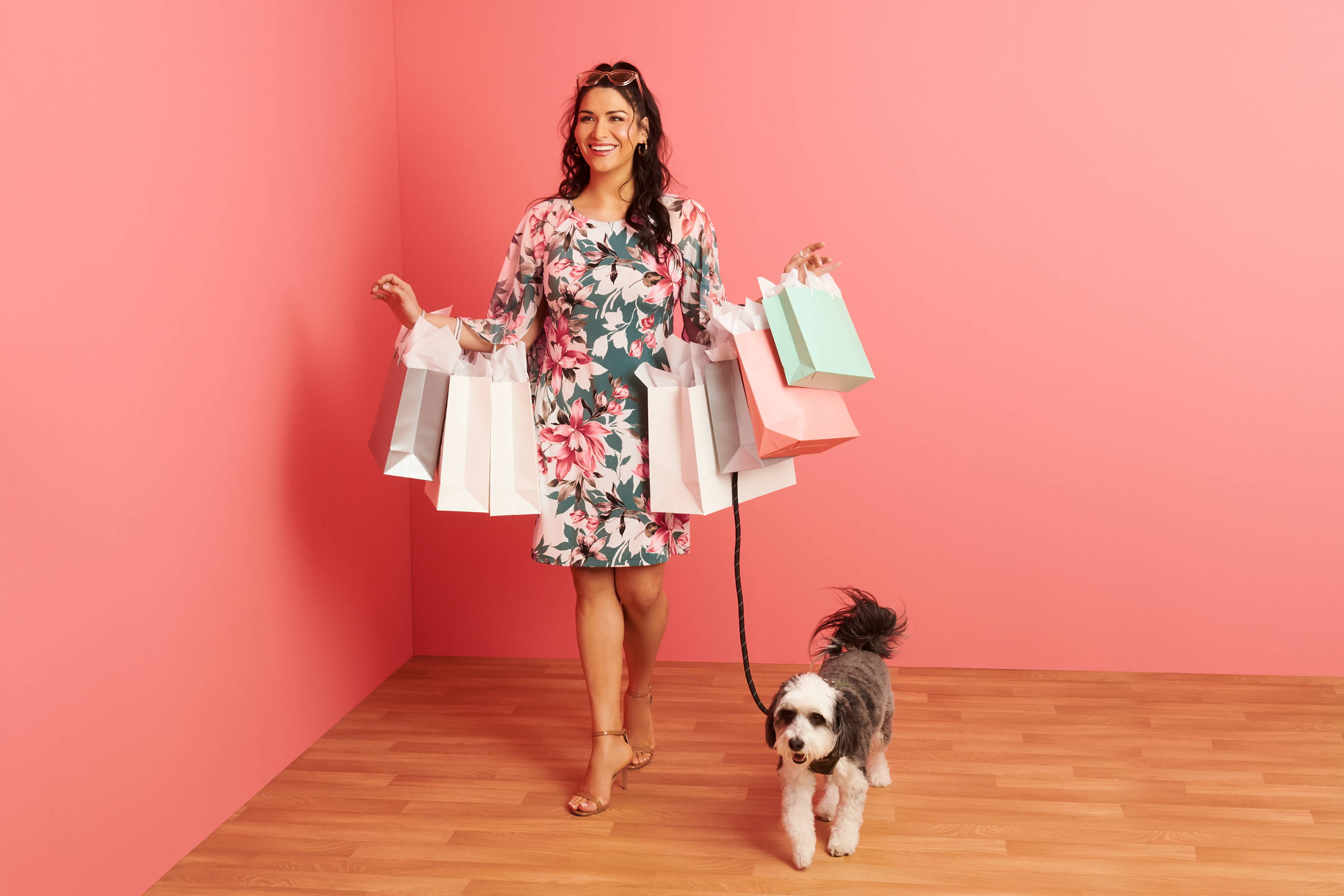 START NOW: USE YOUR WARDROBE TO SPARK JOY!
Start going through your wardrobe little by little and slowly get rid of any items that don't, as Marie Kondo would say, "spark joy" when you wear them (or even touch them!).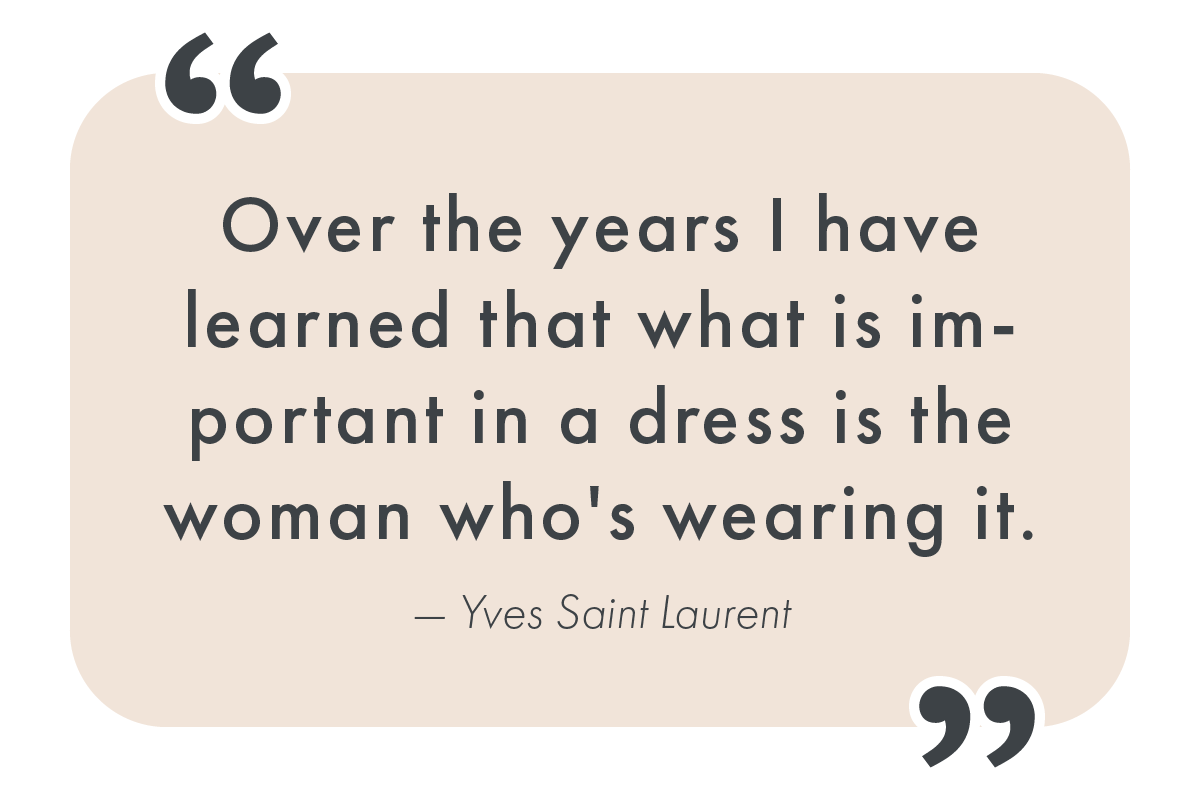 And when you're looking to add new dresses and jumpsuits to your wardrobe that make you happy, consider our high-quality, affordable apparel. Our clothing is designed to make you look and feel incredible, no matter your body shape or size. When you get all that at an affordable price, we call that a bargain!

Shop our favorite spring styles to feel your best now!
1 comment
Fayelynn Mahoney
August 19, 2019
Leave a comment