Memorial Day Women's Style Guide
Celebrate the long weekend in style!
We're not sure about you, but this year we're more excited than ever for Memorial Day Weekend!
Everyone spends their Memorial Day Weekends differently. For some, Memorial Day Weekend calls for multiple barbecues. For others it's a day at the beach. And for those who like to take full advantage of the extra day off, that could mean a quick trip to a new city.
Whatever you're planning for Memorial Day this year, we want to help you feel and look your best in a Memorial Day dress or jumpsuit!
Memorial Day Beach Dresses & Cover Ups
Make your Memorial Day dress work double time with styles that can be used as a beach cover up and also a chic summer dress for lunch or dinner!
With our new styles in bright colors and lightweight fabrics, turning them into the perfect beach ready dress is simple! There is nothing more comfortable than wearing a simple dress over your bathing suit. It provides moveability and is an easy look that is still chic! Plus, easily take the dress from the sand to lunch or dinner with a simple shoe change. And if you want to dress things up a bit more, opt for some vibrant jewelry!
Memorial Day Road Trip Outfits
The key to a comfortable road trip is picking casual dresses and jumpsuits that pack well.
Whether you're on a mission to take the most efficient route to the Grand Canyon or you're planning to hit the open road with no destination in mind, opt for summer dresses and jumpsuits that are versatile so you can wear them day or night. Also, don't forget about comfort! From sitting in the car to walking around a city, you won't regret choosing the lightweight and breathable dress or jumpsuit!
Channel your inner Napa Valley Chic in styles you can dress up or down.
We know you'll want to take photos amongst the orchards, so pick floral dresses, vibrant hues and flowy skirts so you can stand out amongst the vines in your Memorial Day dresses. Opt for a piece that can be worn with a cute pair of sandals and easily upgraded with a change into sparkly heels for a romantic evening dinner.
Exploring a new city? Dress for both style and comfort.
Choose a dress or jumpsuit that is comfortable enough to move around in, but stylish enough to fit in amongst the urban crowd. It's all about standing out while looking and feeling comfortable. Pack casual dresses, summer jumpsuits, and three pairs of shoes: a sandal, a sneaker and a versatile heel to mix and match with your long weekend looks.
Backyard Barbeque Summer Dresses & Jumpsuits
Is there anything more traditional than a backyard barbecue for Memorial Day Weekend?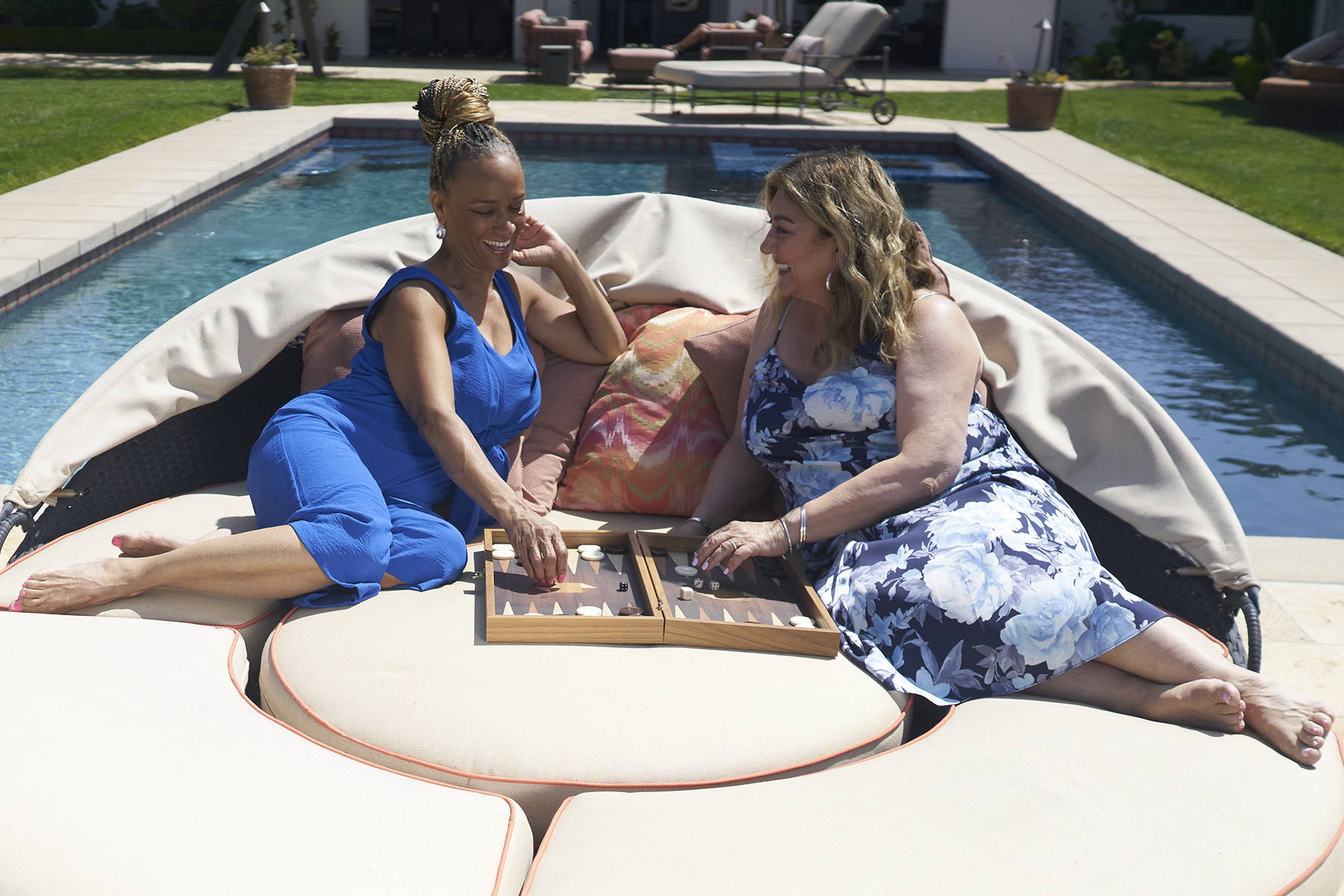 When it comes to finding the perfect Memorial Day dresses for a backyard barbeque, there are no rules. Whether you want to stand out in vibrant summer dresses or want to go the comfortable route in casual dresses, the options for backyard barbecues are endless. Just remember to bring a cardigan or denim jacket for when the sun goes down!
Memorial Day Staycation Dresses & Jumpsuits
Choose casual dresses and jumpsuits made from buttery fabrics.
Just because you've decided to relax at home doesn't mean you should wear sweatpants all weekend! Nothing feels more luxurious than slipping on a soft, comfortable dress that you can lounge in or run around in. Whether you pick muted tones or bright colors, spend your Memorial Day Weekend in casual chic style.
Best Memorial Day Weekend styles, according to you