Take a Leap: Jumpsuits for the New Year
Without a doubt, jumpsuits make a statement. The head-to-toe, all-in-one piece creates a striking look that goes beyond a simple dress or pants and top combo, and into more trendy territory.
Our jumpsuits for women are perfect for any occasion. Dressy attire doesn't mean you have to wear a dress. In fact, our dressy jumpsuits bring a unique and elevated alternative to those dressier days and nights. Don't want to think about an outfit on the weekends? Our jumpsuits are a perfect choice for a comfortable weekend look.Then, turn your weekend jumpsuit into a work jumpsuit by simply adding a blazer or jacket.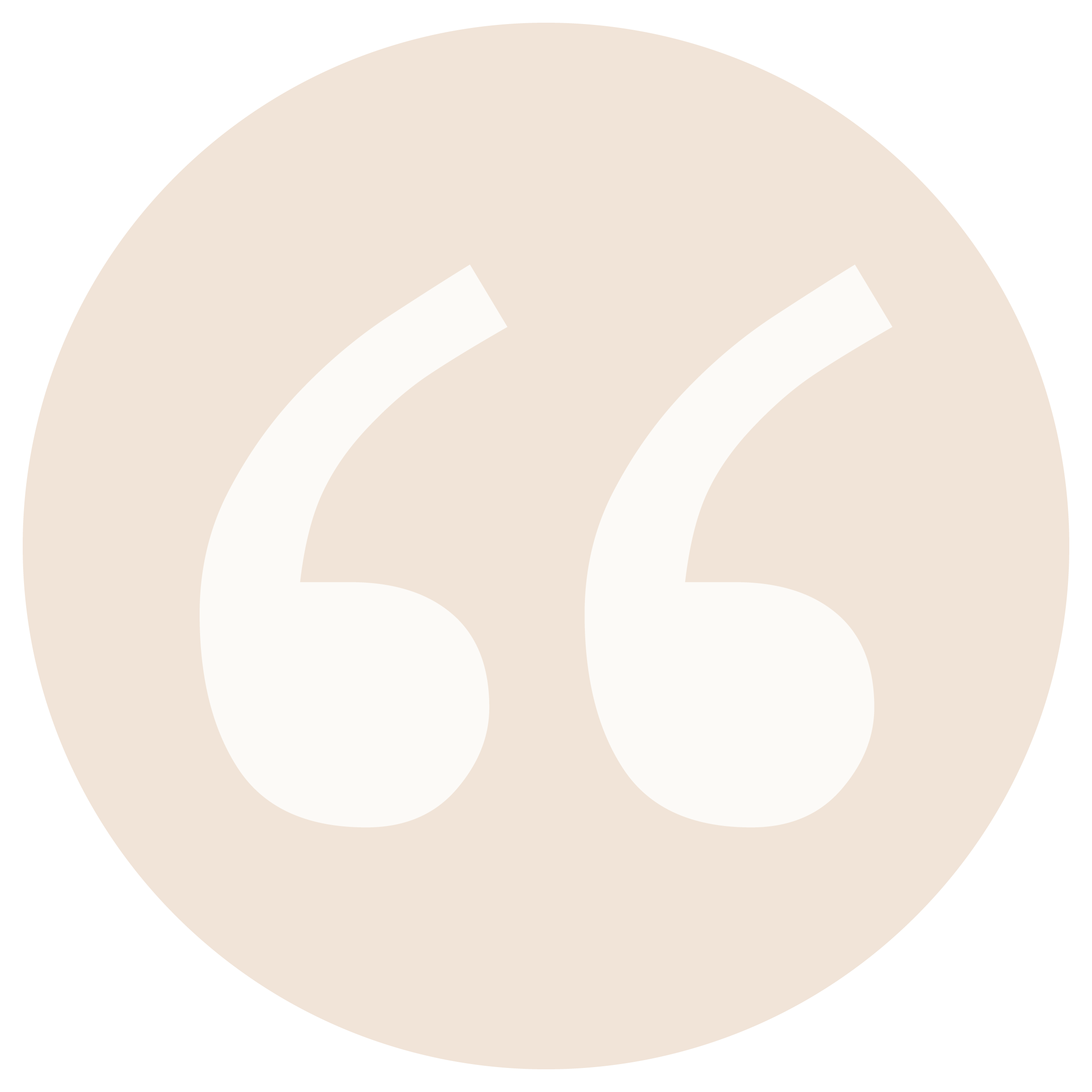 Dressy attire doesn't mean you have to wear a dress.

Few things make getting ready easier than a one-piece jumpsuit for women. So in honor of Leap Year, we're challenging you to take a leap of fashion faith and incorporate jumpsuits into your wardrobe! Explore our guide on how to wear a jumpsuit like a fashionista maven.
Like dresses, jumpsuits come in many styles. So part of pulling off this look is about finding the right jumpsuit for you. Luckily, jumpsuits for women are easy to wear and even easier to style!
When shopping for a jumpsuit on Connected Apparel, consider your needs. Are you looking for a casual jumpsuit to wear during the day or more formal jumpsuits for an evening look? Do you need a jumpsuit with sleeves to combat cold weather or will a sleeveless style help you beat the heat? Once you know your requirements, you can start focusing on the details.

It's also important to consider how a jumpsuit should fit. In general, styles that are fitted at the waist and looser in the legs are the most flattering. So whether you are tall or in need of women's petite jumpsuits, wide-leg jumpsuits are slimming and elongate the body.

Whether you are tall or in need of women's petite jumpsuits, wide-leg jumpsuits are slimming and elongate the body.
For a formal event, pick a sleek and well-tailored jumpsuit that flatters your figure.
For a cool casual look, wear a loose-fitting jumpsuit that features an elastic or drawstring waist.
The second best part about wearing a jumpsuit is choosing what to wear with it. Complete your jumpsuit look with fashionable accessories, such as jewelry, shoes and belts, or use layering pieces to add interest.

the jumpsuit that does it all
Bored with just throwing on a dress every day, but still don't want to give up the one-and-done routine? Connected Apparel jumpsuits are the answer.
If you're looking to add some serious style to any event, you can't overlook a Little Black Jumpsuit (LBJ for short) that can do it all. Relaxed, comfortable and oh-so-chic, the LBJ is the perfect item to get you out of your wardrobe rut.

And because of its versatility, the LBJ will be your saving grace when you finally commit to carry-on only for that weekend trip this spring. Even if saving luggage space isn't your #travelgoals, our jumpsuits for women as trendy as a dress, as comfortable as pants and as photo-worthy as a colorful sunset.

bri chiffon sleeve jumpsuit
Bri has everything you want in a black jumpsuit: a V-neckline, butterfly chiffon sleeves, and a defined waistline. She's a work jumpsuit, cocktail jumpsuit, evening jumpsuit...you name it.

Need an outfit that makes you feel instantly put together and professional for commanding the 9-5? A sleek and polished jumpsuit is just what you've been searching for. Our work jumpsuits ensure you look flawlessly polished for the office. When Monday comes and it's time to go from relax mode to work mode, a vibrant and cute jumpsuit requires little-to-no effort.

You can never have too many pieces in your closet that can go from day to night, casual to elegant, just by switching out your accessories. Serena fits into that category perfectly and we love her for so many reasons: the inset waist seam that flatters your curves, the boat neckline that accentuates your collarbone, the wide-leg pant that elongates your figure, and the cobalt blue color. Simply put, you will stand out in Serena no matter where life takes you.

Want to switch up your nighttime look? Swap out a cocktail dress for one of our evening jumpsuits.

Whether you are on your way to an elegant dinner or to a fun girls' night out, our jumpsuits for women provide comfort, versatility and quality, no matter what. In Connected Apparel jumpsuits, you will exude confidence and flaunt your gorgeous figure, making you the center of everyone's attention.

Sara is a timeless jumpsuit that you can wear for any season. A chiffon cross body ruffle adds dimension and movement, taking this jumpsuit to the next level of sophistication. With the perfect pair of heels, dangling earrings and an evening clutch, you'll be all set to head out to a wedding reception, upscale dinner or a night of cocktails.

dance the night away in our jumpsuits
Our fan-favorite dressy jumpsuits feature a matching belt to accentuate your waist and come in fabrics that are lightweight and soft to the touch. Not to mention, these jumpsuits for women are comfortable, making them the perfect choice to command the dance floor.

uptown gold foil print jumpsuit
Uptown is the ultimate cocktail jumpsuit. Made from stretch jersey knit, this foiled metallic jumpsuit is chic, sophisticated and comfortable. Featuring a draped cowl neck and tie at the waist, Uptown's wide legs elongate the body while the tie at the waist accentuates your figure.

From engagement parties to bridal showers, rehearsal dinners to wedding receptions, a white jumpsuit is an unexpected, yet perfect choice. Your attention needs to be spent on your guests and not fussing with your dress. Jumpsuits for weddings allow you to move throughout the room with ease and keep you feeling comfortable throughout the entire event.

sunny 2.0 gold glitter & ivory jumpsuit
Sunny 2.0 is feminine and flirty. With a V-neck flounce made from gold glitter mesh and wide-leg, floor-Length pants, Sunny 2.0 is both figure flattering and elongating.

sophisticated, timeless & elegant
Have a special occasion on your calendar? When you're searching for that perfect outfit, consider one of our formal jumpsuits and watch heads turn when you walk into the room!
Formal jumpsuits make for a sophisticated look that's timeless, elegant and fashion-forward. Whatever your style, we have the the perfect jumpsuit. Choose from a peplum jumpsuit, off the shoulder jumpsuit, jumpsuit with sleeves, you'll look on-trend for a magical night out.
Stella 2.0 is the perfect companion to any upscale soirée when you don't want to wear a dress. Stella 2.0's shimmery eyelash metallic knit adds light-catching sparkle to thoughtfully highlight your décolletage and torso, while the flirty peplum emphasizes the smallest part of your waist. Pair Stella with a pair of colored pumps, or layer on glitzy and glittery accessories for a fabulous evening or wedding look!

Take your wardrobe to the next level
Add a few of our jumpsuits to your closet to take your wardrobe to the next level. At Connected Apparel, it's easy to give the jumpsuit trend a try, and we're confident you'll love the results!

This product was great quality! I am wearing it for a wedding and it looks great! The product also came very quickly which also was great! I very much recommend this product and this company!

At Connected Apparel, we know that the key to pulling off an effortless look with a jumpsuit is having one that fits you perfectly. That's why we design jumpsuits for women with their bodies and lifestyle in mind. In our jumpsuits you can move about your day or night knowing you'll be comfortable and confident no matter what.

best part about the jumpsuit
Jumpsuits fits absolutely every body type

Jumpsuits can adapt to any occasion & event (work, going out, lunch with friends, weekend errands,, cocktail parties, dinners)

Jumpsuits are classy & sophisticated

Jumpsuits are easy to wear and can be dressed up or down
Every jumpsuit in our collection gives you the opportunity to own your unique style and stand out from the rest. Even better: they take the worrying out of wardrobe malfunctions during important occasions! From work jumpsuits to formal jumpsuits, our high-quality jumpsuits will have you feeling classy yet fashionable in an instant! It's time to join the one-and-done movement, CA Babes!

Use the promo code TAKEALEAP to receive 15% off your favorite jumpsuit.*

* Offer valid on full priced items only. Offer ends on March 31, 2020. Promo codes are limited to one per customer per purchase. The promo code has no cash value and if a return is made, your account will only be credited in the amount that you paid. Promo codes cannot be combined with other promotions. Promo codes are not retroactive and price adjustments will not be issued to orders placed previously.

Leave a comment