Introducing Connected Apparel's
From Mother of the Bride to bridal shower styles & wedding guest dresses & jumpsuits, this is our one-stop destination for all things wedding!
Wedding season is back in full swing! If you're attending a wedding this season, you'll need wedding attire that not only aligns with the dress code, but also will wow everyone there!
No matter your wedding event needs, we have the perfect wedding outfits. From bridal showers to wedding receptions, mother of the bride or groom to bridesmaids dresses, you'll feel comfortable and confident throughout wedding season.
It's your big day too! You'll feel elegant, beautiful and comfortable in any of our Mother of the Bride or Groom dresses. The perfect dress to watch them say 'I do' is just a click away.
From your bridal shower to your reception outfit change, find unique white dresses and jumpsuits for all the events surrounding your big day!
Whether the bride gives you an inspirational color palette or a specific silhouette, our selection of bridesmaids dresses are exactly what you're looking for. Not to mention, they're affordable at under $100!
Whether you're the bride or one of the girls, you'll want the perfect outfit to celebrate the upcoming nuptials. Pick the perfect outfit in an array of styles, colors and lengths.
From formal to cocktail to beach chic, find the perfect wedding guest dress for all attire requirements. Discover our latest collection of dresses and jumpsuits in a range of styles, colors and silhouettes.
A chic and unique alternative to dresses, jumpsuits can make a big impact on the big day. Whether you're attending the wedding as a guest, bridesmaid or mother of the bride or groom, or if you're the one walking down the aisle, our jumpsuits will surely turn heads.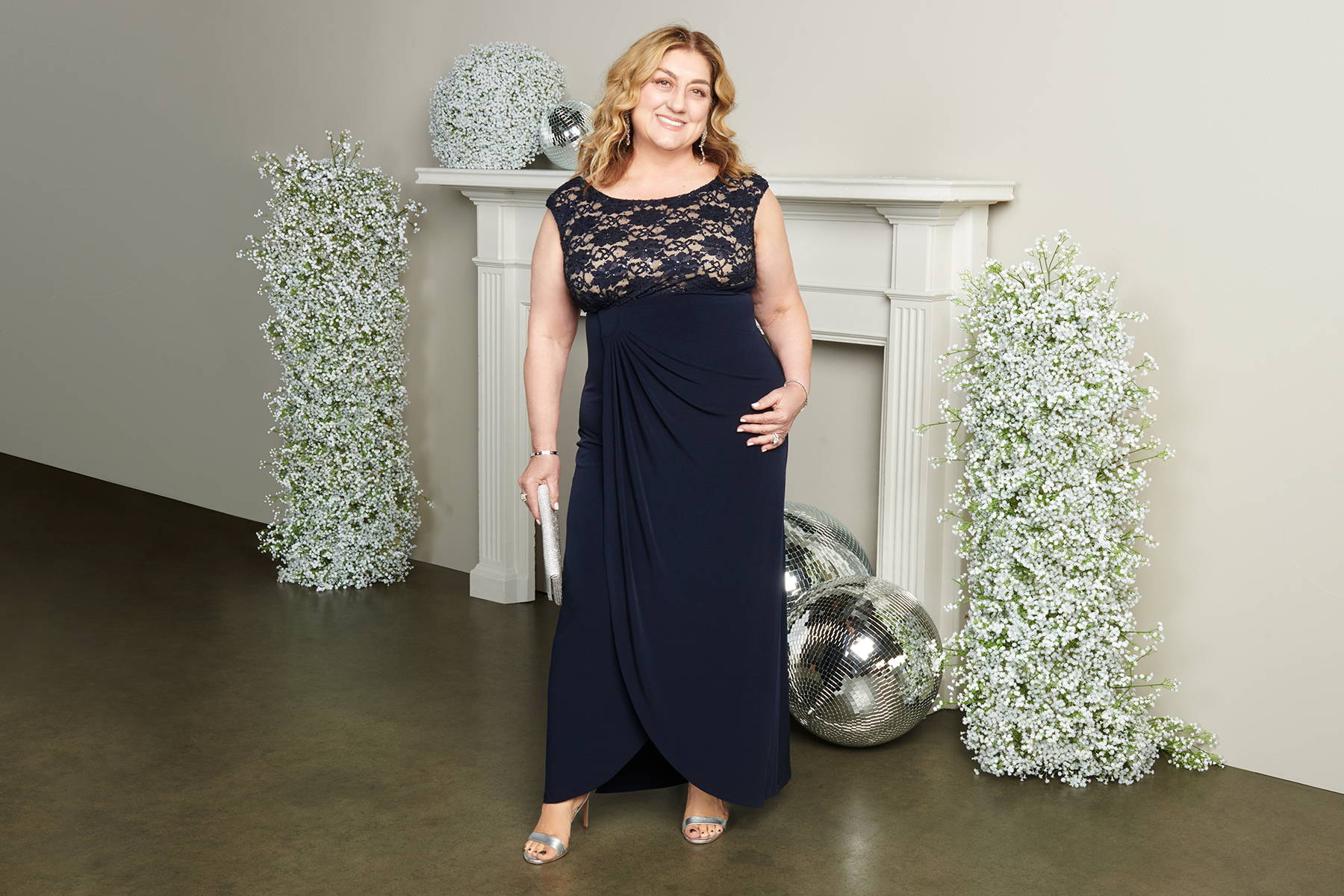 Parties are back and whether you're invited to a wedding or other special soiree, you're likely going to be asked to wear a variety of different dress codes. At some point, you'll probably ask yourself, "What does this dress code even mean?!" We're here to help you decode dress codes! It's time to take the guesswork out of the dressing game so you can focus on feeling your best at any and every event this year.
Saying "yes" to every wedding invitation is easy when armed with the perfect dress. Take your pick of wedding guest dresses from fit-and-flares to jaw-dropping floor length dresses that help you celebrate the lovely couple — in style!