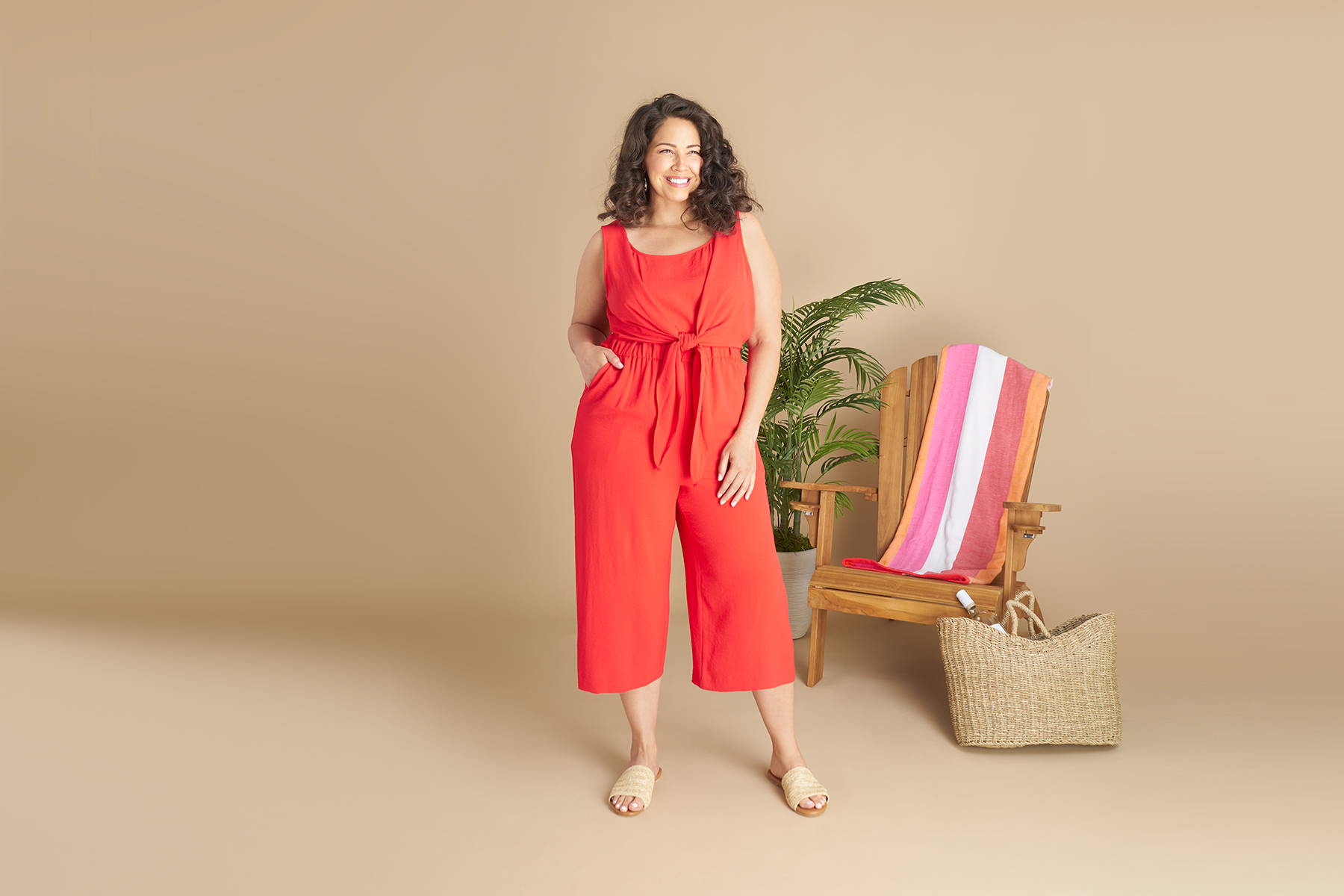 Summer is here and it's time for a much-needed vacation. Plan your perfect summer vacation outfits with these style tips for a summer-ready wardrobe!
After months of waiting, it is finally time to go outside, enjoy the sun, and travel. Summer is here, which means it is finally time for everyone to celebrate the season and take a much-needed vacation. For some, however, this may be the first vacation in a long time. While most folks have emerged from their video-chat offices as stronger individuals, the same can't be said for their wardrobes.
Unfortunately, all of this time away from malls and in-person shopping has starved many a wardrobe. Luckily, with a few simple tips, you'll have a summer-ready wardrobe restocked in no time.
If being indoors has taught people anything, it is that pants have their limitations—especially jeans. But unlike office attire or casual attire, we often want something in-between—something that can photograph well, be worn out to nice restaurants, and be functional in hot environments.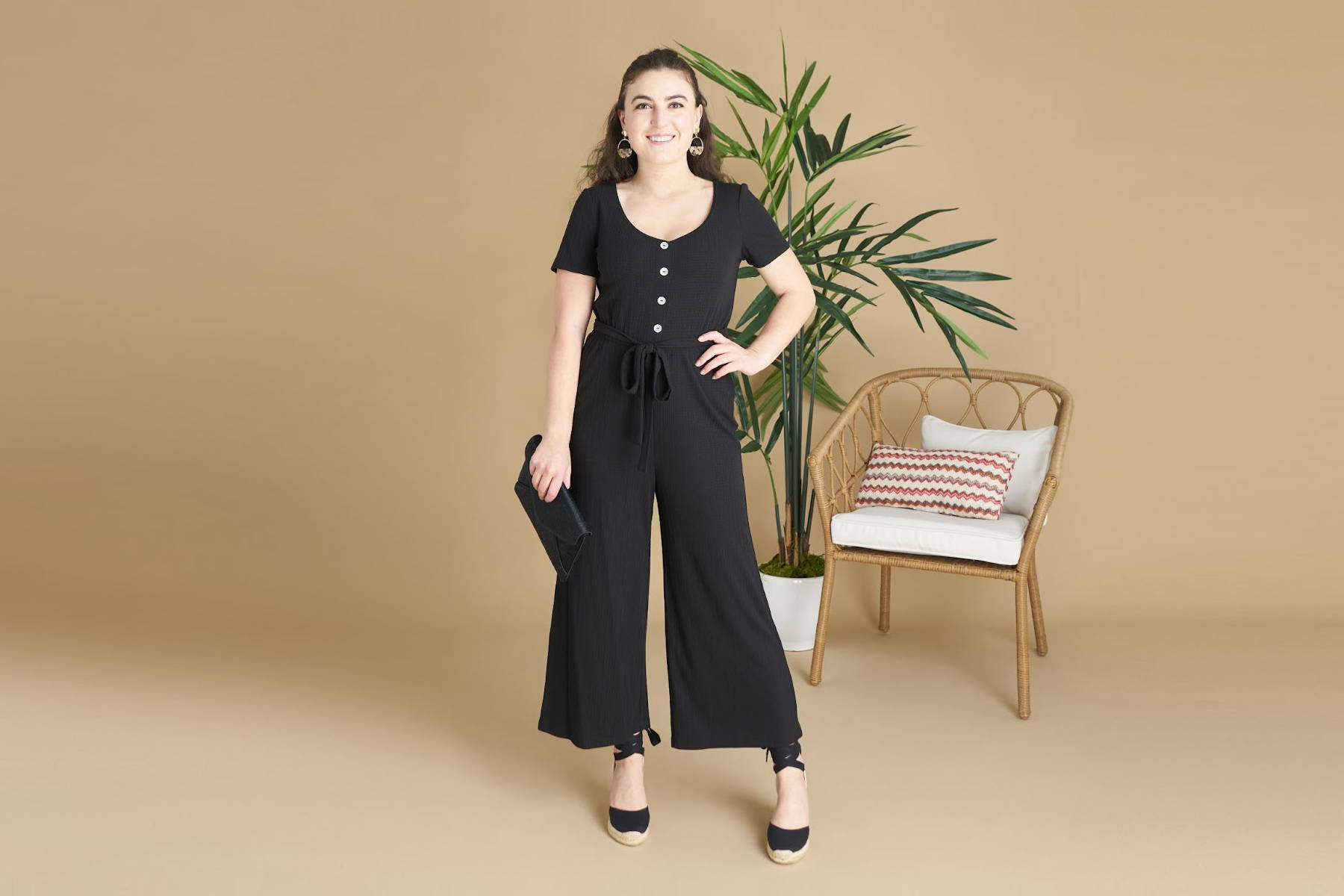 For the most part, jeans accomplish none of those goals. So unless the materials are particularly soft and comfortable, jeans should be on the 'no-fly list' when it comes to optimal vacation wear. One of the most important reasons being: comfortability. With that being said, wearing flowy pants or a lightweight jumpsuit will result in comfortability while also being versatile and functional.
Comfort should be at the forefront of every purchase. If a piece of clothing brings a person discomfort or a lack of confidence, it is not worth wearing. Instead, your outfit should leave you feeling good both mentally and physically. There is nothing better than wearing an outfit that you feel confident and stylish in while also being comfortable! Check out some tips on how to dress up your lounge pieces and be able to wear them out on vacation or anywhere other than just your couch!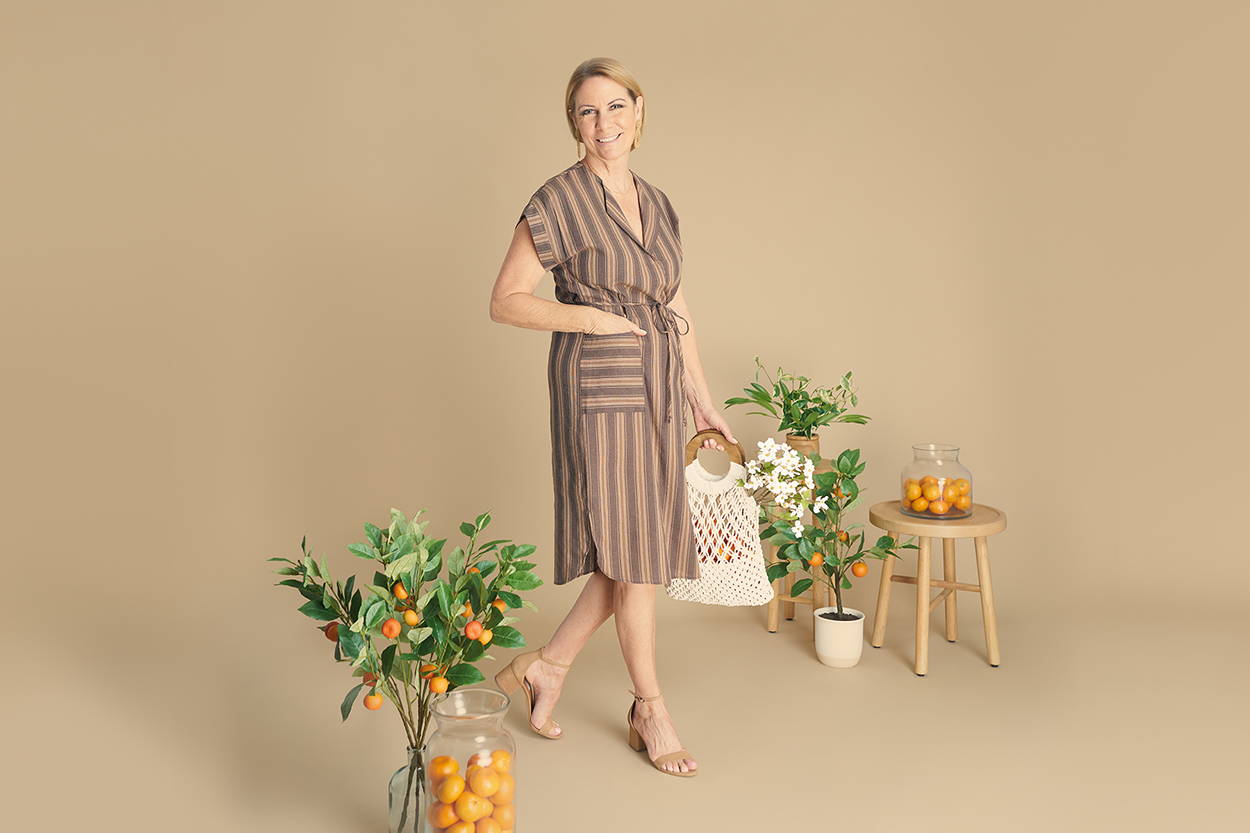 One of the most important things to consider when selecting your summer vacation clothing collection is heat. If you're traveling to a particularly sunny and warm climate, then temperature regulation is going to be key. Overheating is a serious concern and can be exacerbated by choice of clothes. That is why attires with light materials and airflow are often ideal, especially for women susceptible to high heat. Dresses, for this reason, are an excellent choice for almost any summer vacation.
Regardless of your holiday destination, a dress provides many functional benefits that pants and other articles do not. Firstly, a dress is a great pullover piece. This means that you can put it on over other garments, such as a swimsuit. Considering how popular swimming is as a vacation activity, it makes sense to pack a dress in case a changing room or bathroom isn't widely available. Dresses are ideal for transitioning between swimming and dining environments. If you are heading from the pool to the restaurant or even an excursion, a dress is an easy quick-fix option. Not only that, but dresses provide an immense amount of comfort and heat regulation. It is important to remember that some businesses, temples, and other areas will require modest attire. Dresses can be a great item to pack in a handbag or a backpack for a quick wardrobe change.
Be Prepared for a Night Out
Pack clothes for a variety of occasions. Now that nightlife activities have returned to a certain degree of normalcy, travelers should be prepared with the right outfits to have a night on the town. One particular subset of garments that offers both functionality, comfort, and class is special occasion dresses.
Unlike work dresses, special occasion dresses are lightweight and more personal than what you might find in a corporate setting. Special occasion dresses for the summer can also bolster a burst of color and patterns. Because summer is so bright and vibrant, women can afford to experiment with bolder colors and patterns than they usually wear. Floral patterns, for example, are especially terrific for warm vacations because they can be worn in almost any setting. Whether it is by the pool, in a club, or at a seaside restaurant, these tropical garments can make their wearer look elegant almost anywhere.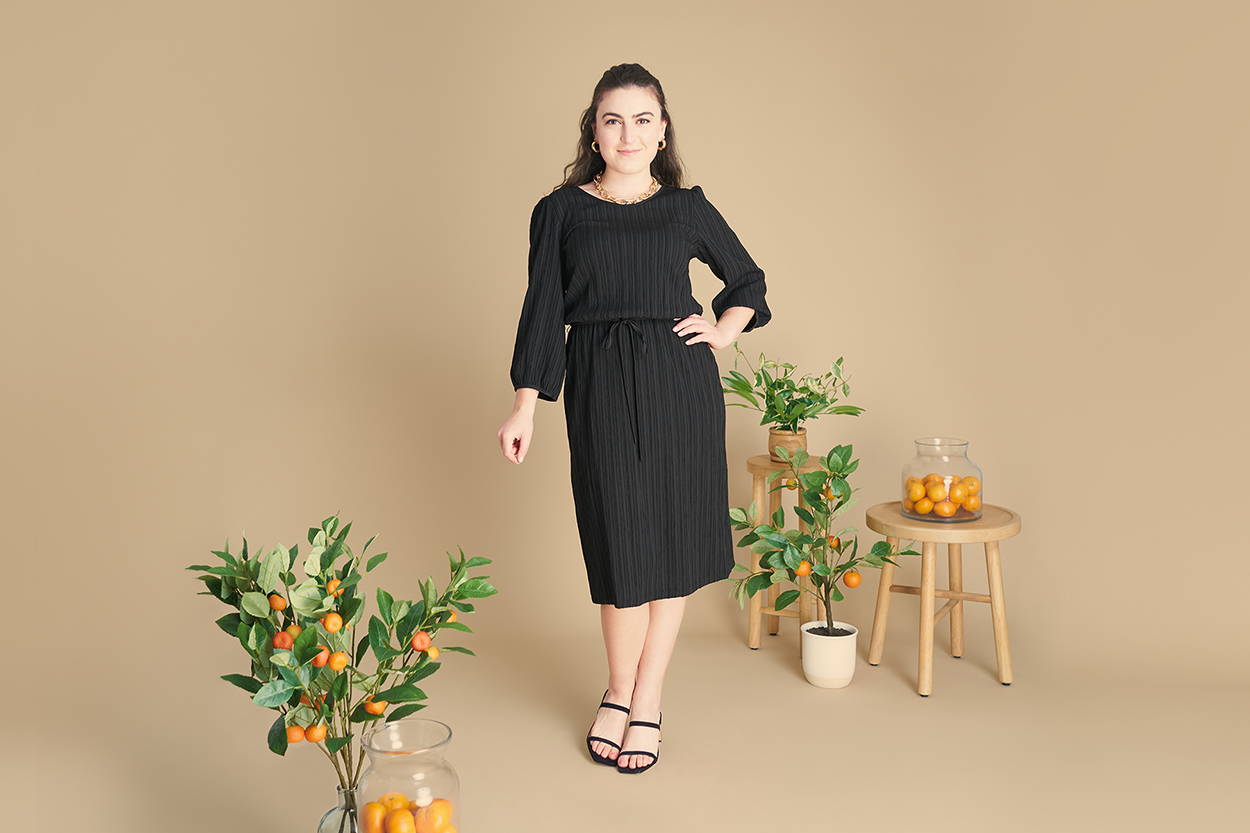 Unfortunately, purchasing these types of clothes can be difficult and sometimes intimidating for many women. Selecting the right size is always the hardest part of buying a single article of clothing. Especially if you're used to tailoring your clothing down a size or shortening the hems, that weird in-between size can be tricky to navigate but not impossible. Dressing to your body shape will help you feel good in your outfits, read more about this on our body shape guide. Once again, comfortability and confidence are the priority for an incredible summer vacation wardrobe.
Don't Forget the Cardigan
Travelling is one of the most exciting privileges any person can exercise. One can experience an entirely new culture, landscape, and climate without having to completely uproot their life. Unfortunately, like anything else, it can also have its downsides. While on vacation in a foreign country, or even a different state, the weather can be tricky. Especially in beachy areas, the days can be hot while the nights become cold and windy. With this in mind, it is important to make sure to pack the perfect cardigan or shrug to go over all of your outfits (just in case!)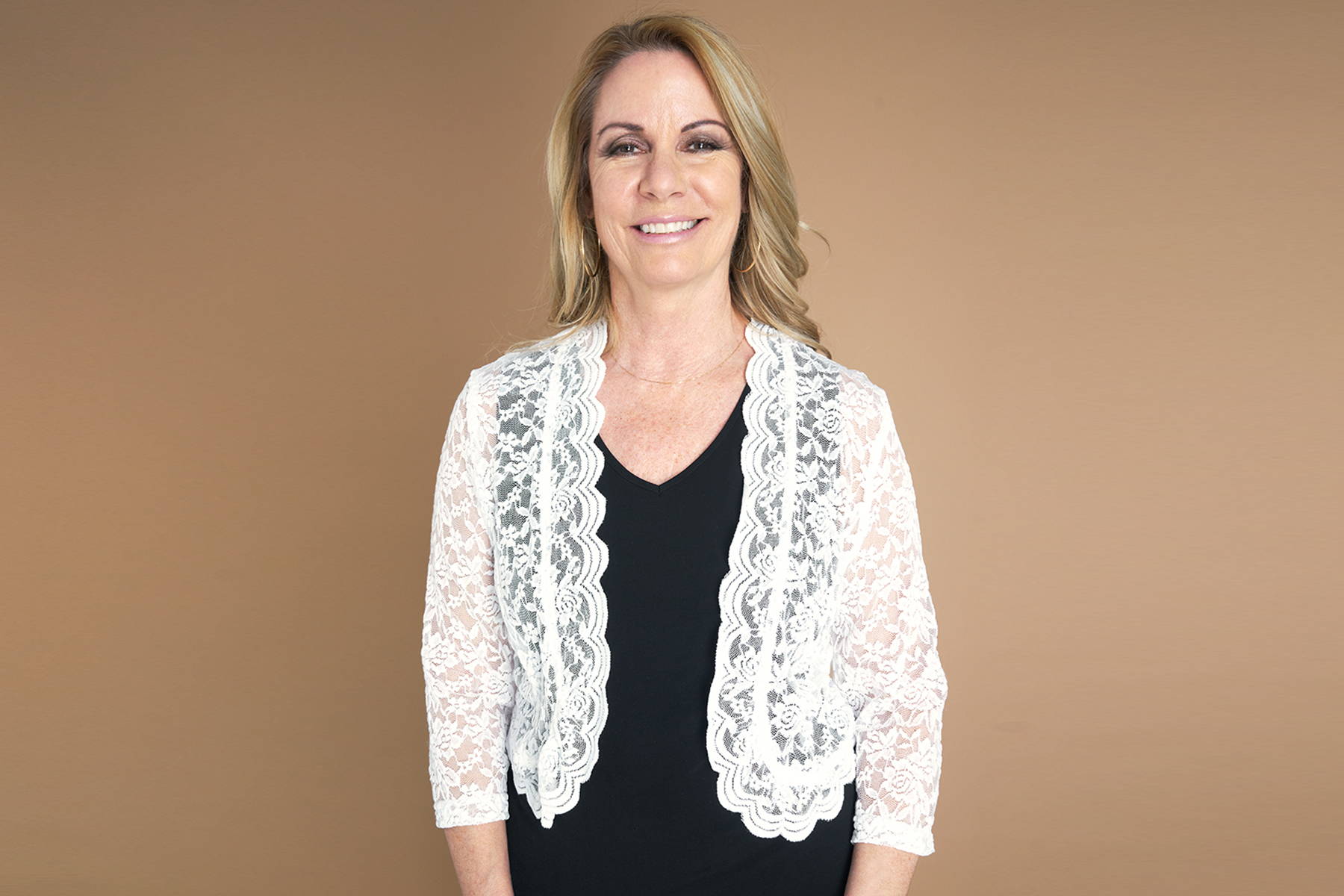 While a cardigan can seem like a burden to carry when not being used, it can also be a point of style and functionality. If you are not wearing it, tie it around your waist or even throw it around your shoulders. Or if you're carrying a beach bag, throw it in there! It is always better to be prepared.
So go ahead and start shopping for your summer essentials. With these tips in mind, you're sure to have a wardrobe you can feel confident wearing out in no time. And if you're looking for a little more guidance, check out our Summer style guide!