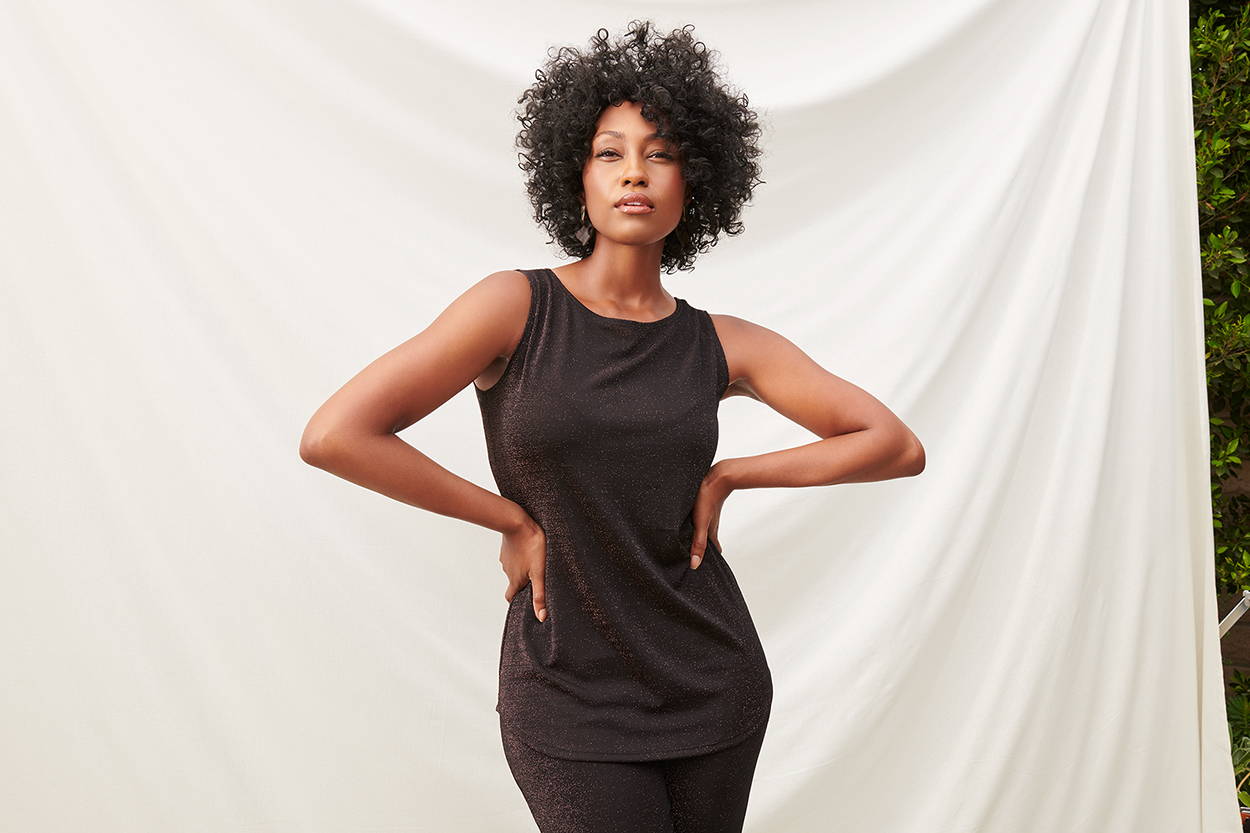 CAxLZ CLASSICS COLLECTION
This collection is filled with staple pieces that can be worn multiple ways. Whether it be together or not, you can create a plethora of outfits with these classic items.
These pieces were created with you in mind and we can't wait to share them with you! Together with Lawrence Zarian (LZ), we listened to what you want most and developed a collection of classic separates that you can wear for seasons to come. Our CAxLZ Classics Collection will fill your closet with versatile pieces that you can style in various ways and that will keep you feeling comfortable, confident, and chic.
Each piece in our CAxLZ Classics Collection is made from buttery fabric with bronze metallic detailing and in leopard and snakeskin animal prints. Whether you create a full look with these pieces or decide to add one or two of your favorite pieces from the CAxLZ Classics Collection, you'll find yourself turning to your new go-to staples time and time again.
So, to help you find ways to maximize your CAxLZ wardrobe, we put together ideas on how to wear our Classics Collection with the help of everyone's favorite stylist, LZ. Read on to get inspired!
"Make the most out of monochromatic outfits, which make dressing so easy and oh-so-stylish."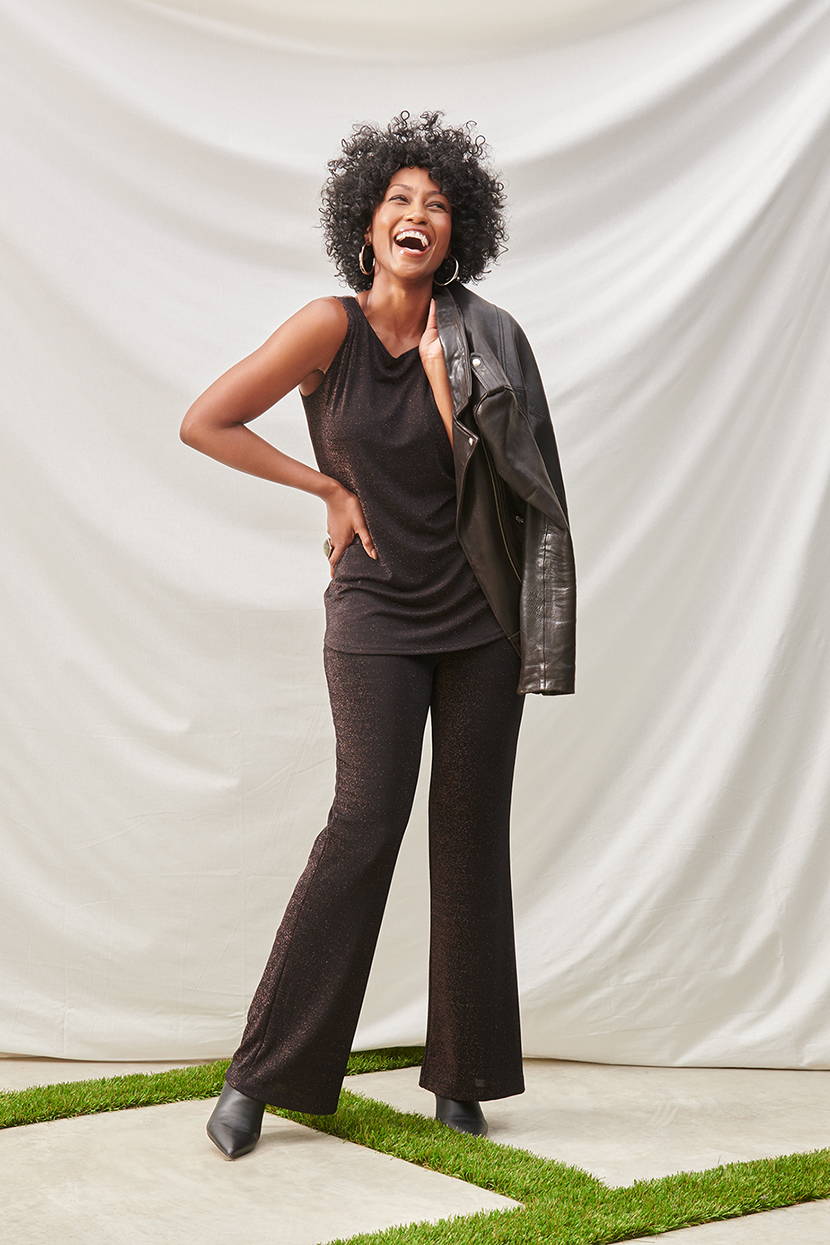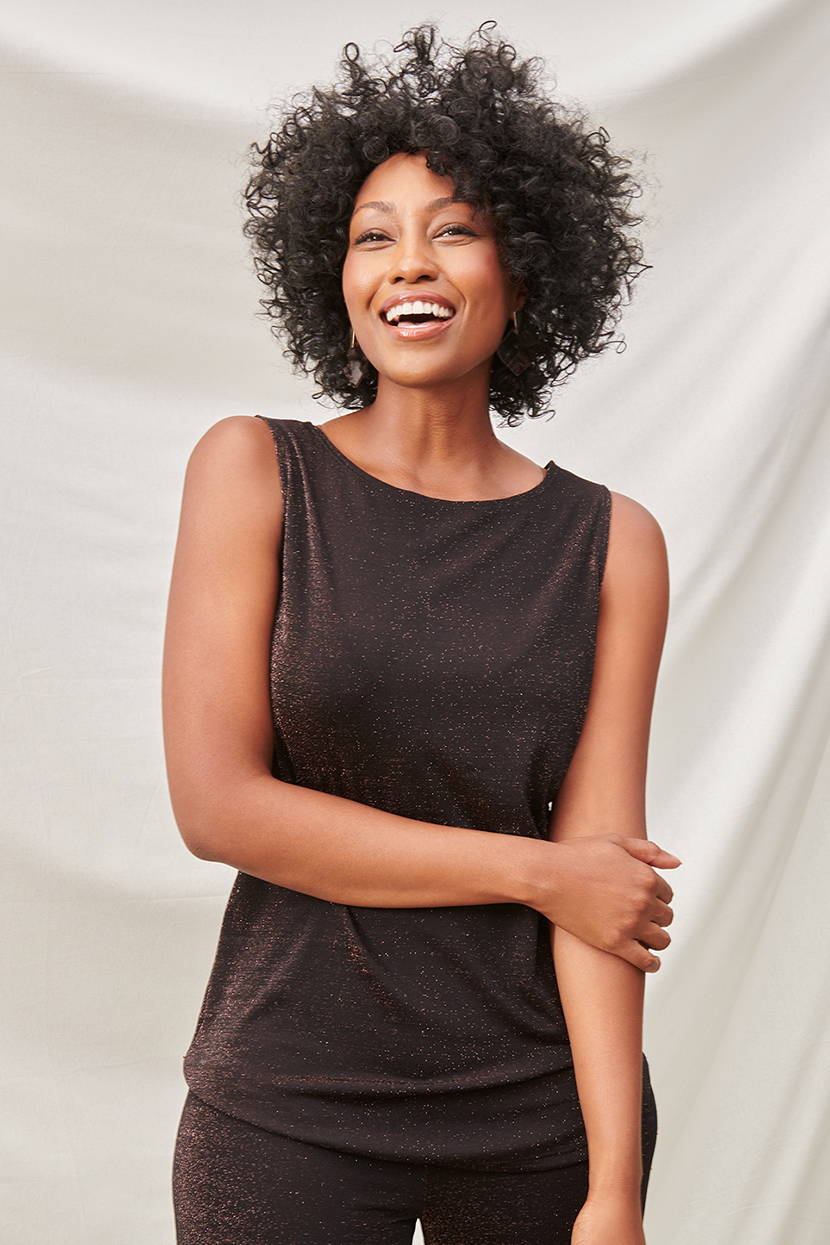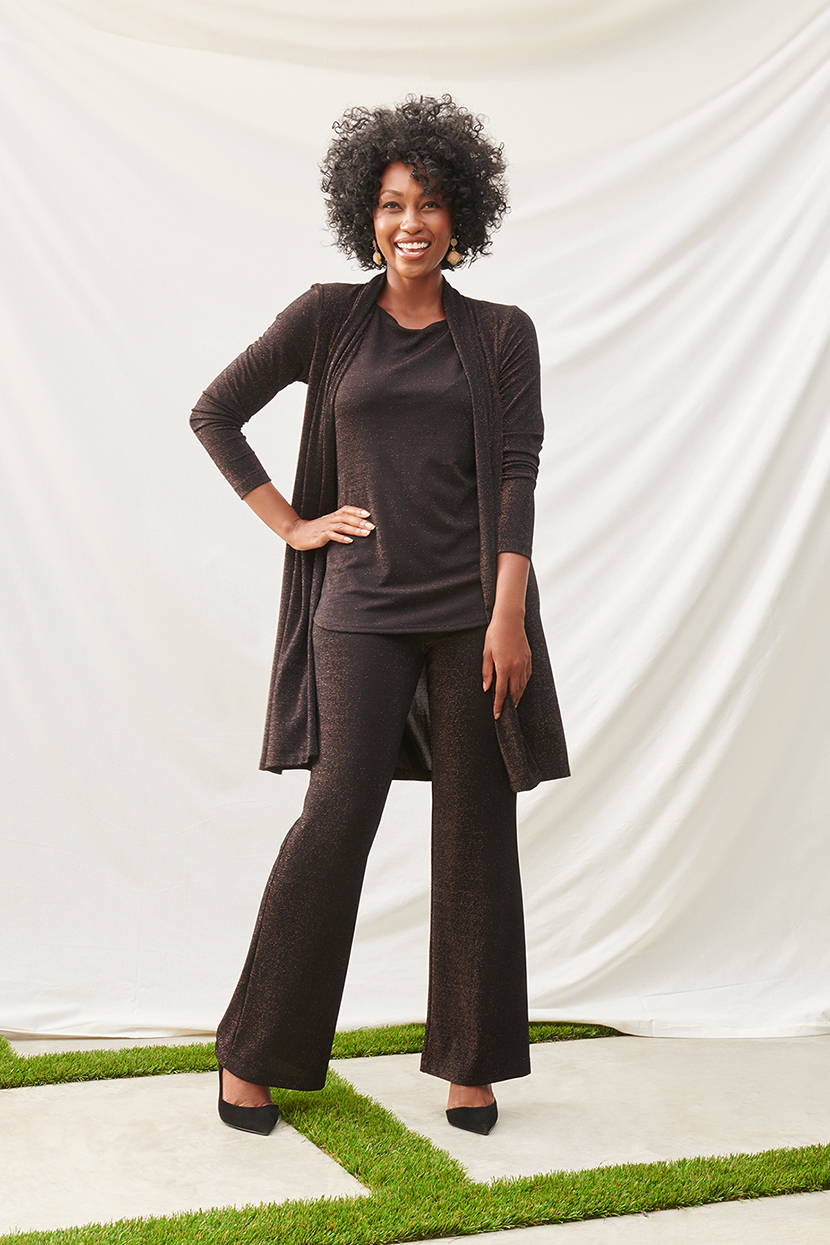 You can go head to toe in bronze metallic pieces or keep it more simple and wear all black with this collection. With a range of separates, you truly can do anything. Our favorite monochrome look starts with the Christine bronze metallic straight leg pants, paired with the Milena bronze metallic tank top and finished off with the Bianca bronze metallic cardigan. There is nothing better than an outfit that makes you shine, head to toe!
For a more dramatic look, you can swap out the Bianca cardigan and Milena tank top for a detailed top like the Kathy bronze metallic ruched sleeve top or Tracey bronze metallic tie front top.
Styling a monochrome look is not only cute, but easy! On those days where you feel unmotivated to pick out a cute outfit, go monochrome! It is the simplest way to put together an outfit that looks like you put in all the effort.
One of our favorite things about the CAxLZ Classics Collection is that any of the pieces can be worn multiple ways.
"My favorite part of being a stylist is finding ways to help women be creative with the pieces they buy to create their own signature style."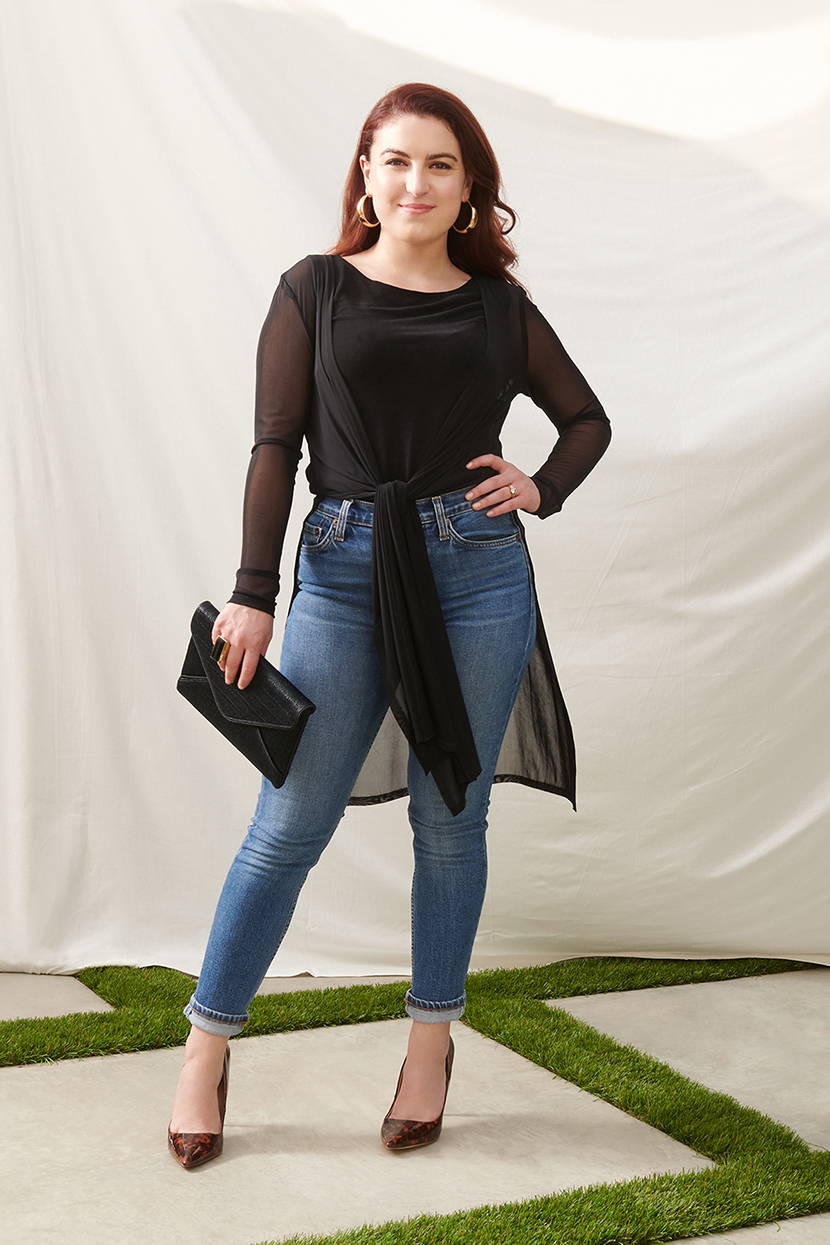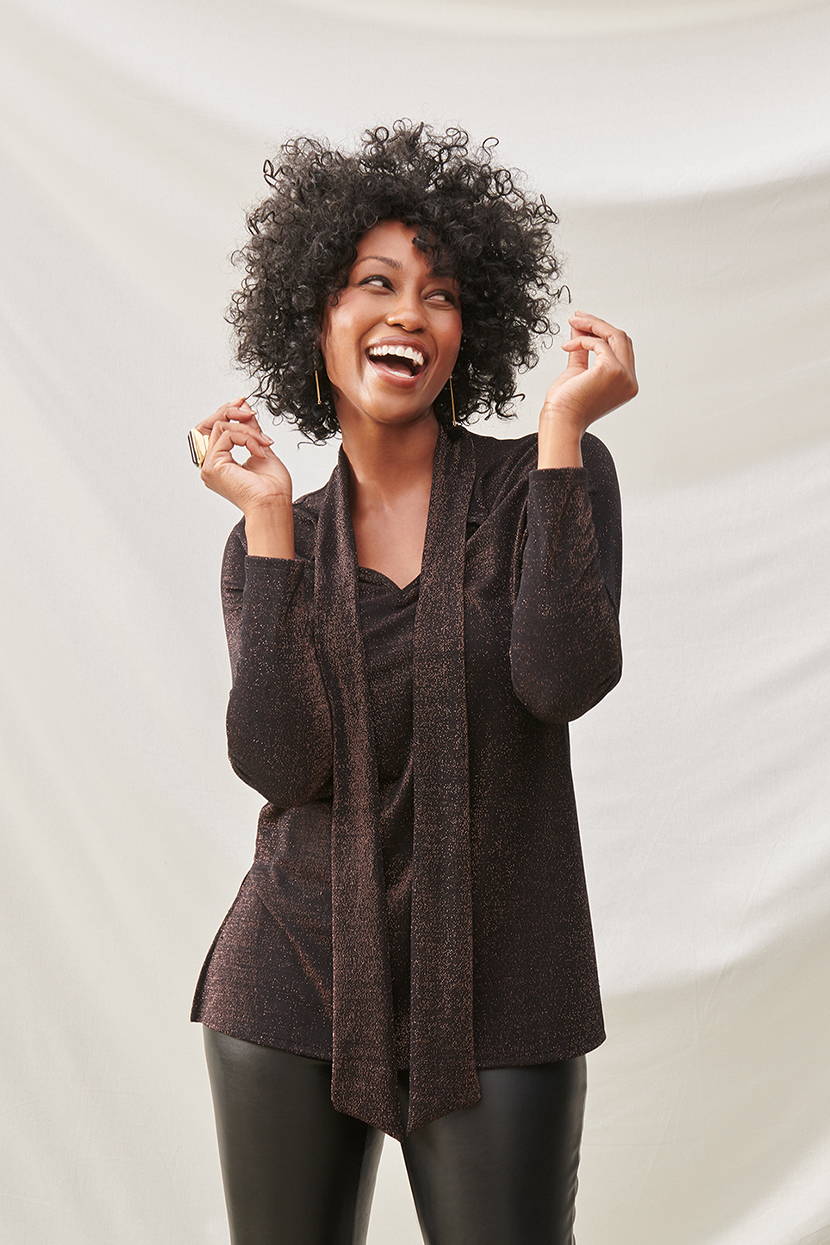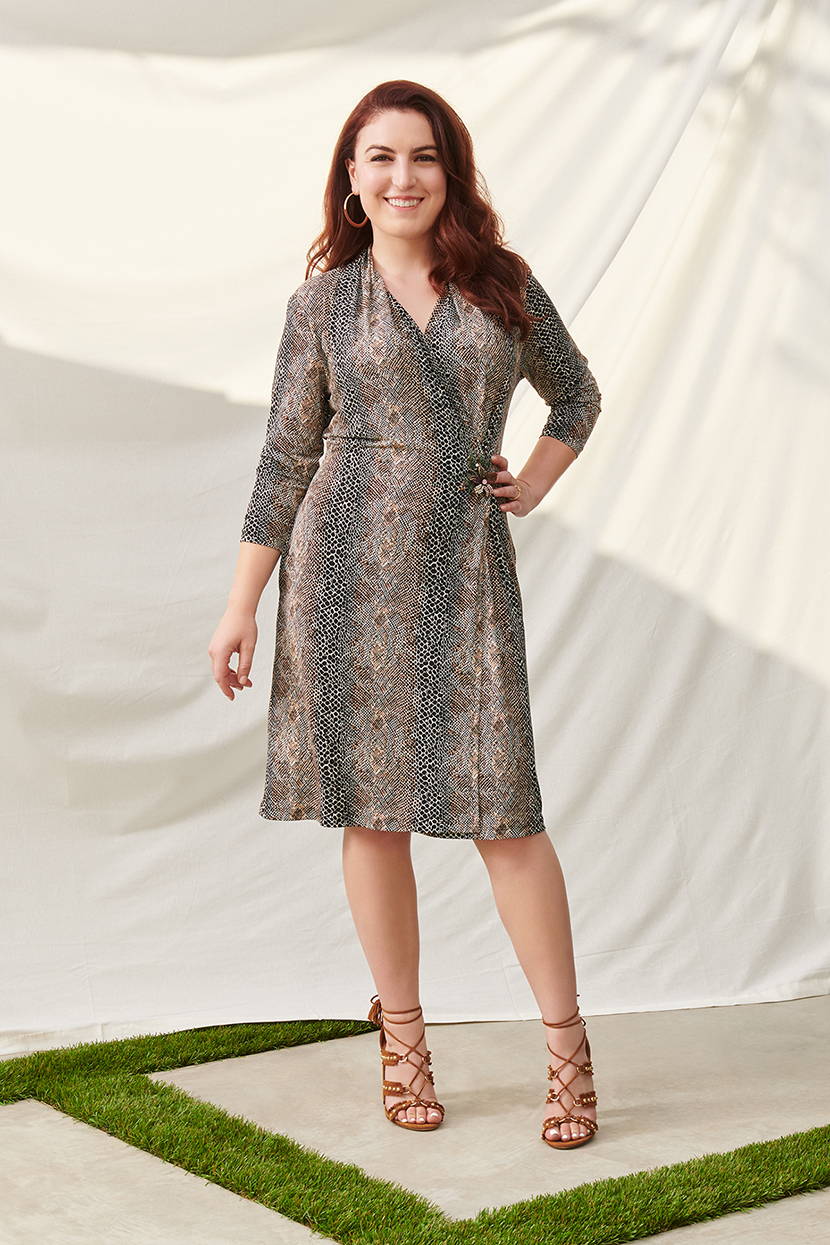 Switch things up and wear a cardigan as a dress, or just add an unexpected touch to make your outfit stand out like tying the Doris black mesh cardigan in the front! There is nothing stopping you from standing out in a look that makes you feel just as comfortable as you do confident. Our main goal with this collection was to provide classic pieces that help elevate your wardrobe and make getting dressed fun. And if you're looking for ideas on how to be creative with your Bianca cardigan, read our guide here.
There is nothing you can't do with the CAxLZ Classics Collection!
"From work to weekend, there's a thousand ways to mix things up with our CAxLZ Classics Collection! #YoureWelcome"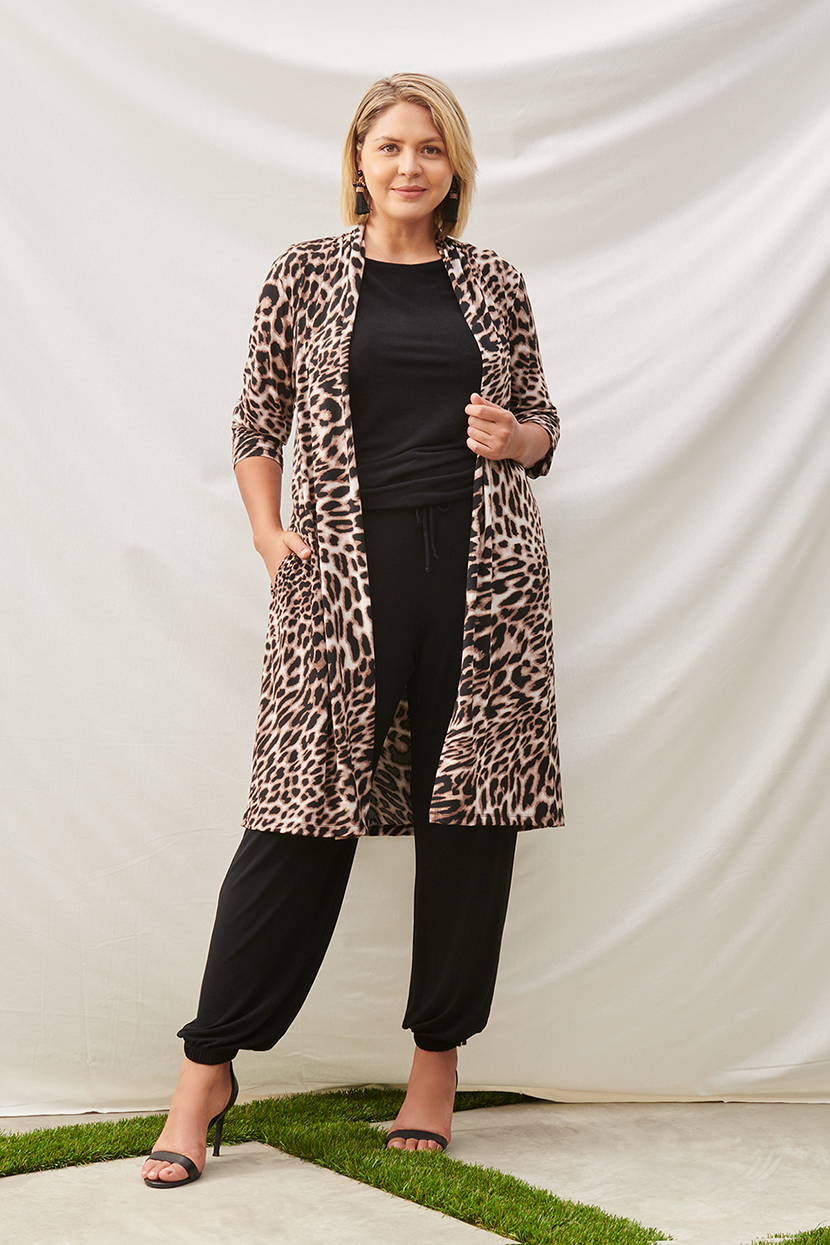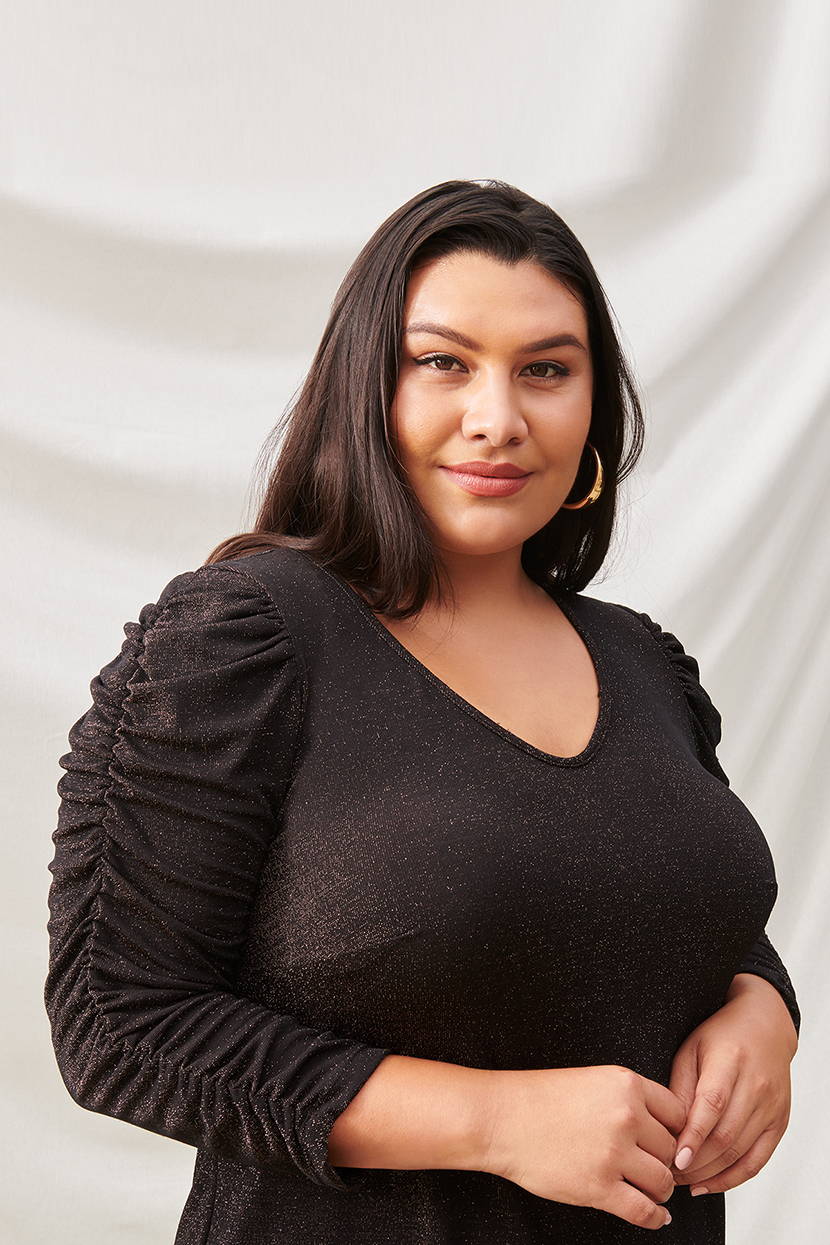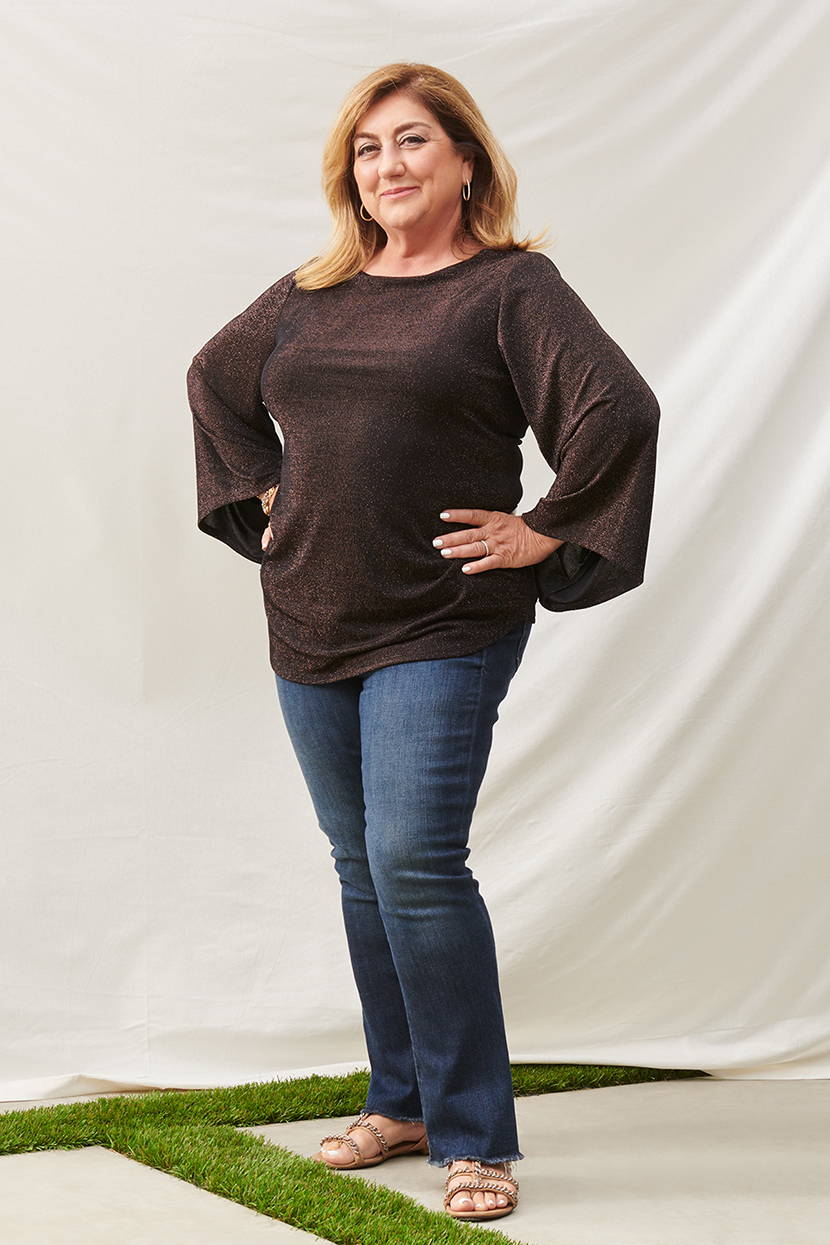 Simplicity with a touch of glam
Take simple pieces and make them glamorous with standout accessories!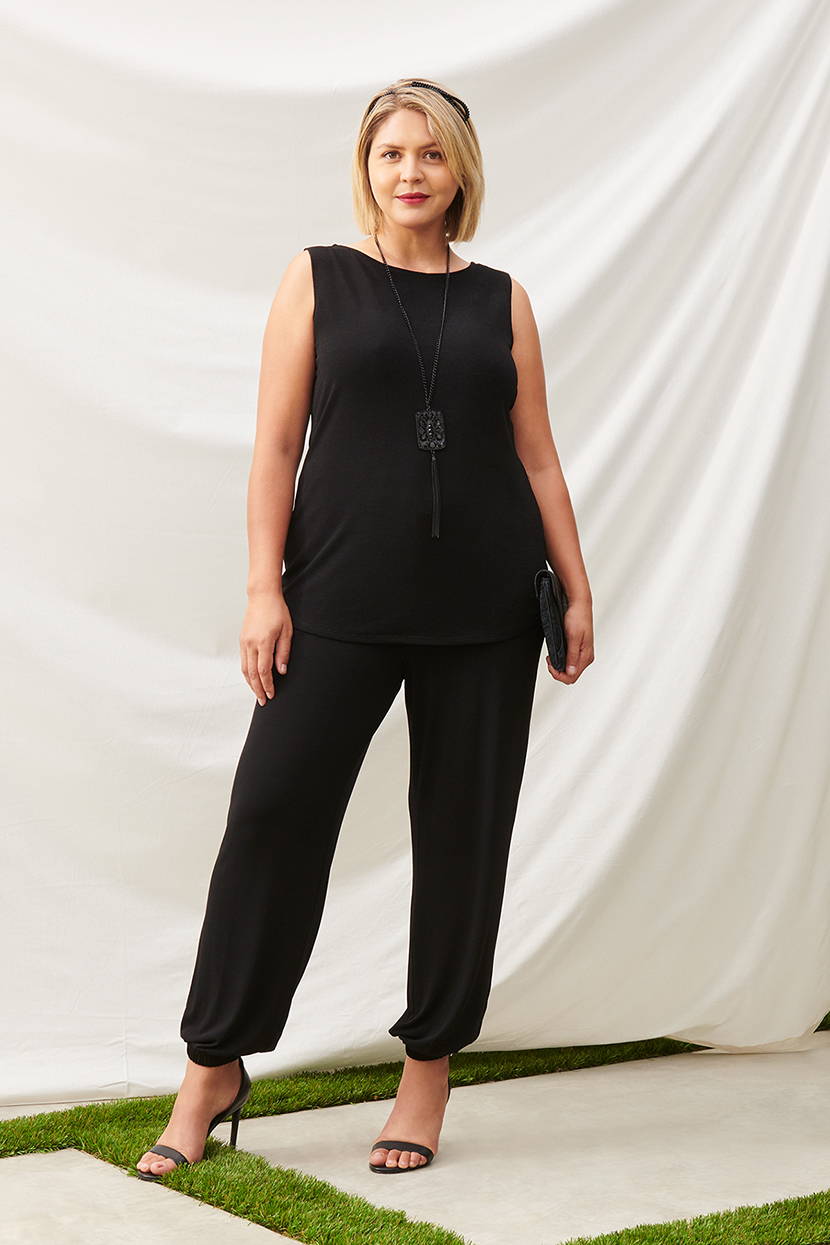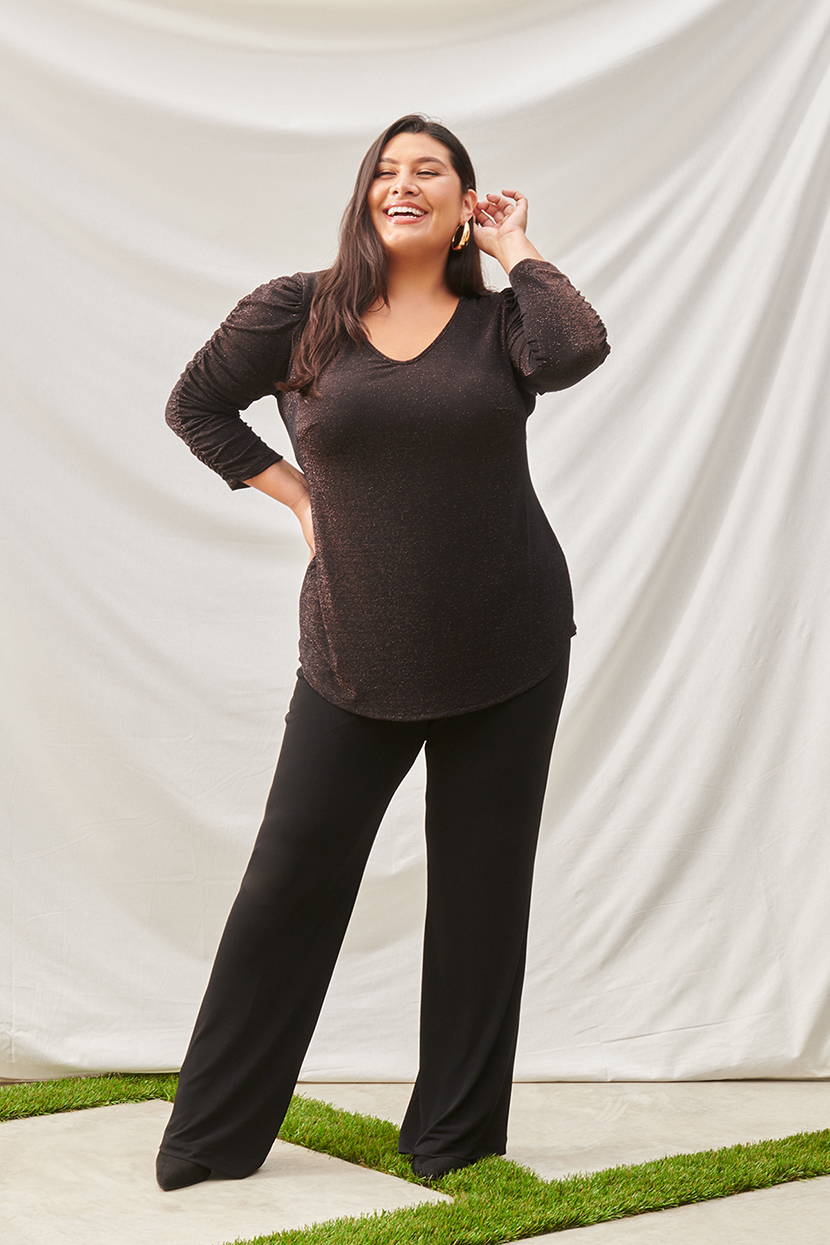 There is nothing better than being able to wear a comfortable jogger out for date night by simply adding a pair of heels. All of the CAxLZ Classics Collection pieces make you feel like you're wearing loungewear while they have you looking like you're stepping right off the runway! This collection is full of simple staples that can be instantly elevated for a glamorous look.
SHOP CAxLZ CLASSICS COLLECTION