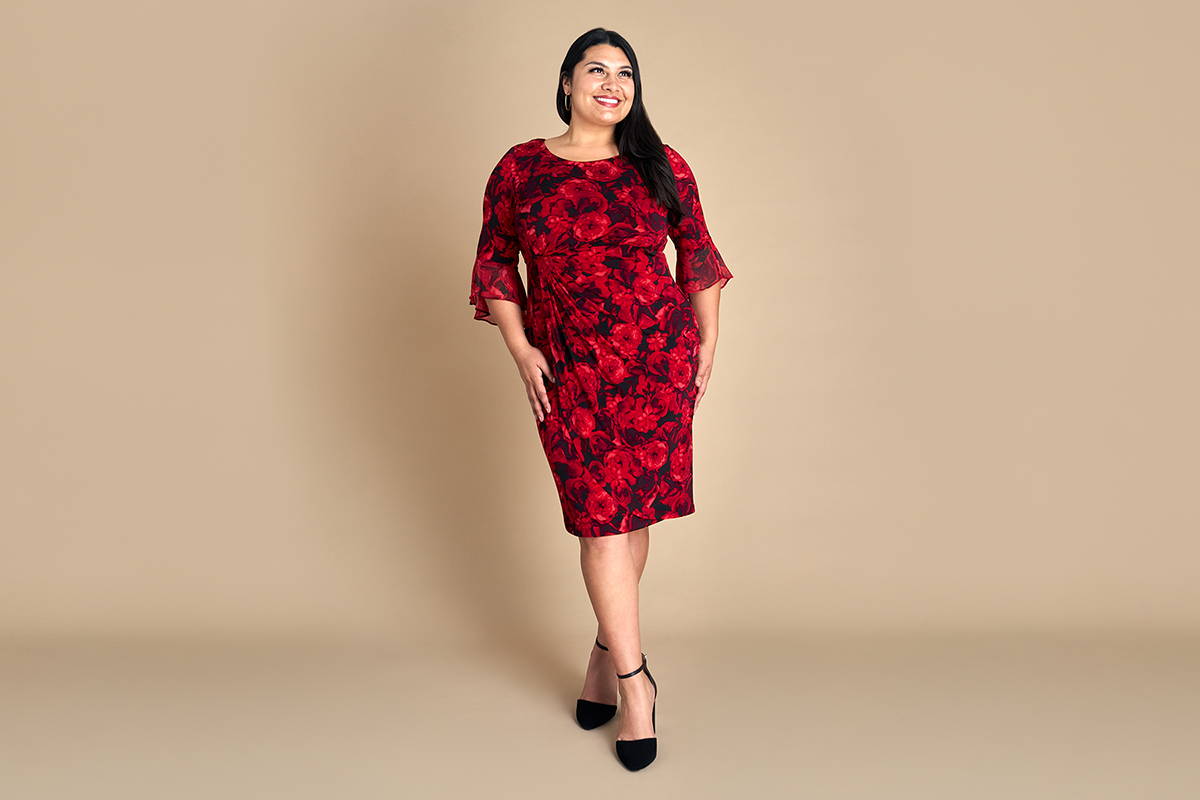 Celebrate the Holidays in style with designs made for events big or small!
Level up your end of year wardrobe with vibrant colors and shimmering fabrics!
The season of celebrations is quickly approaching, and nothing is more festive than beautiful dresses and jumpsuits. Enjoy the holidays in luxurious and elegant designs made for events big or small. Read our Holiday style guide for tips on what to wear for every Holiday event on your calendar!
Celebrate the Holidays in style!
Enter the Holiday season feeling comfortable and confident in these staple styles! Take the guessing out of what to wear for the holidays with our new Holiday collection. From day to night, one party to the next, be ready for any event that may come your way. Shop our Holiday outfits now.
And if you wear any of our dresses for women or flattering jumpsuits to your Holiday 2021 celebration, remember to tag @ConnectedApparel and use #InMyCA on Instagram. We'd love to see!