The first day of Fall has officially arrived and we're excited to update our wardrobes with new Fall dresses and jumpsuits! Use promo code FALL20 to save 20% OFF on Fall styles including our NEW Fall 2021 Collection and EXCLUSIVE CAxLZ Classics Collection. Hurry, this offer won't last forever!
Fill your closet with seasonal staples! Get ready to take on Fall with effortless, comfortable styles. Get them for 20% OFF with promo code FALL20.
SAVE ON CAxLZ CLASSICS COLLECTION
This collection is filled with staple pieces that can be worn multiple ways. Whether it be together or not, you can create a plethora of outfits with these classic items. Get these exclusive pieces for 20% OFF with promo code FALL20.
2021 Fall Fashion Has Officially Arrived!
Break out the coats, layer up, and grab the ankle booties because 2021 Fall fashion is here! While Fall may mean packing up the shorts, it does not have to mean packing up the dresses! Fall outfits mean layer, layer, layer! It's all in the accessories, and no matter the Fall occasion, we have fall outfits for you. Whether you're lounging at home, going to a pumpkin patch, or having a family get together, use this guide to plan your look!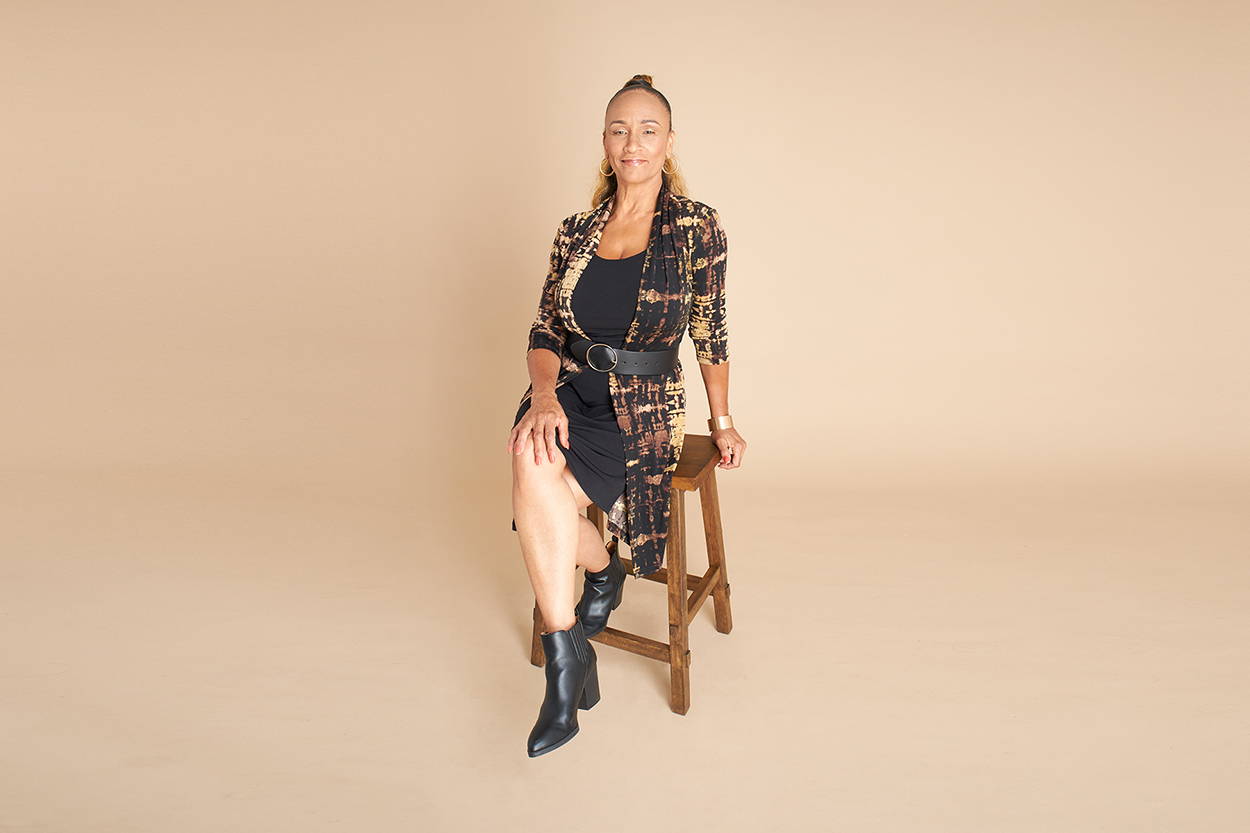 1 Dress, 3 Ways: Say Hello to Monica!
The best way to maximize your wardrobe is to add versatile pieces that can be worn from desk to dinner, day to night, weekdays and weekends. One dress that checks off all those boxes is our Connected Apparel Monica Jacket Dress. Now you may ask, what is a jacket dress? It's simple! A jacket dress is a two-in-one style option where the jacket is attached to the actual dress. Regular to plus size jacket dresses take the fuss out of matching your dress to your cardigan!
Shop eight key pieces your closet needs this season! Get them for 20% OFF with promo code FALL20 until Sunday!
Save Up to 65% On Sale Styles
Save an EXTRA 20% OFF on already-reduced Fall styles with promo code FALL20!
A drop in temperature means breaking out the coats, boots and Fall styles! From mustard, the trendiest color of the season, to plaids, Fall means warm colors and bold prints. Take on the new season with ease and shop our Fall Flash Sale to save 20% OFF Fall styles with promo code FALL20 until Sunday!
Fall Flash Sale: Our Fall Flash Sale is valid from 09/22-09/26/2021, online only at ConnectedApparel.com. Use promo code FALL20 at checkout. Offer valid on select Fall styles as marked. Cannot be applied to previous purchases. Cannot be used in combination with other offers or promo codes. Not redeemable for cash or credit. Fall Flash Sale ends on Sunday, 09/26/2021, at 11:59PM EST.