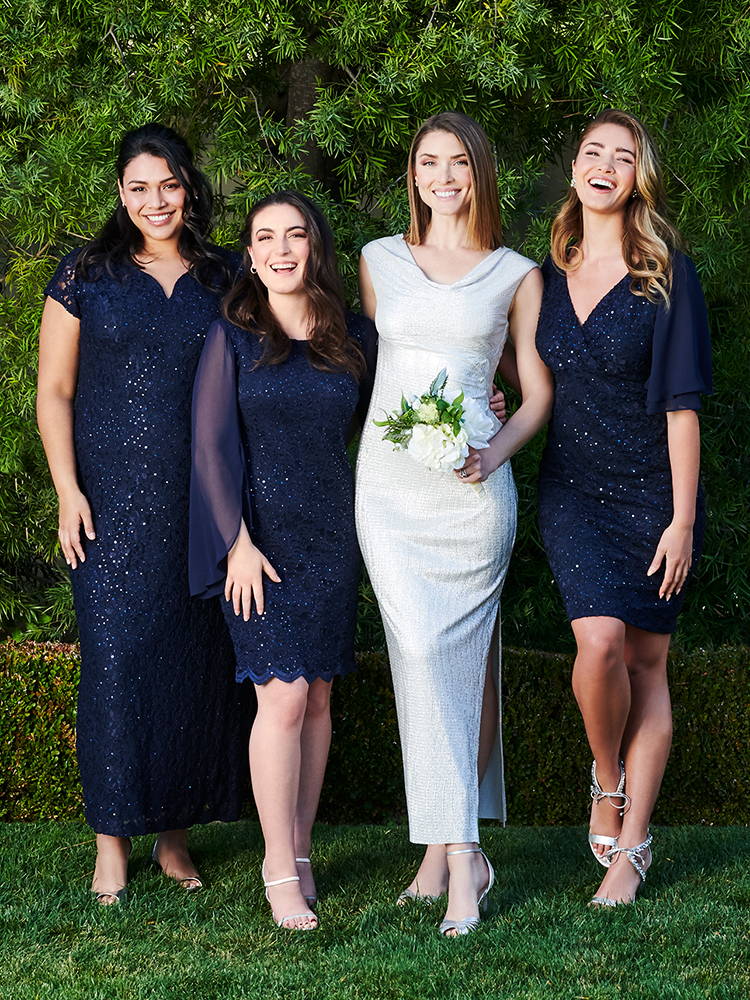 Your one-stop destination for all things wedding!
No matter your wedding event needs, we have the perfect outfit. From bridal showers to wedding receptions, mother of the bride/groom to bridesmaids dresses, you'll feel comfortable and confident throughout wedding season.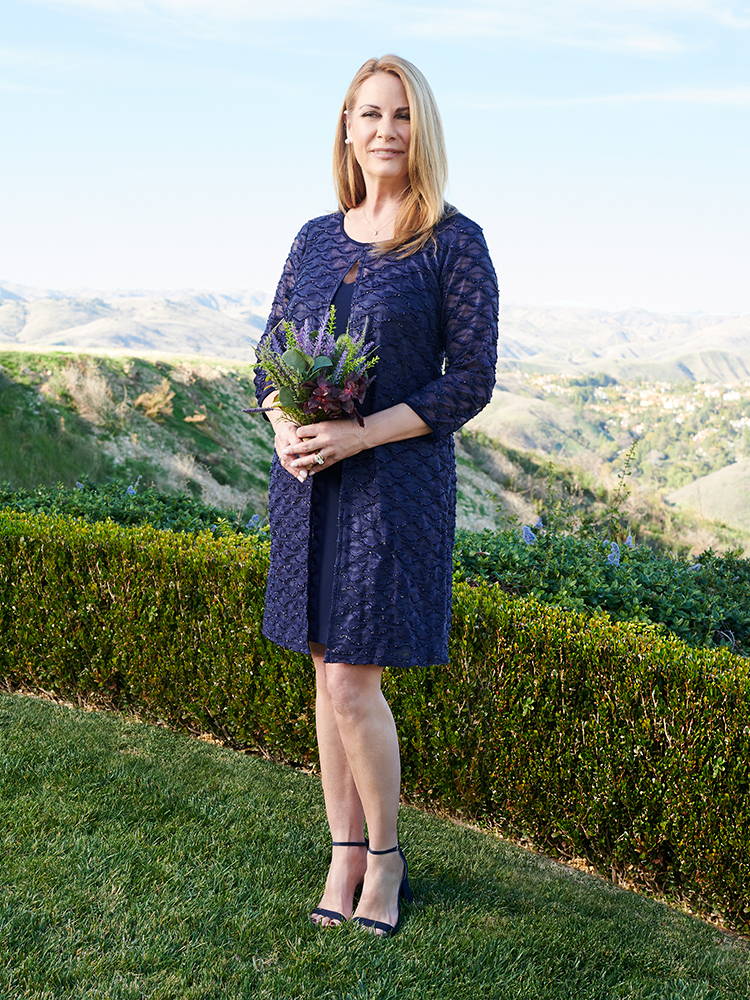 Mother of the bride & groom
It's your big day too! You'll feel elegant, beautiful and comfortable in any of our Mother of the Bride and Groom dresses. The perfect dress to watch them say 'I do' is just a click away.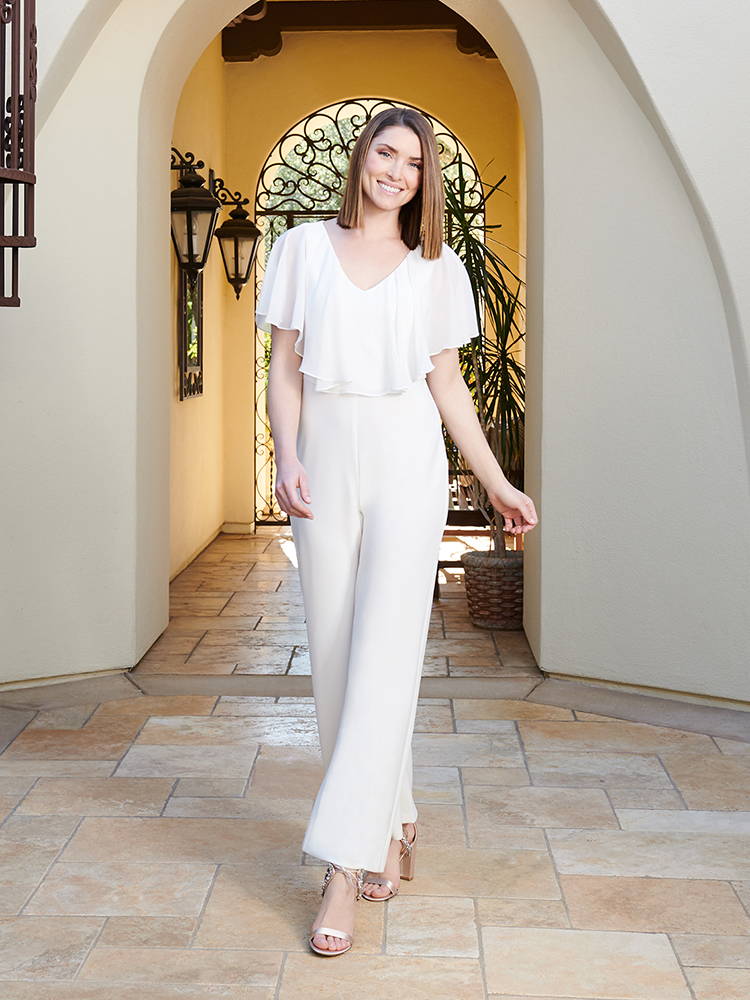 From your bridal shower to your reception outfit change, find unique white dresses and jumpsuits. They will complement your style and keep you feeling fresh, radiant and at the center of everyone's attention.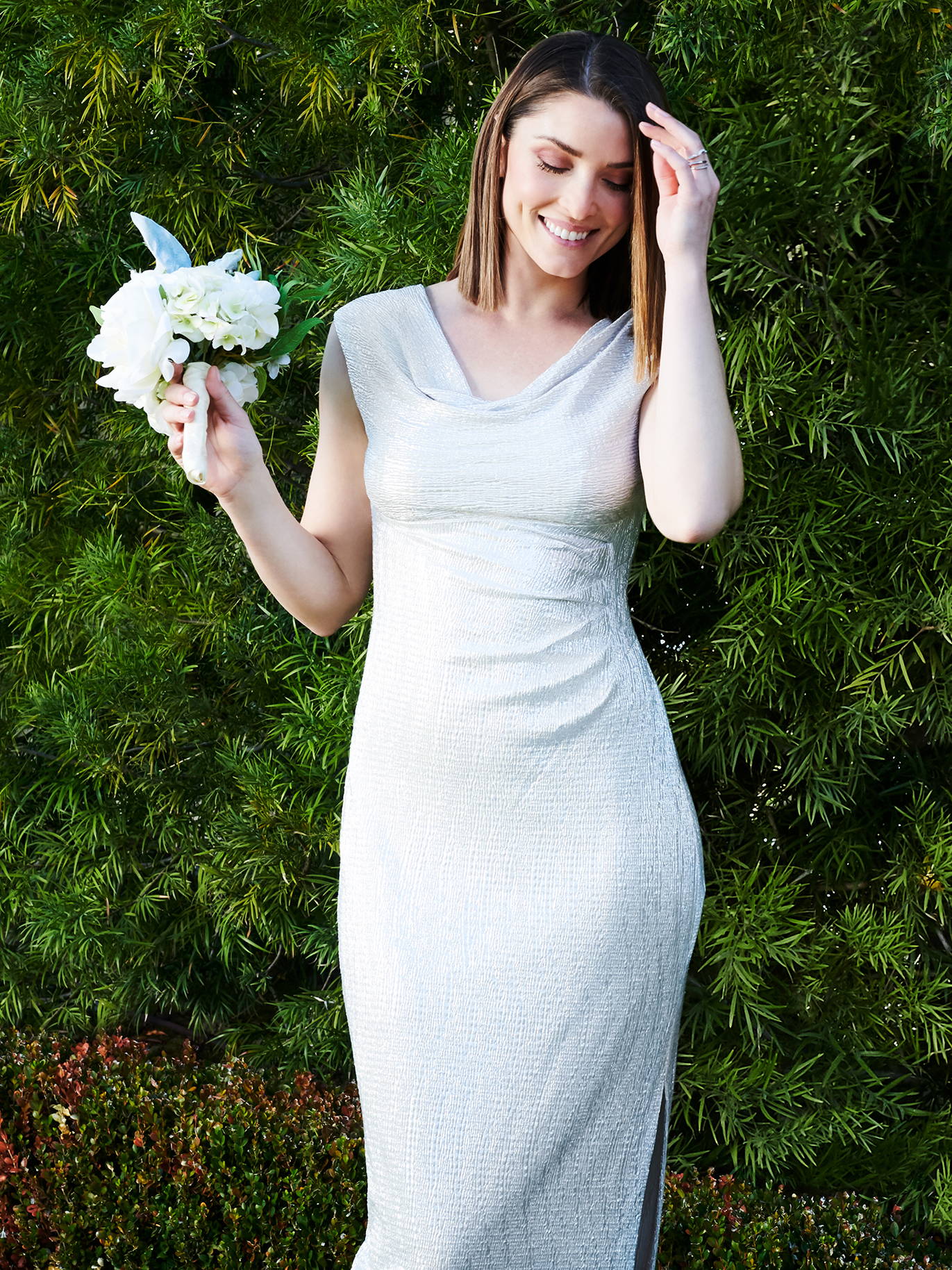 Whether the bride gave you an inspirational color palette or a specific silhouette, our selection of bridesmaids dresses are exactly what you're looking for. Not to mention, they're affordable!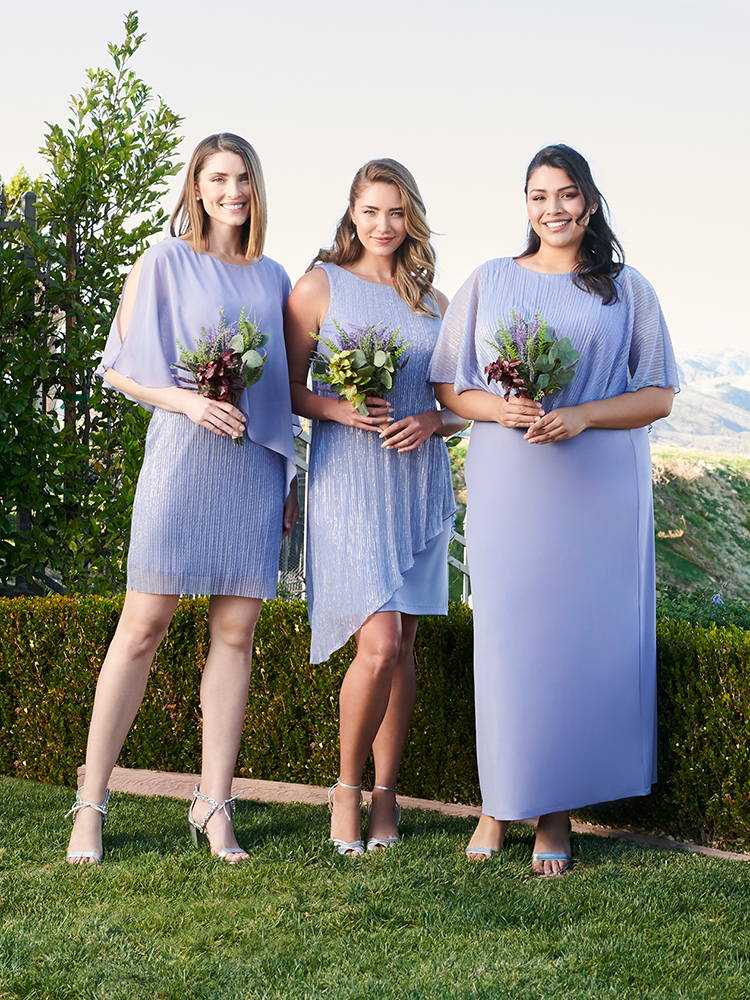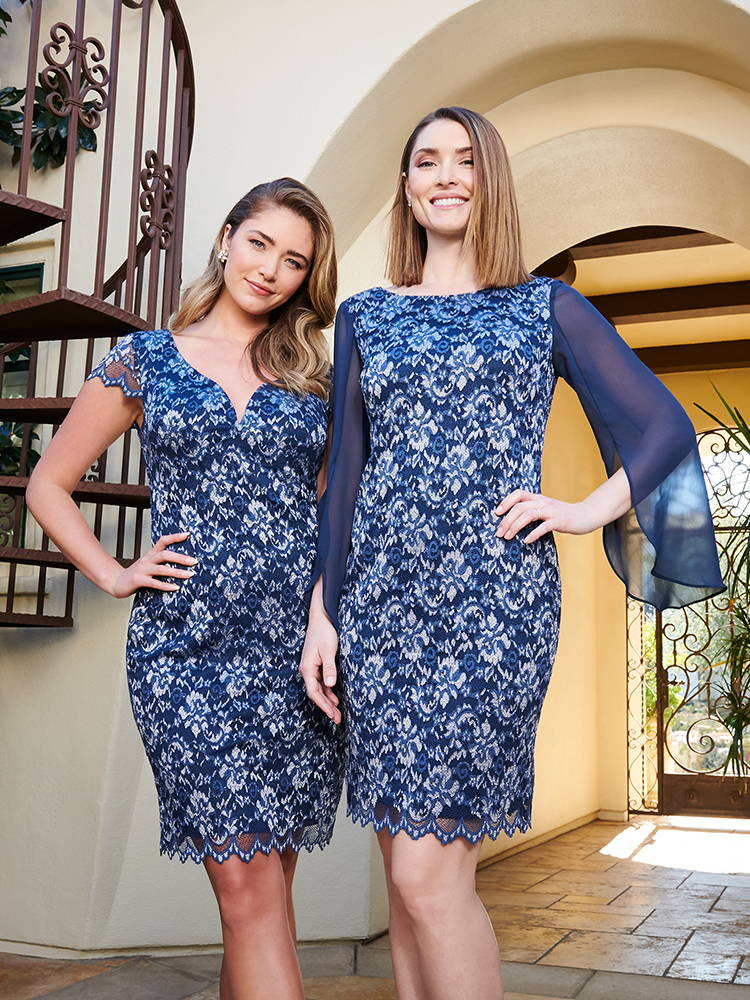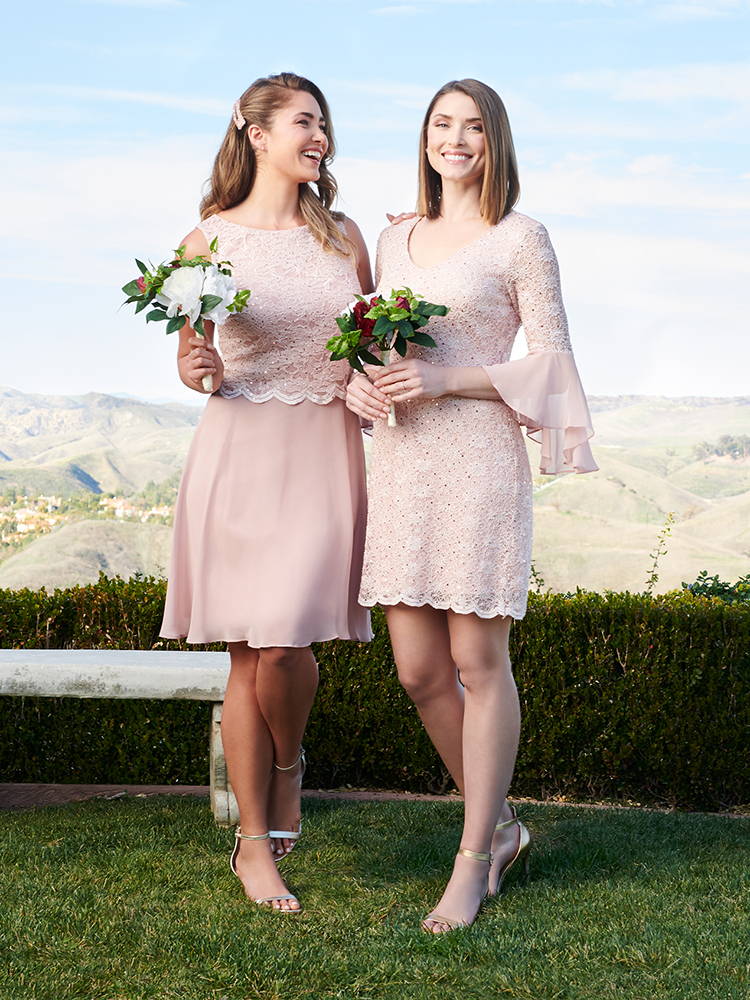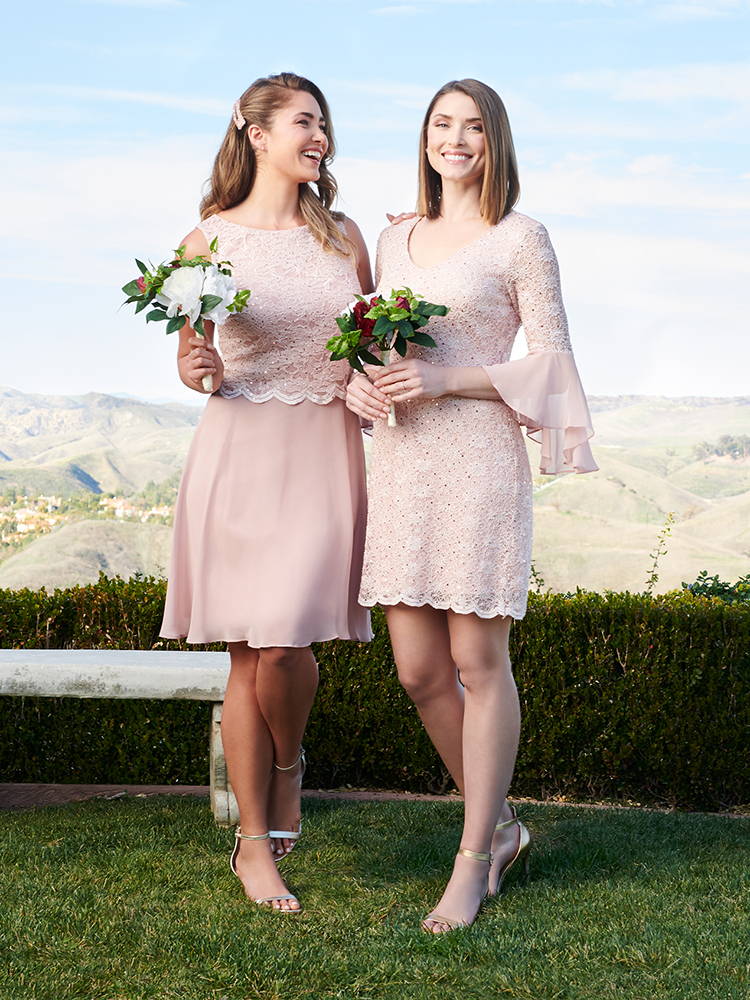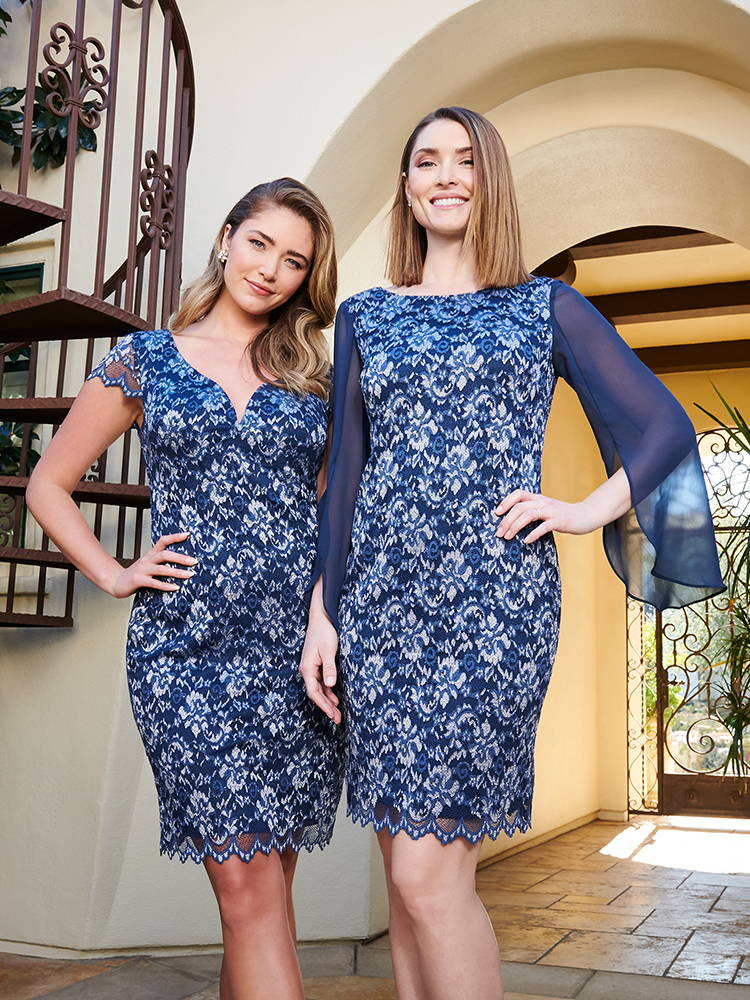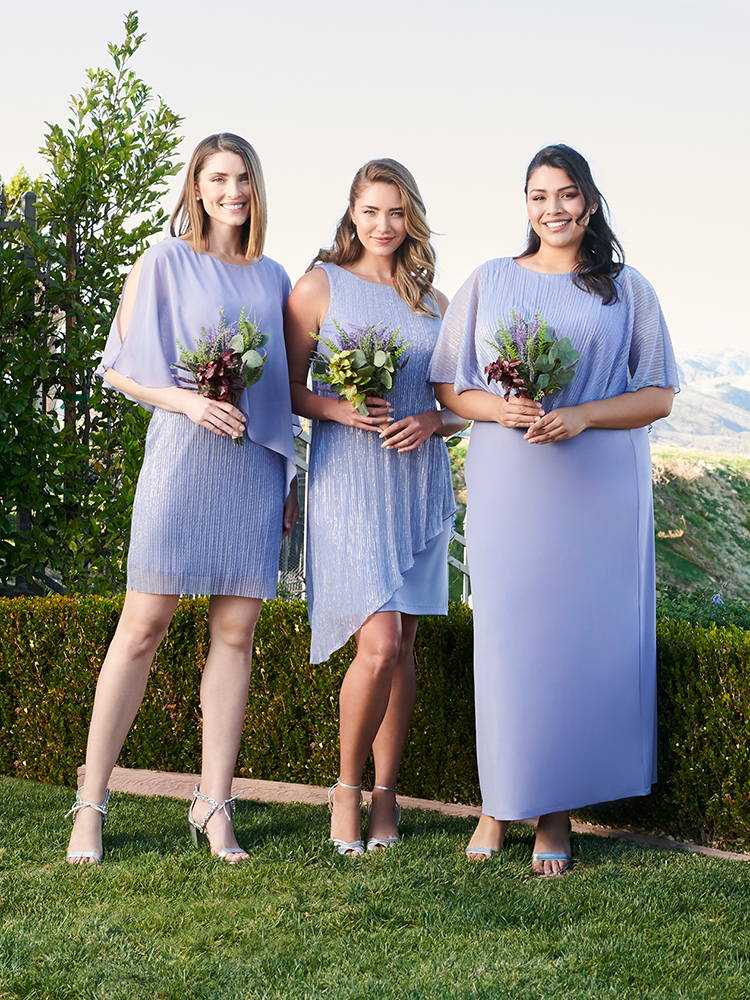 From formal to cocktail to beach chic, find the perfect wedding guest outfit for all attire requirements. Discover our latest collection of dresses and jumpsuits in a range of styles, colors and silhouettes.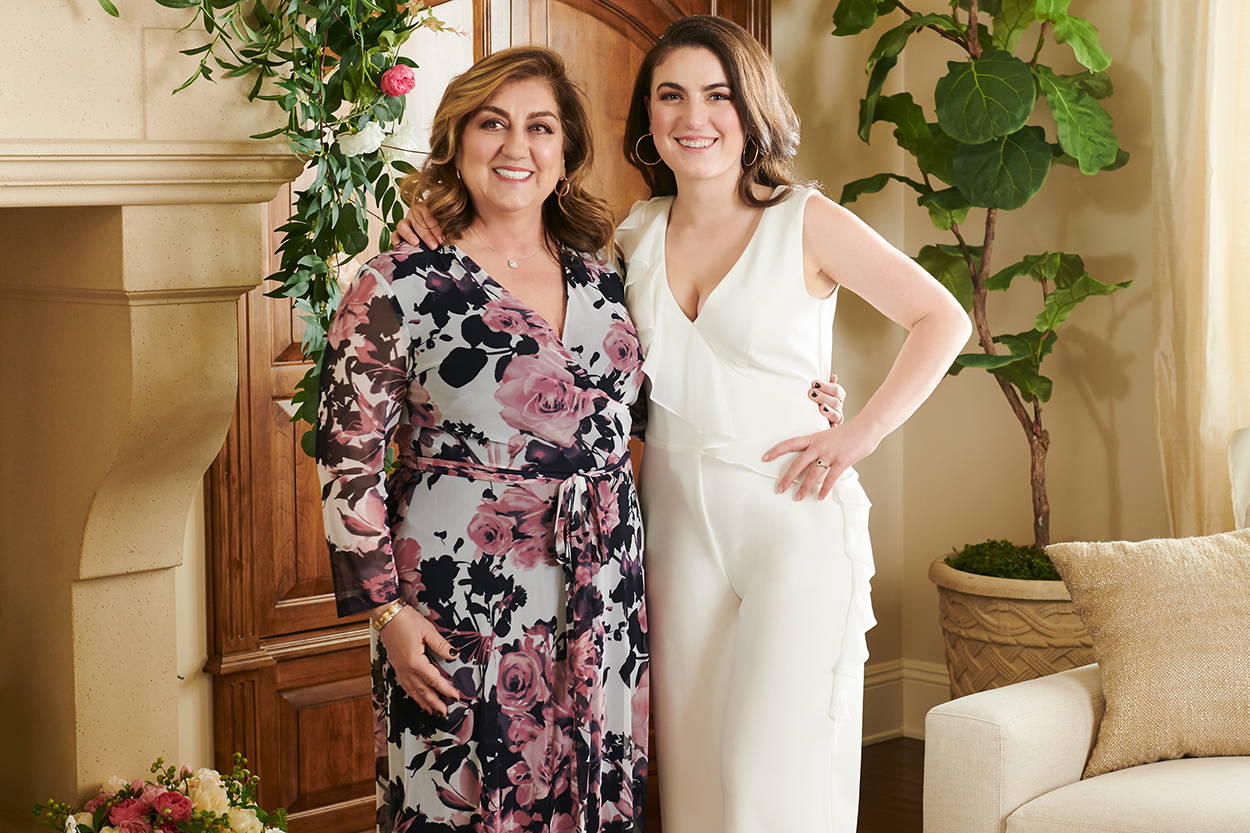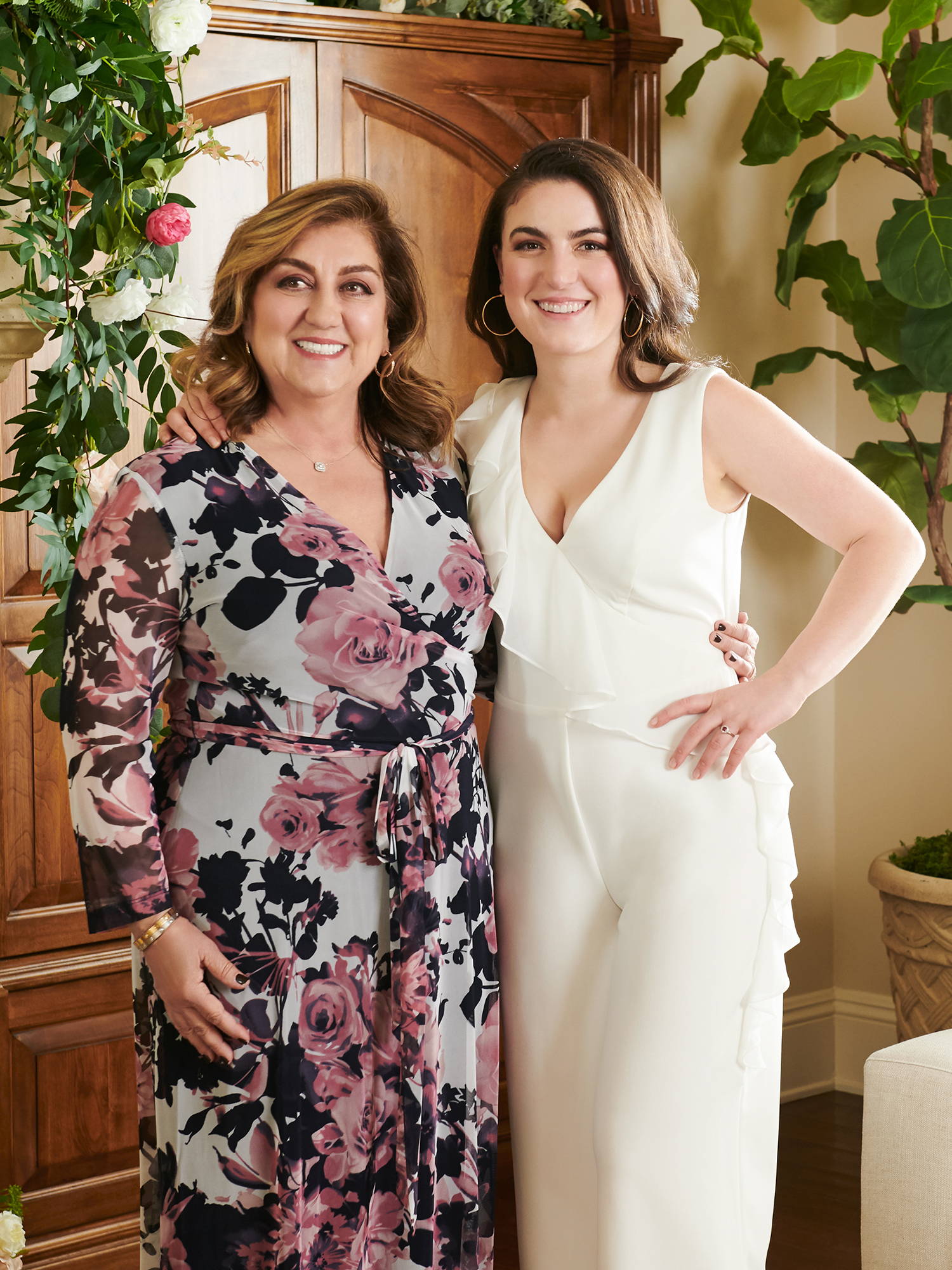 Whether you're the bride or one of the girls, you'll want the perfect outfit to celebrate the upcoming nuptials. Pick the perfect outfit in an array of styles, prints and lengths.
Check out these blog posts for inspiration and ideas on what to wear for the big day!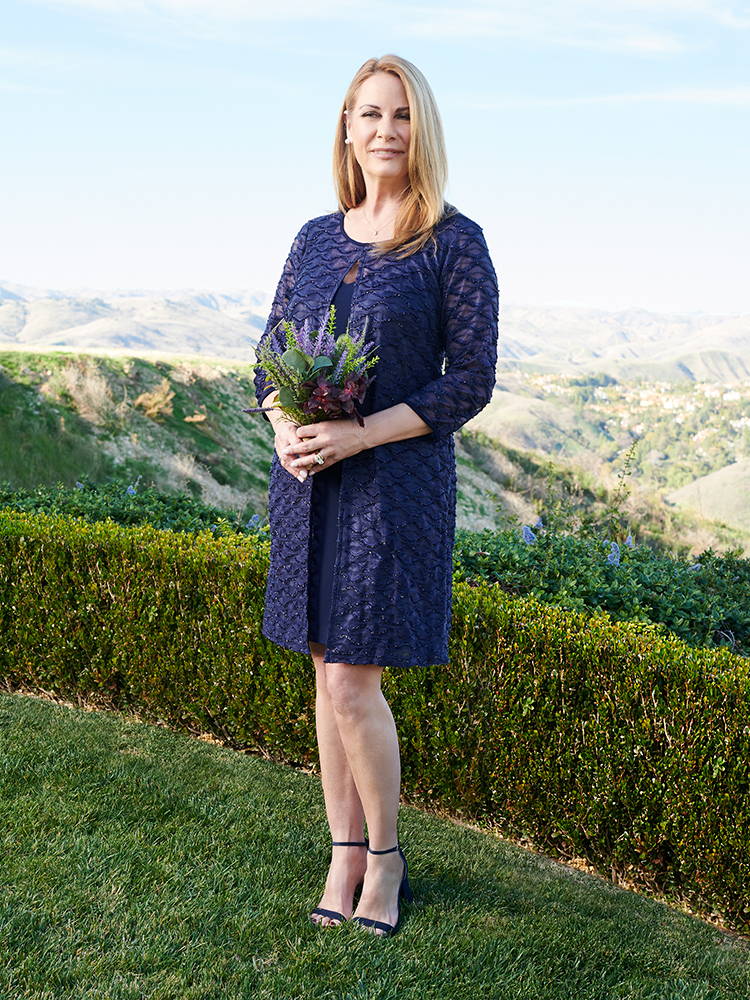 Mother of the bride style guide
If you take away only one tip, let it be this one: Follow the bride's cues about style, color, and degree of formality. Read our Mother of the Bride Style Guide for more tips for choosing your dress for the big day!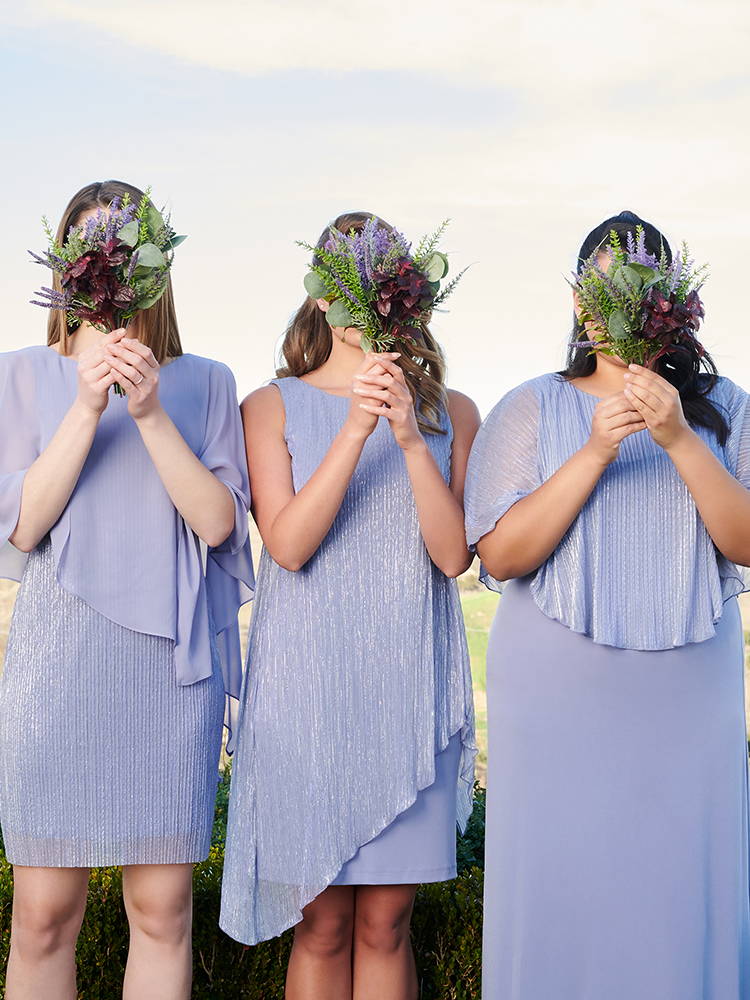 WEDDING COLOR CRUSH: SOFT LILAC
As a soft shade of the color purple, lavender suggests refinement along with grace, elegance, and something special. Read our Wedding Color Crush Style Guide for more inspiration behind this color trend!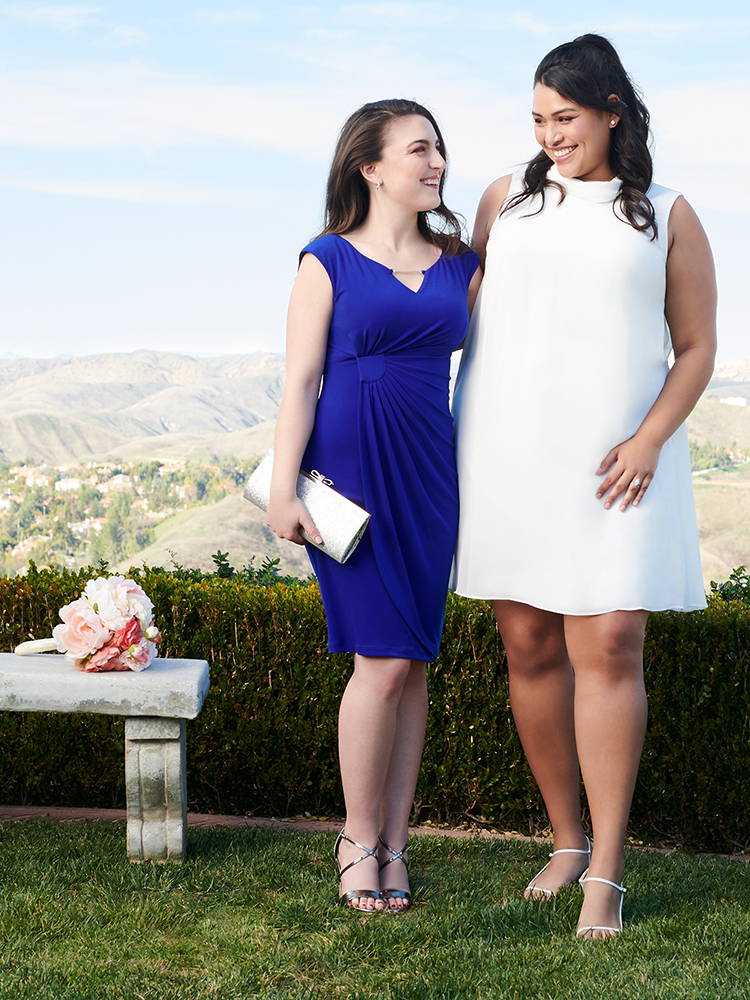 wedding guest style guide
We're rounding up all of the best wedding guest outfit ideas, along with our picks of chic wedding guest dresses and jumpsuits. Read our Wedding Guest Style Guide to get inspired for the next wedding you attend!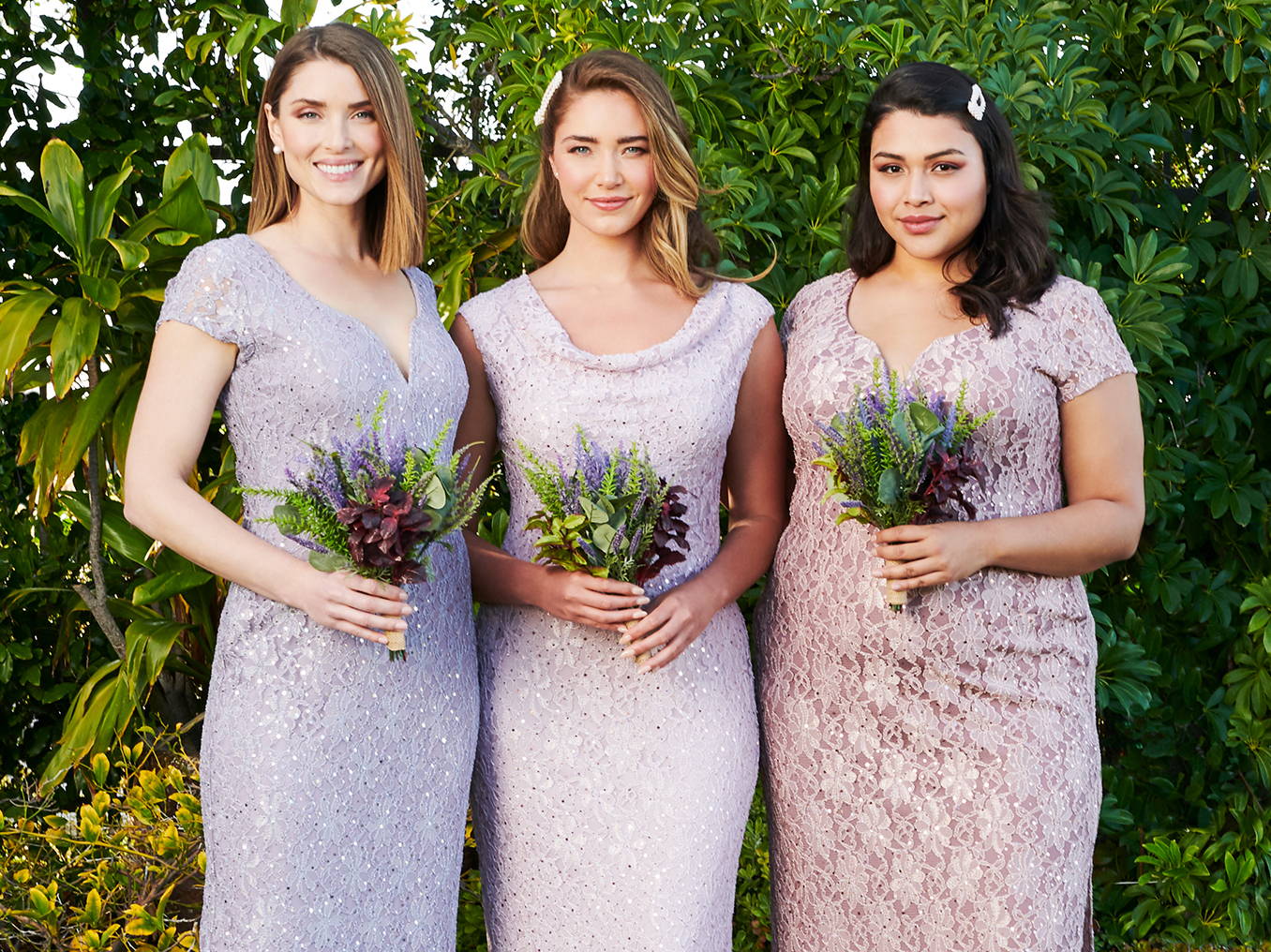 Want Bridal Shop Updates?
Sign up & you'll be the first to know about new bridal shop arrivals, wedding style guides, fashion tips and more CA news!