Tips for Staying Productive & Positive During Self Isolation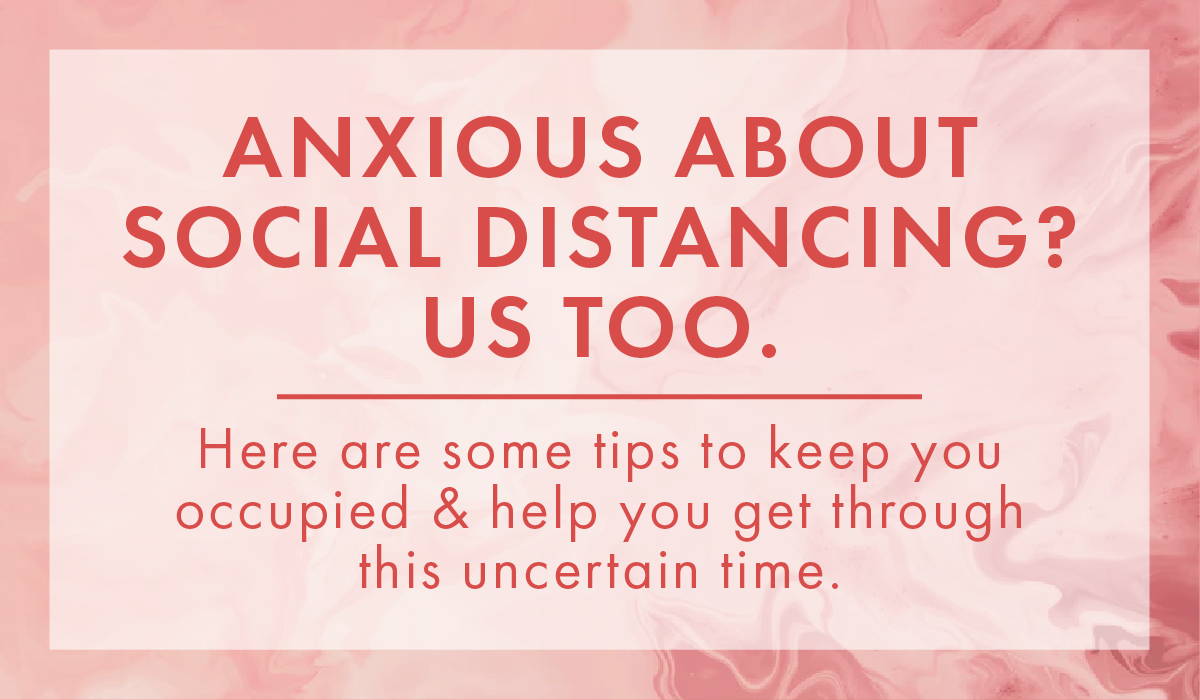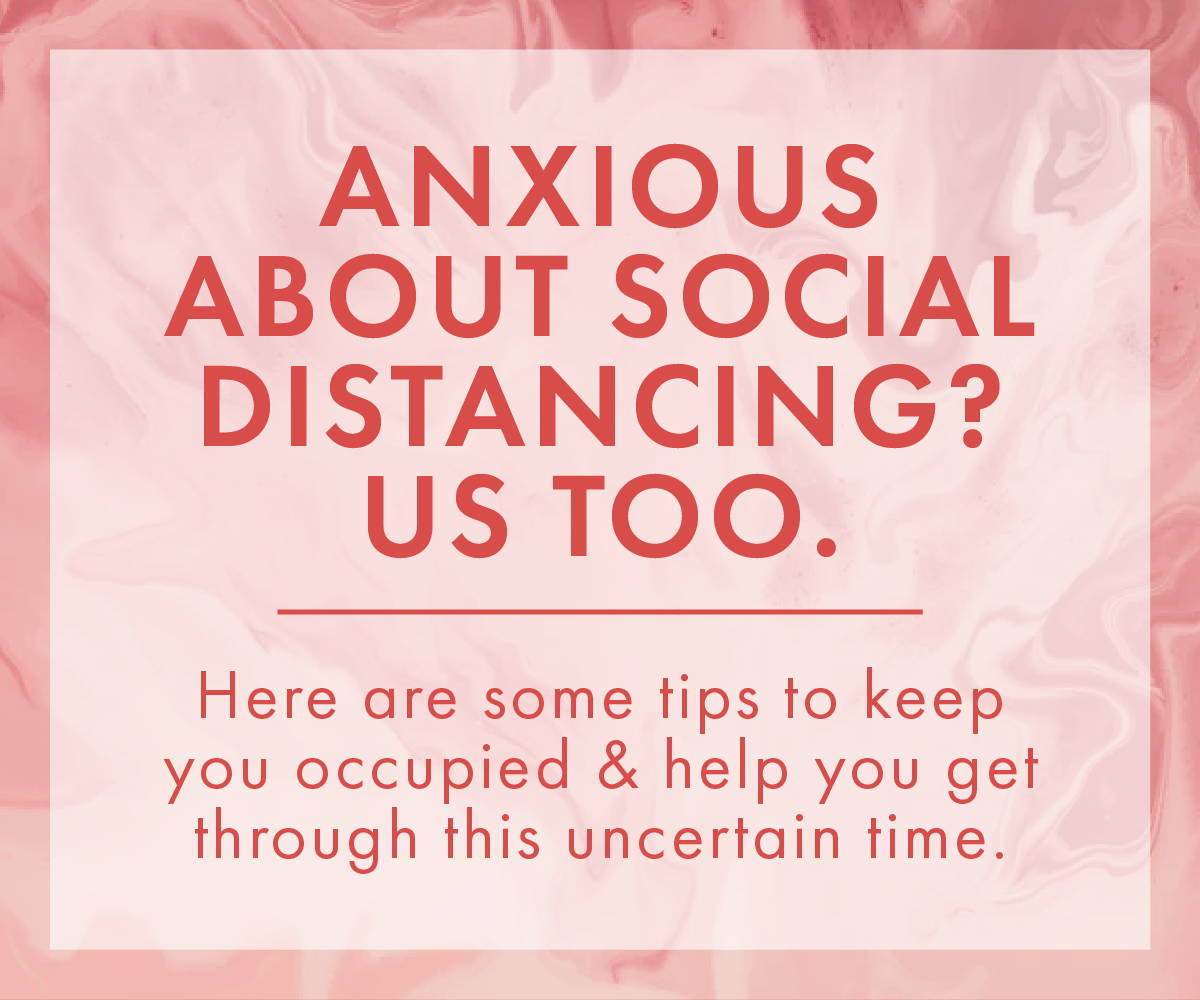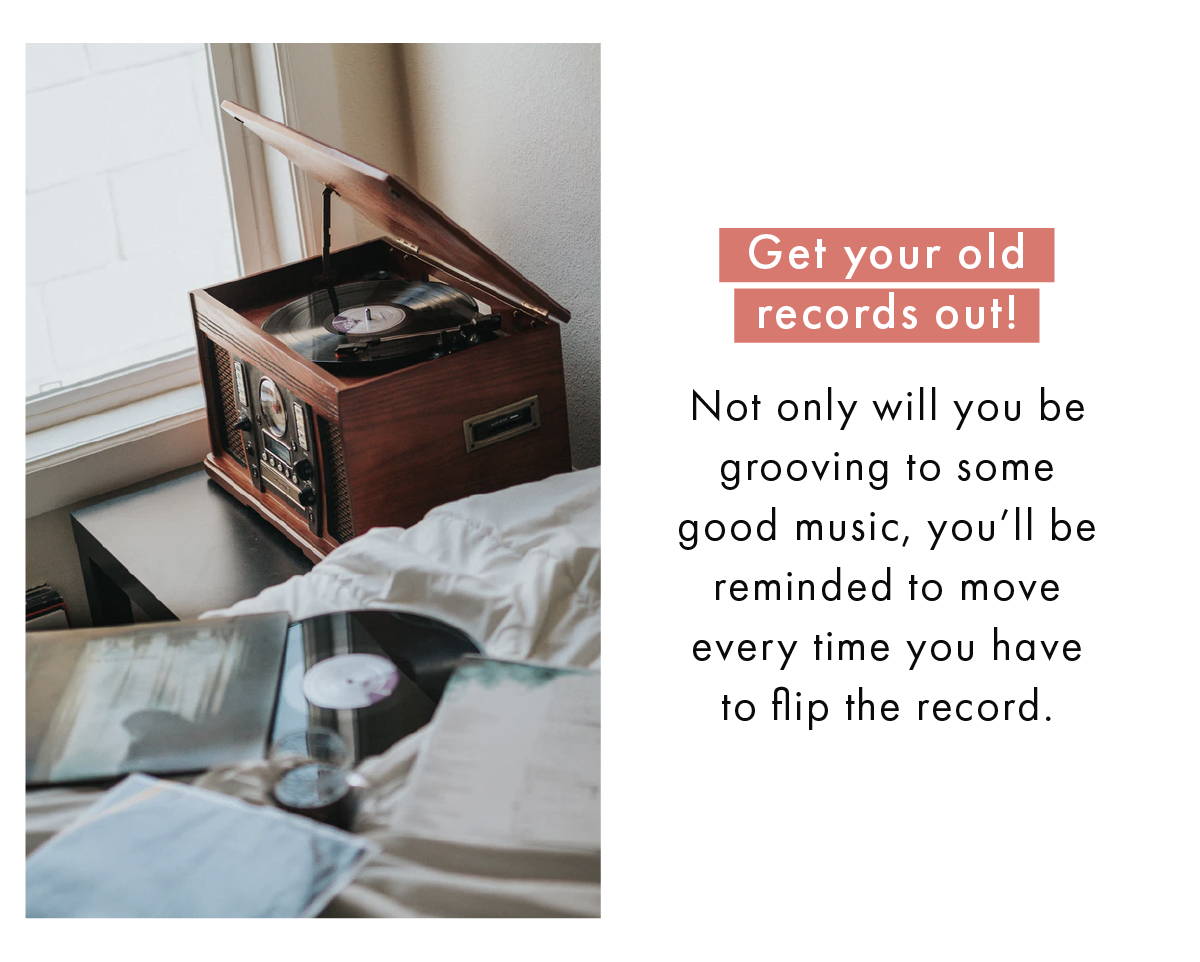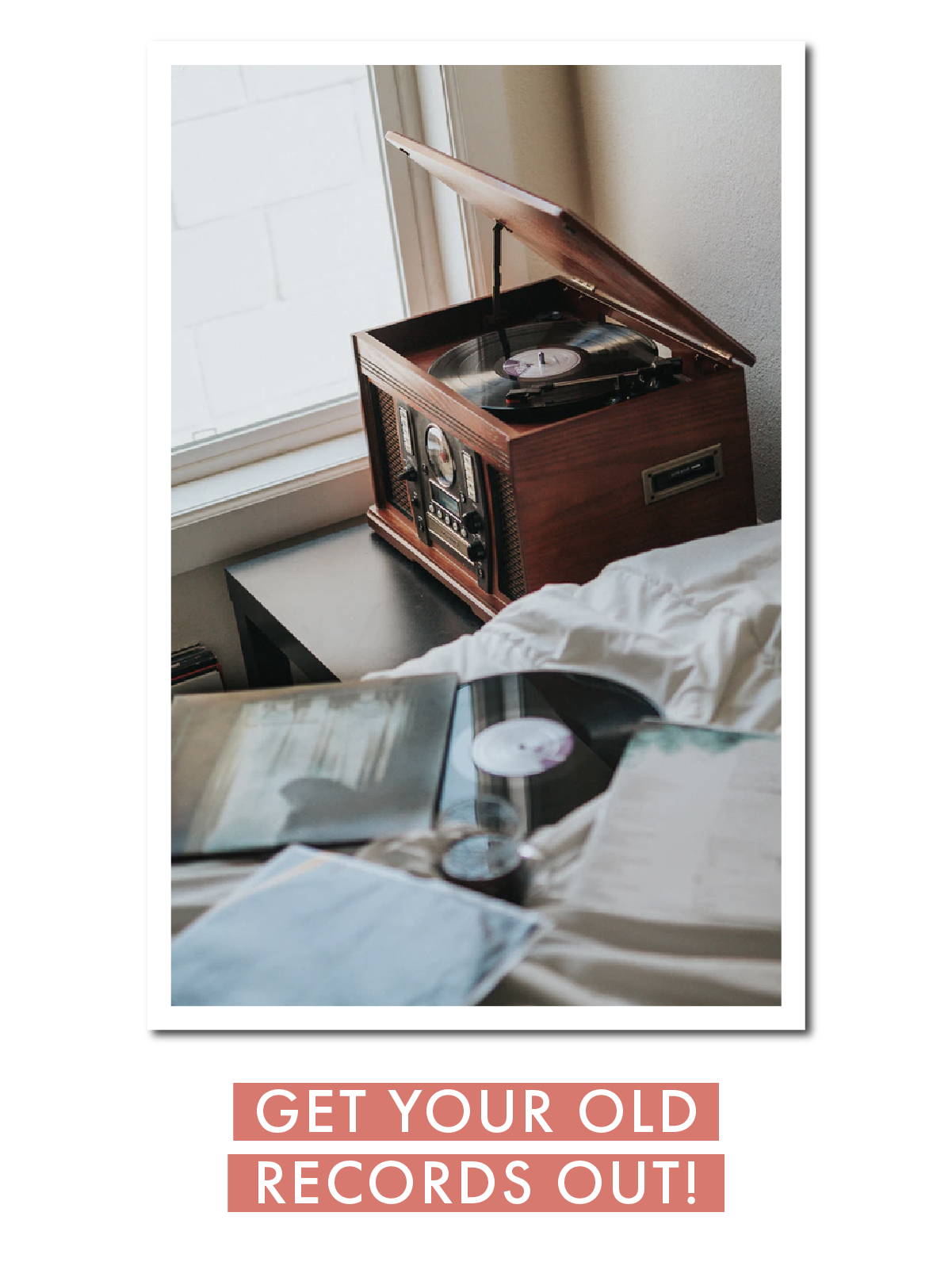 Not only will you be grooving to some good music, you'll be reminded to move every time you have to flip the record.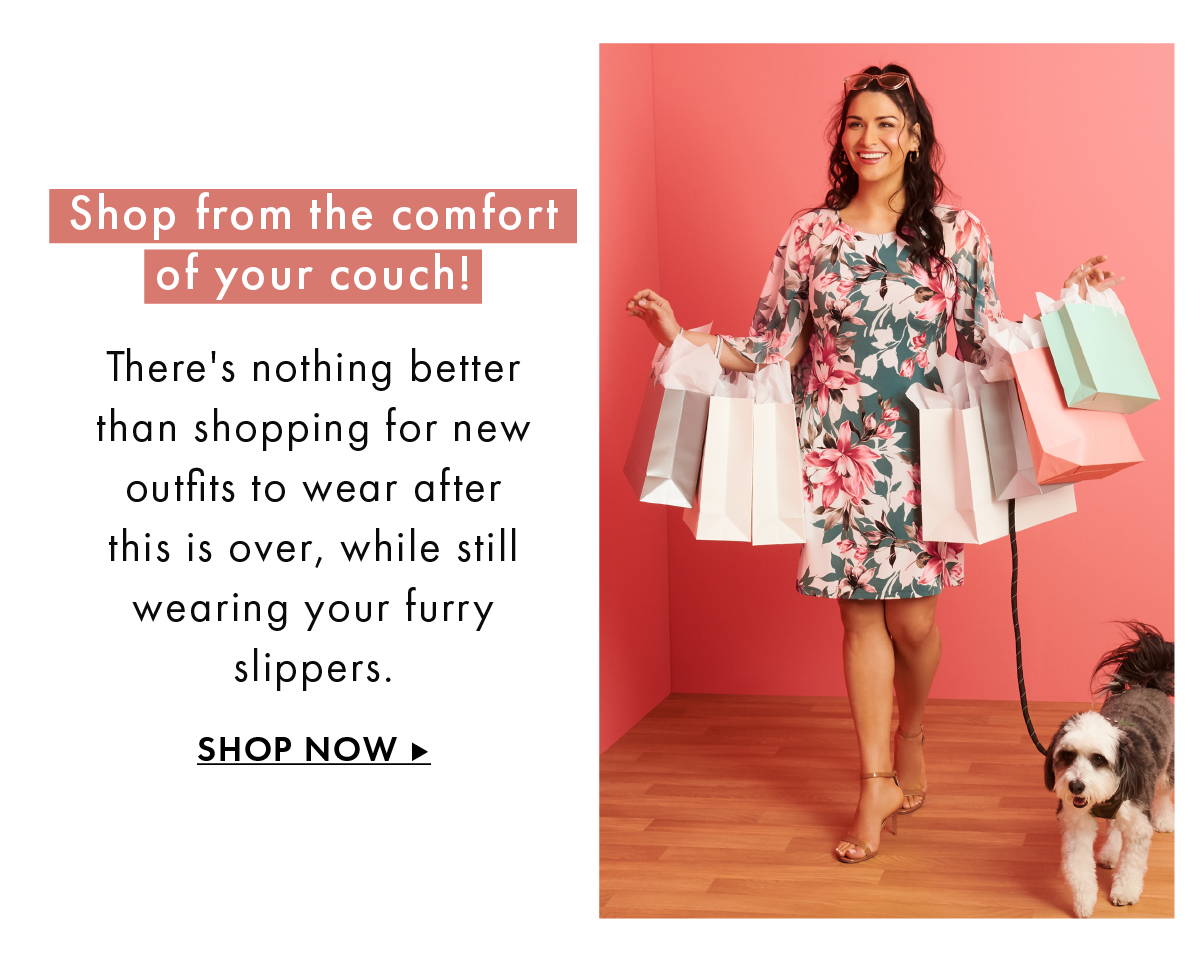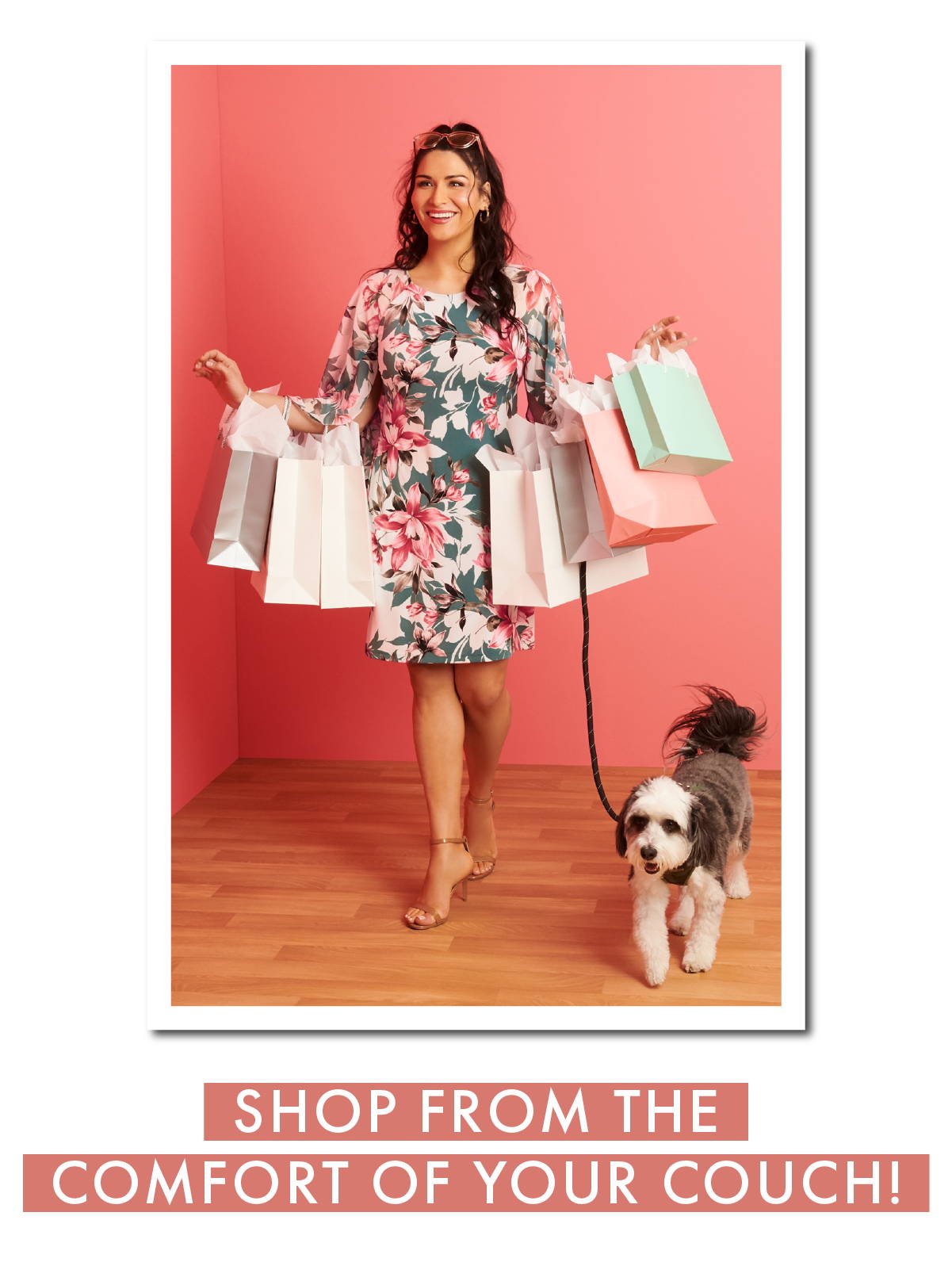 There's nothing better than shopping for new outfits to wear after this is over, while still wearing your furry slippers.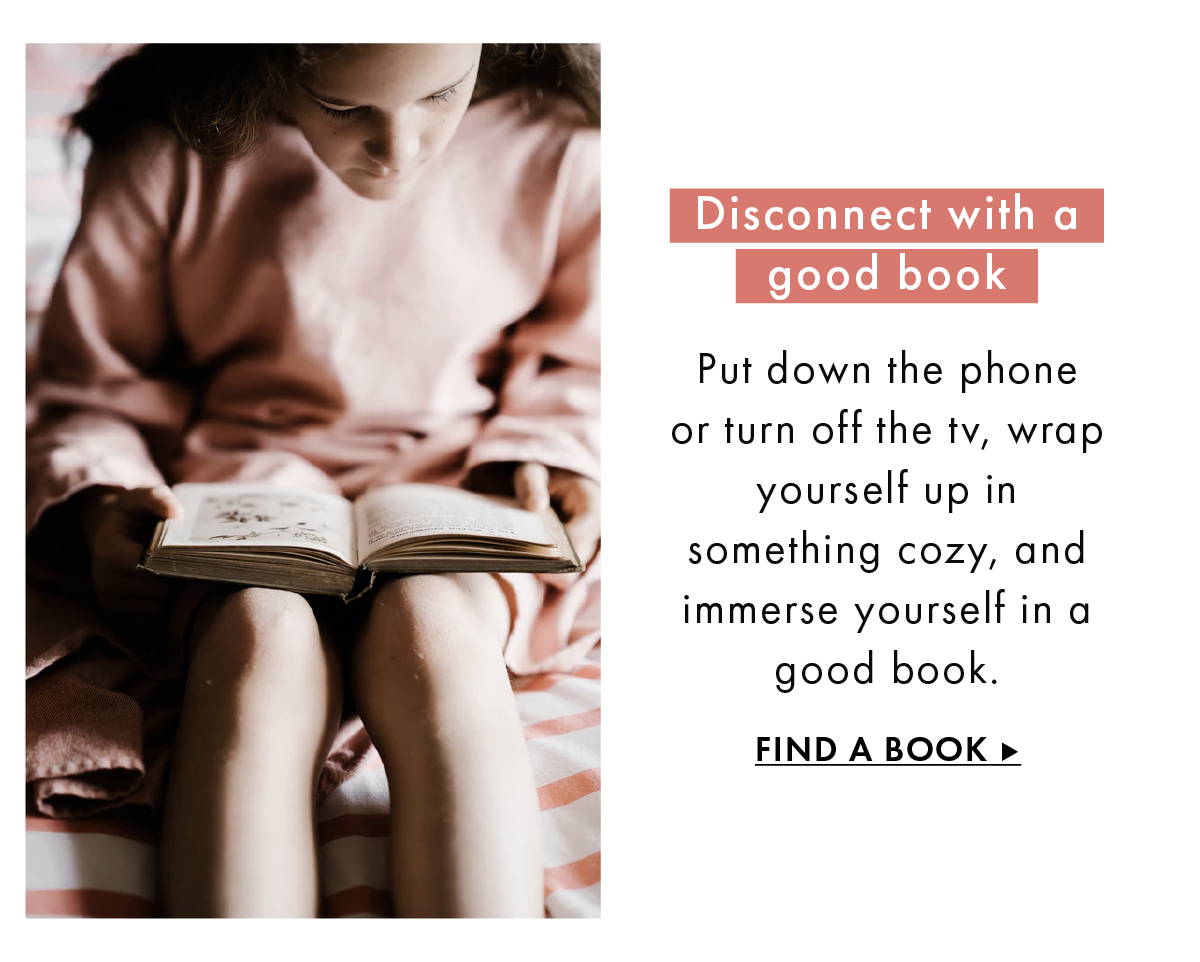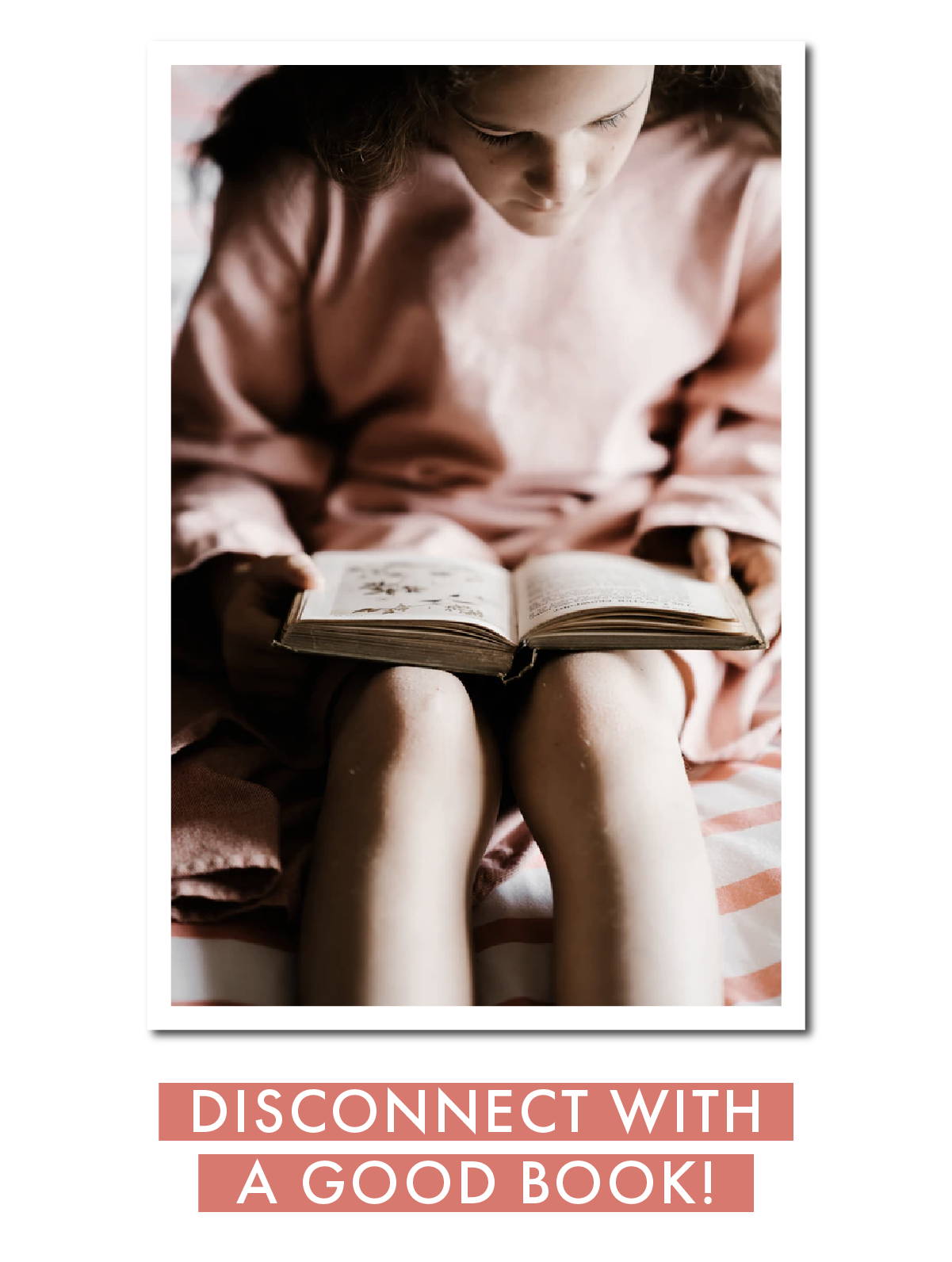 Put down the phone or turn off the tv, wrap yourself up in something cozy, and imm yourself in a good book.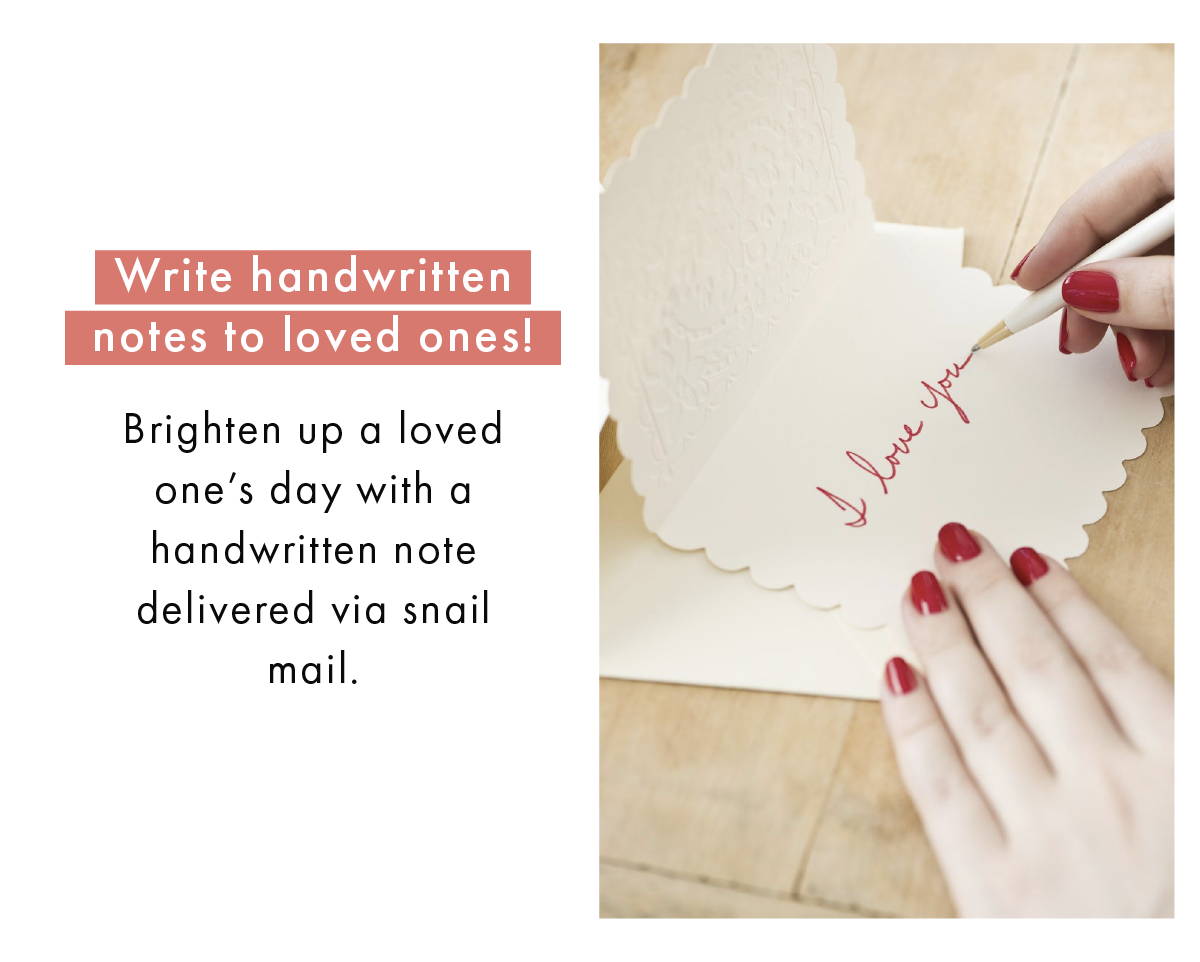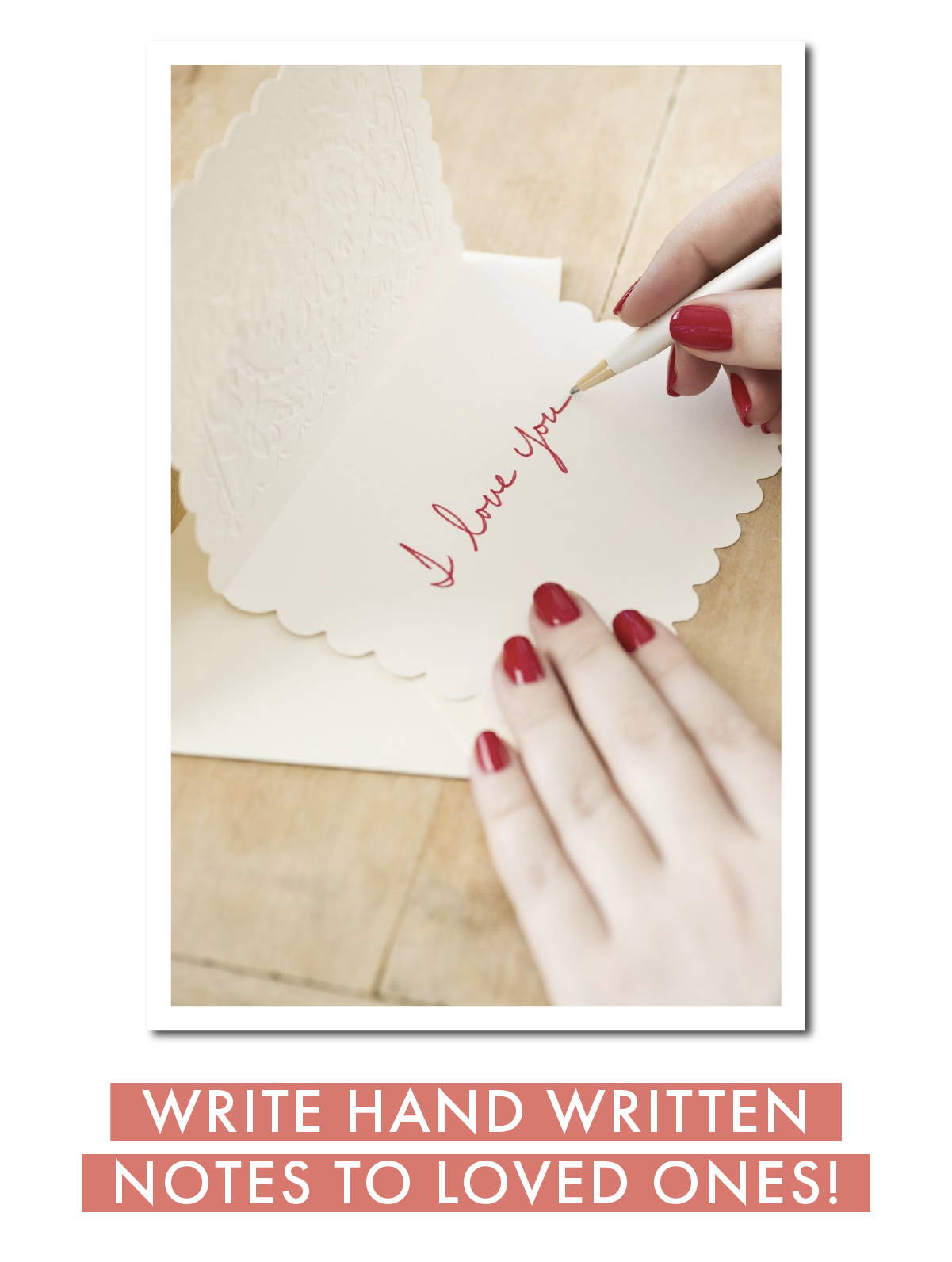 Brighten up a loved one's day with a handwritten note delivered via snail mail.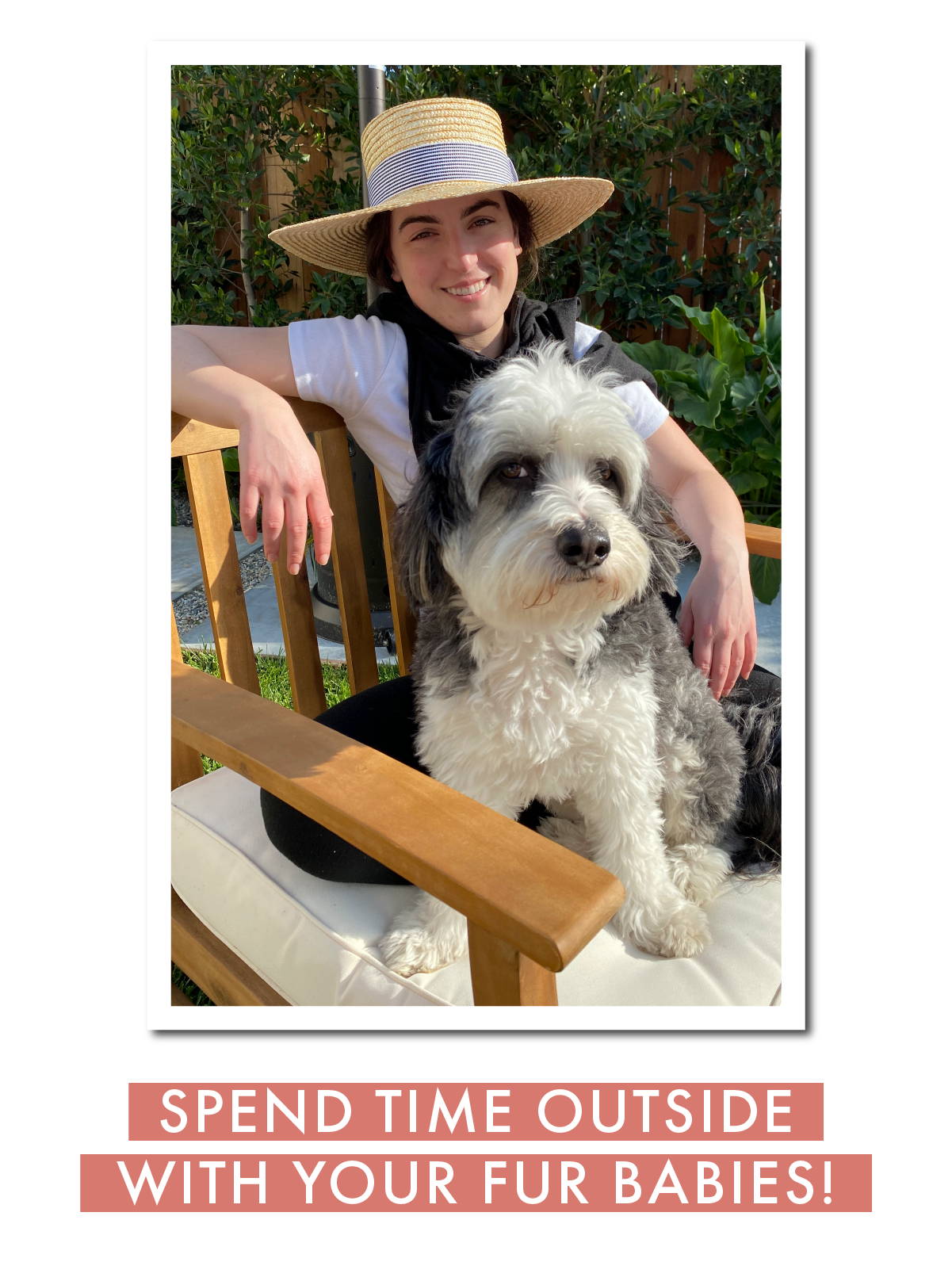 Nothing brings a bigger smile to our faces than a little sunshine and spending time with our loyal pets.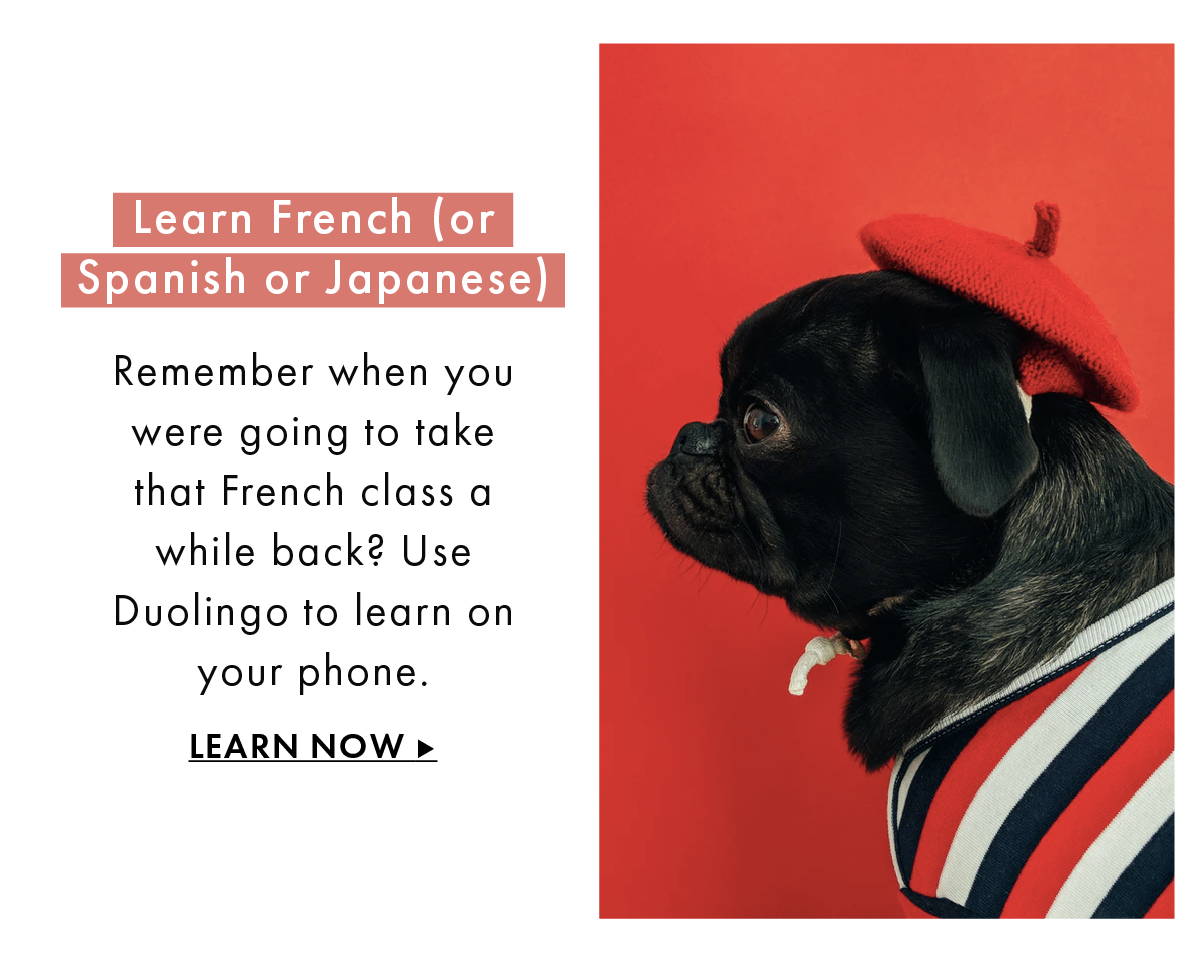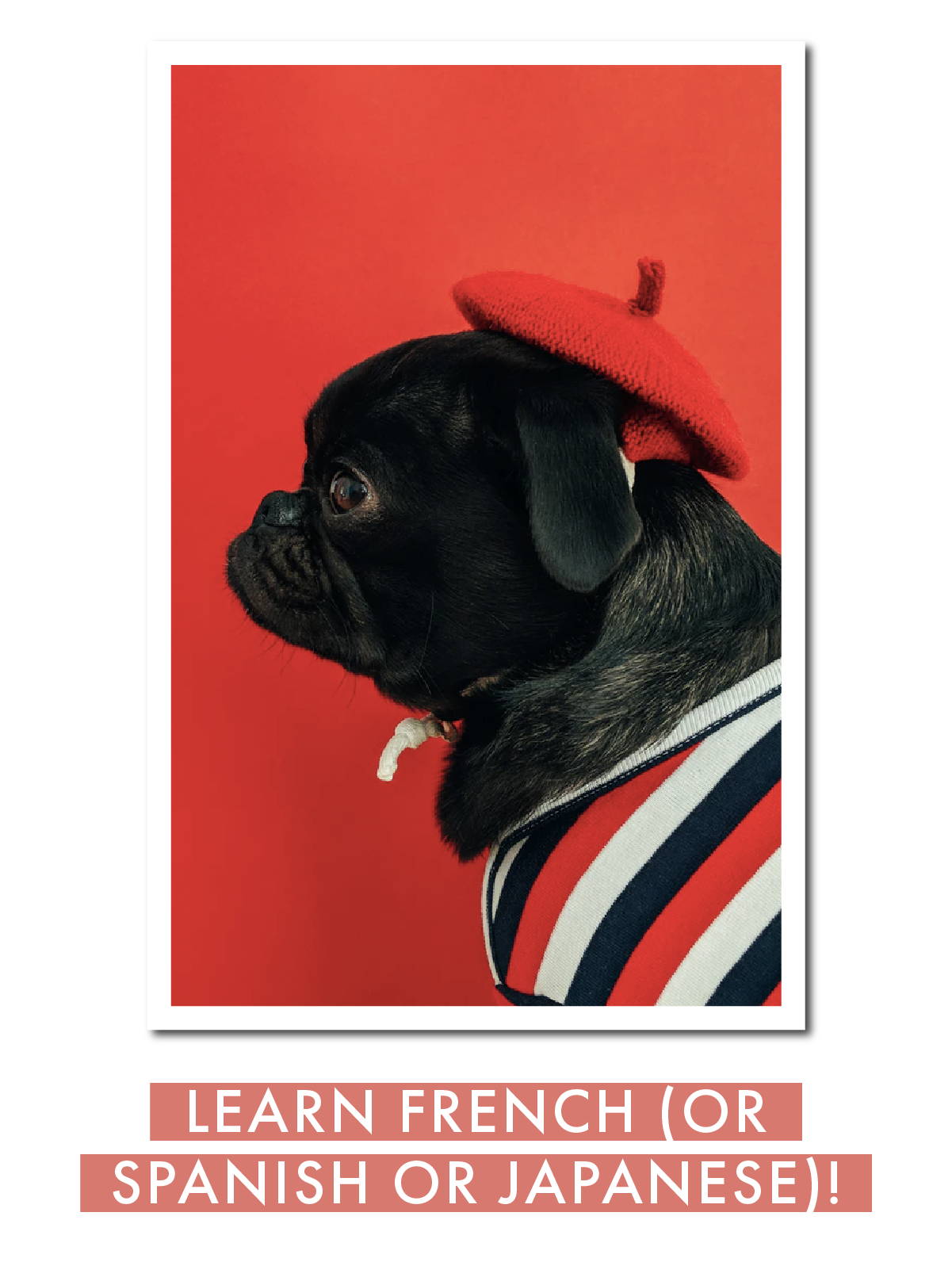 Remember when you were going to take that French class a while back? Use Duolingo to learn on your phone.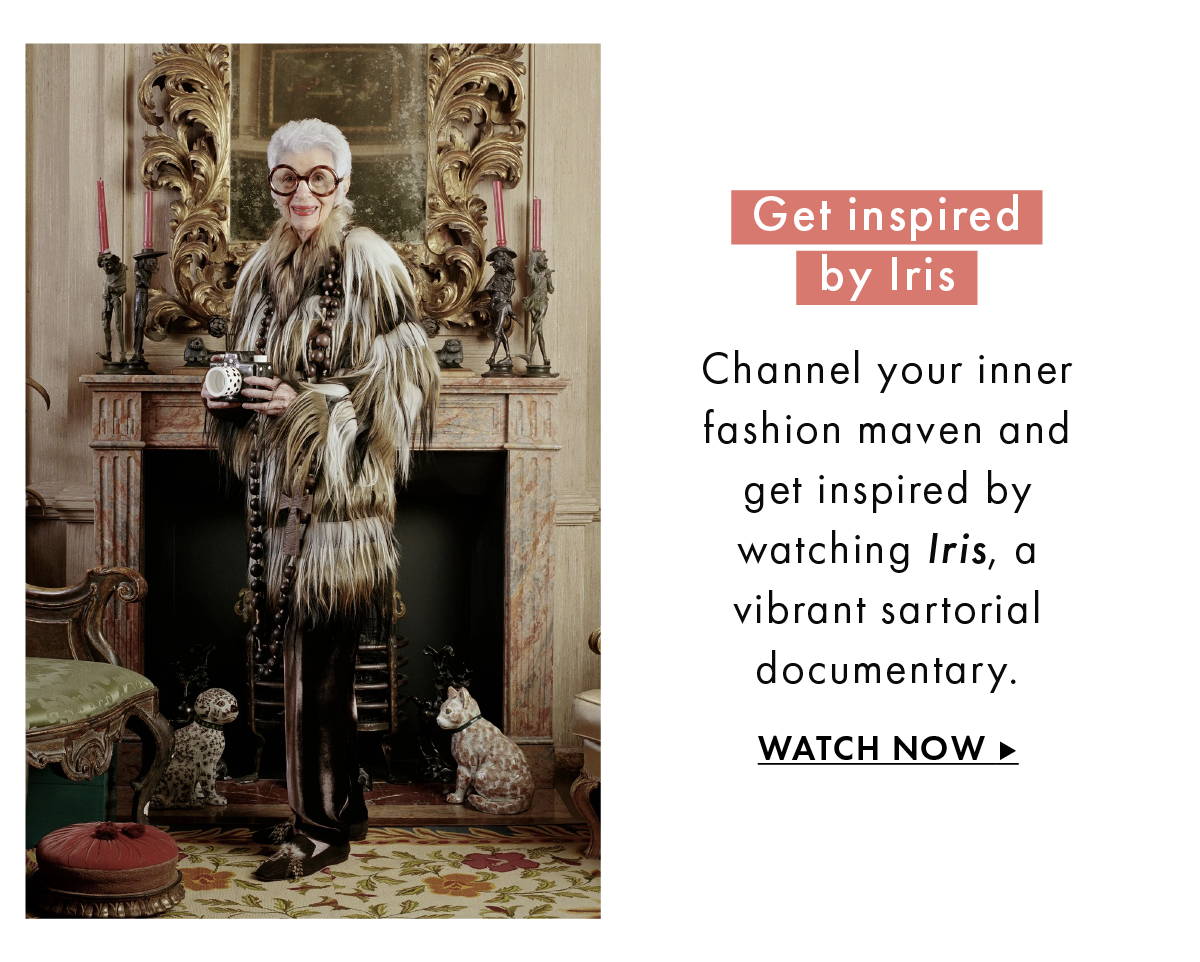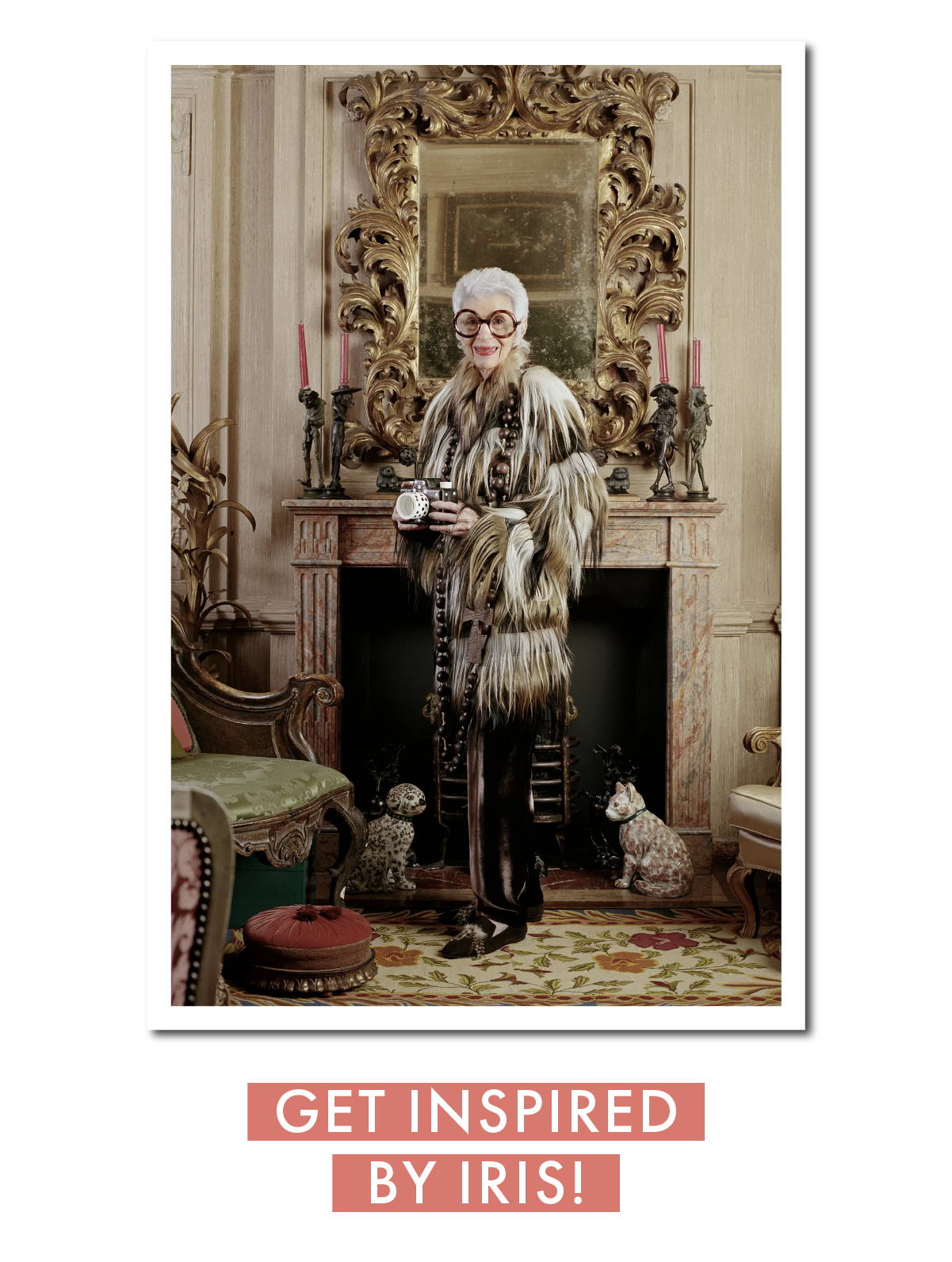 Channel your inner fashion maven and get inspired by watching Iris, a vibrant sartorial documentary.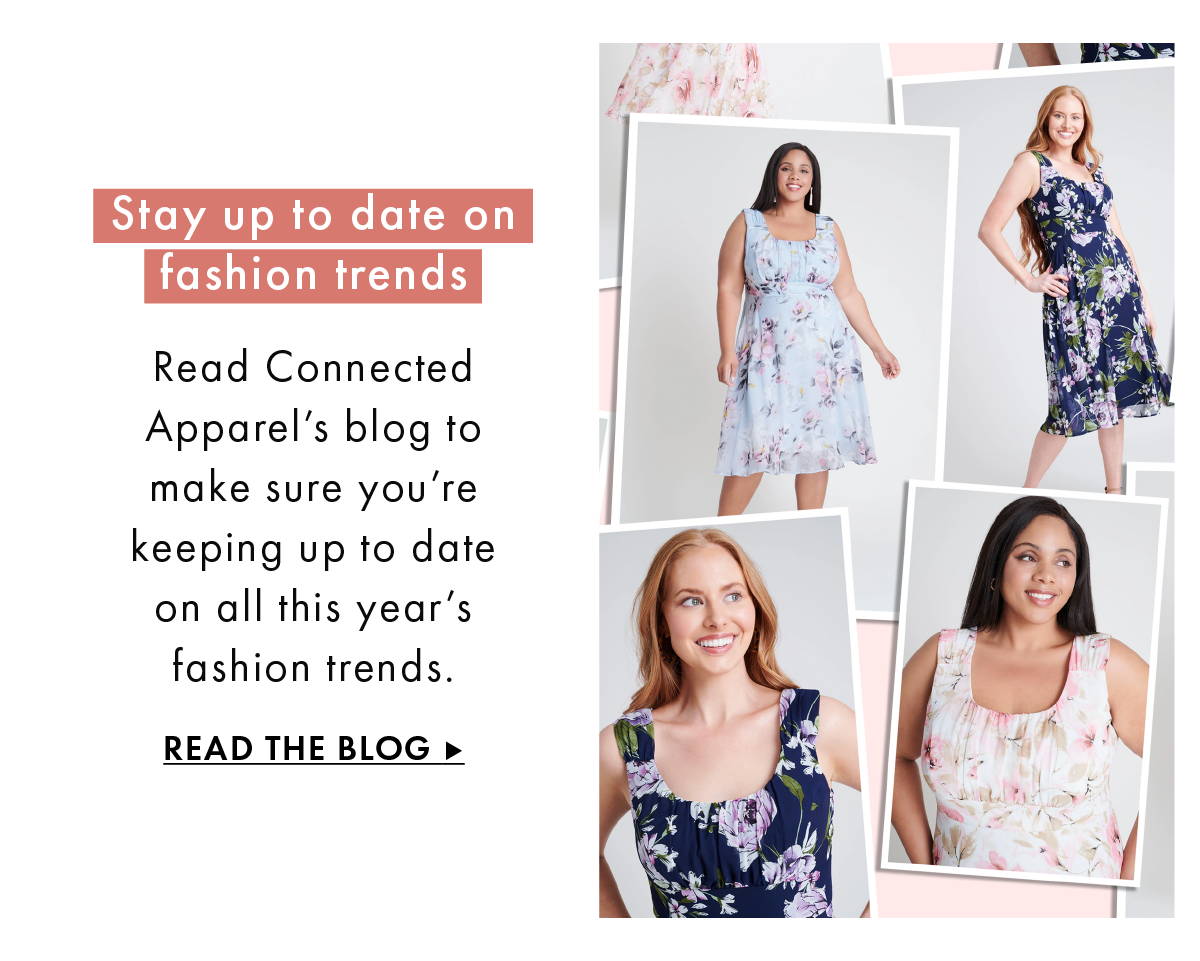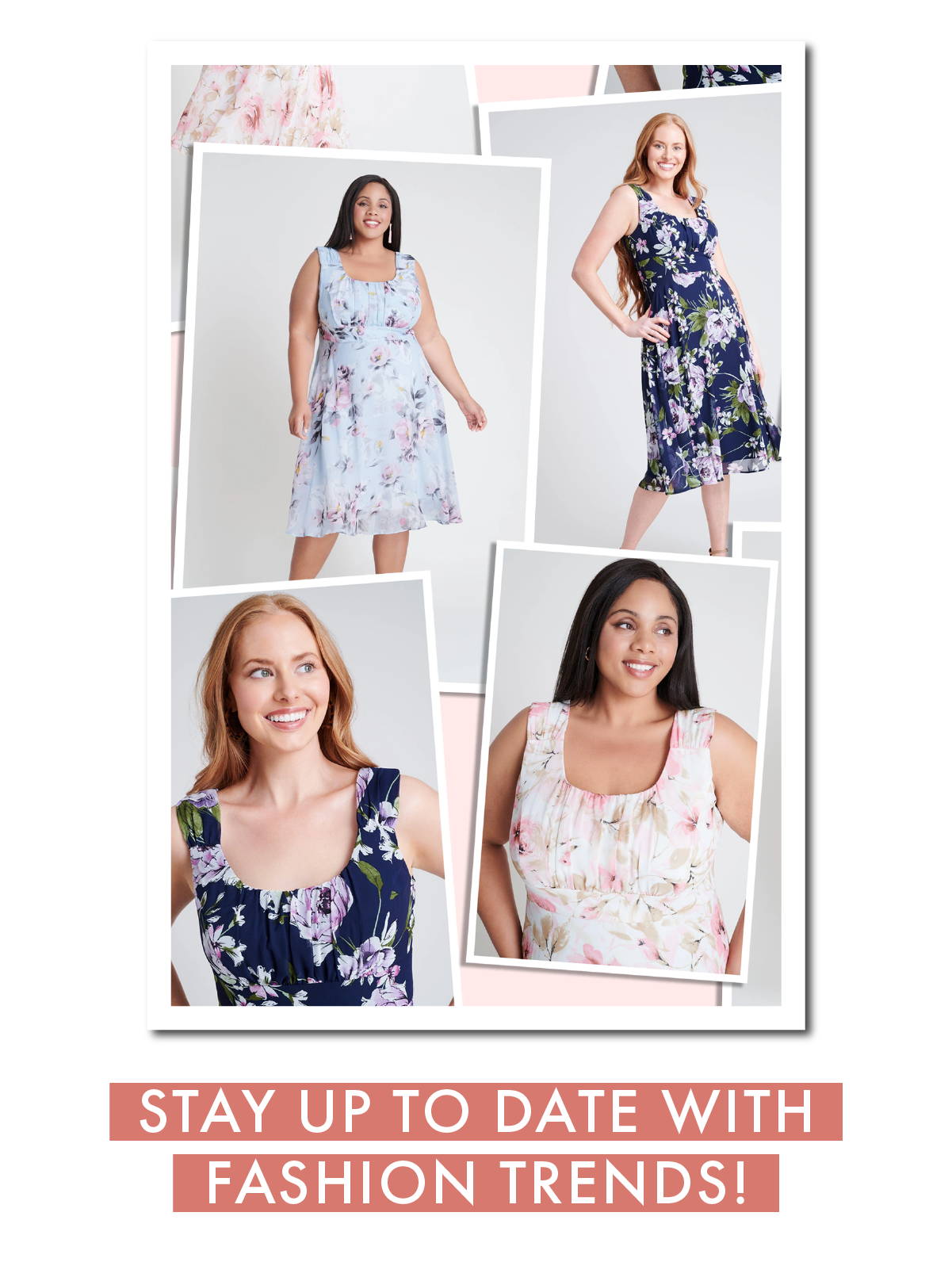 Read Connected Apparel's blog to make sure you're keeping up to date on all this year's fashion trends.
Leave a comment