Style Guide: How to Dress for Summer to Fall Transition
Saying goodbye to Summer is always sad, but that just means Fall is coming!
Summer to Fall Transitional
Fall doesn't mean putting away all of your summer dresses! Here are some fashion tips for how to wear some of your favorite summer pieces this fall.
And there is something so satisfying about the swift transition into colder weather, earthy tones, and layering. Some would argue that Fall is the best season, especially when it is filled with so many fun fashion opportunities. Contrary to popular belief, Fall doesn't mean putting away all of your Summer dresses! Transitional dressing just means pulling out your sweaters and boots to add on top.
The transition from Summer to Fall fashion isn't as hard as you might initially think. But if you need some guidance, we put together some ideas on how to wear your favorite Summer dresses this Fall!
Mixi dresses are the perfect length
Mixi dresses are the perfect Summer Fall dresses because you are able to both layer with sweaters or jackets while also wearing a short bootie. Filling your wardrobe with mixi's will make your Summer to Fall transition as easy as ever! Sandals in the Summer, and booties in the Fall.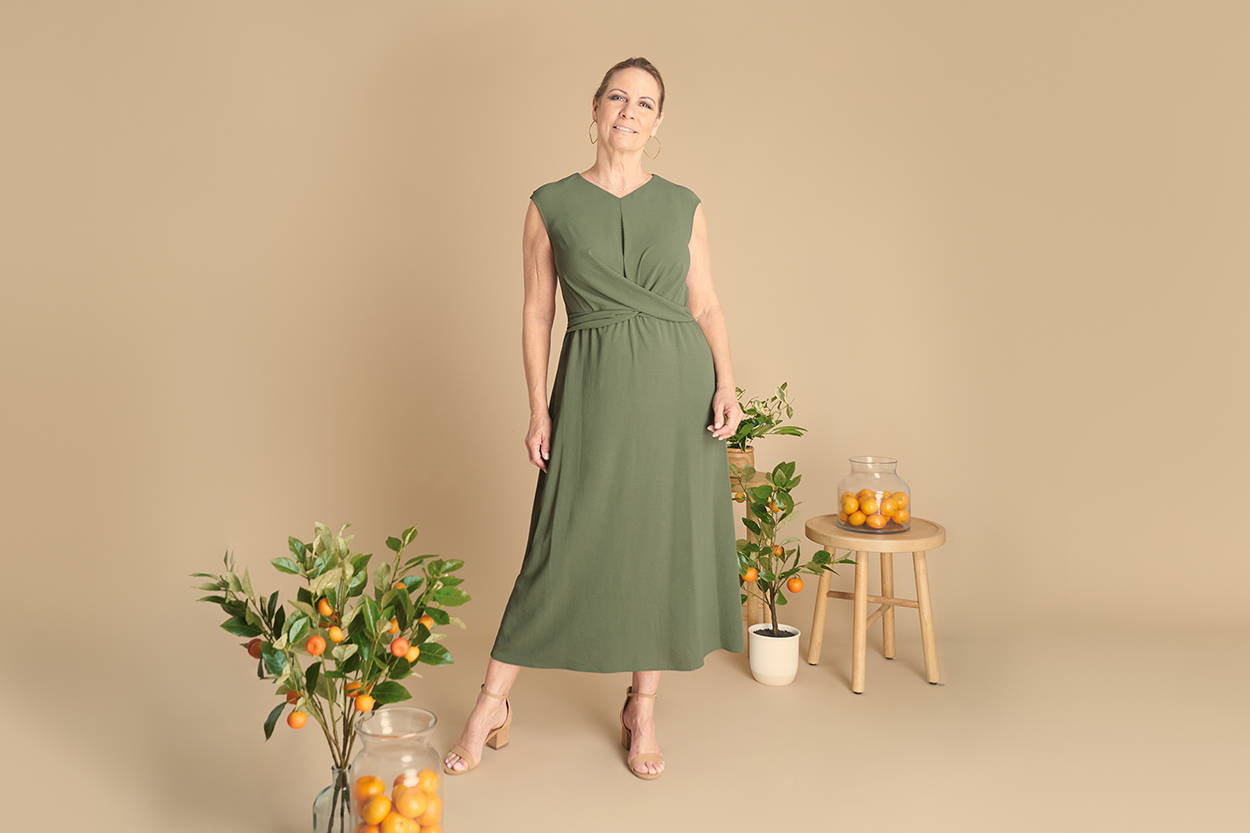 Neutral colors are the perfect canvas
Neutral colored outfits are the perfect pieces to have in your wardrobe for transitional dressing. They can easily be worn from Summer and into Fall. And if you haven't already heard, the term "neutral color" has expanded beyond black, white, grey and brown! Even if it is a floral pattern, neutral patterns create a Fall vibe, especially if you add a jacket and boots to warm you up! Don't believe us? Read here.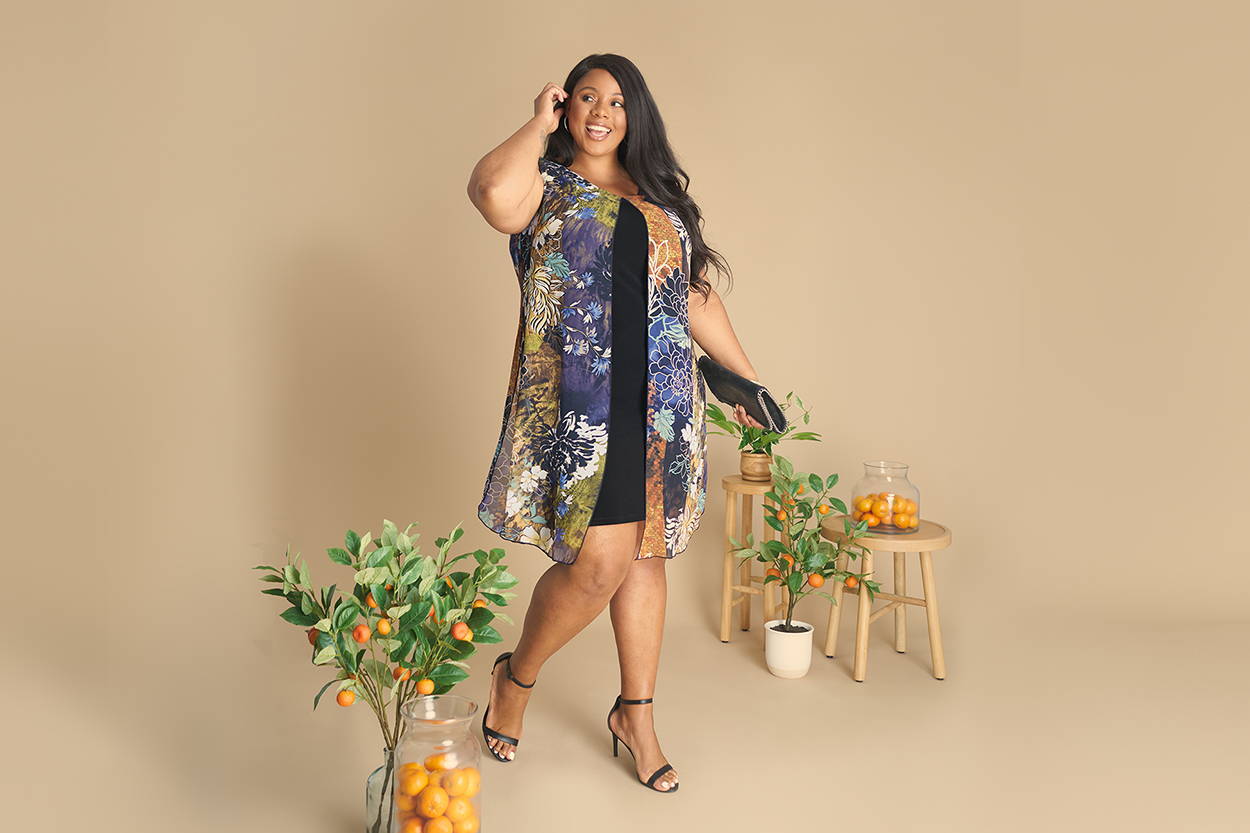 Layering is your secret weapon
How to wear a dress in the fall? LAYERING. Depending on where you live, sometimes the days are still warm but the nights are cold. So, start your day like Leanna does and put together an outfit that includes a cardigan or shrug. That way, you can seamlessly take your outfit from day-to-night without having to stop at home for an extra layer!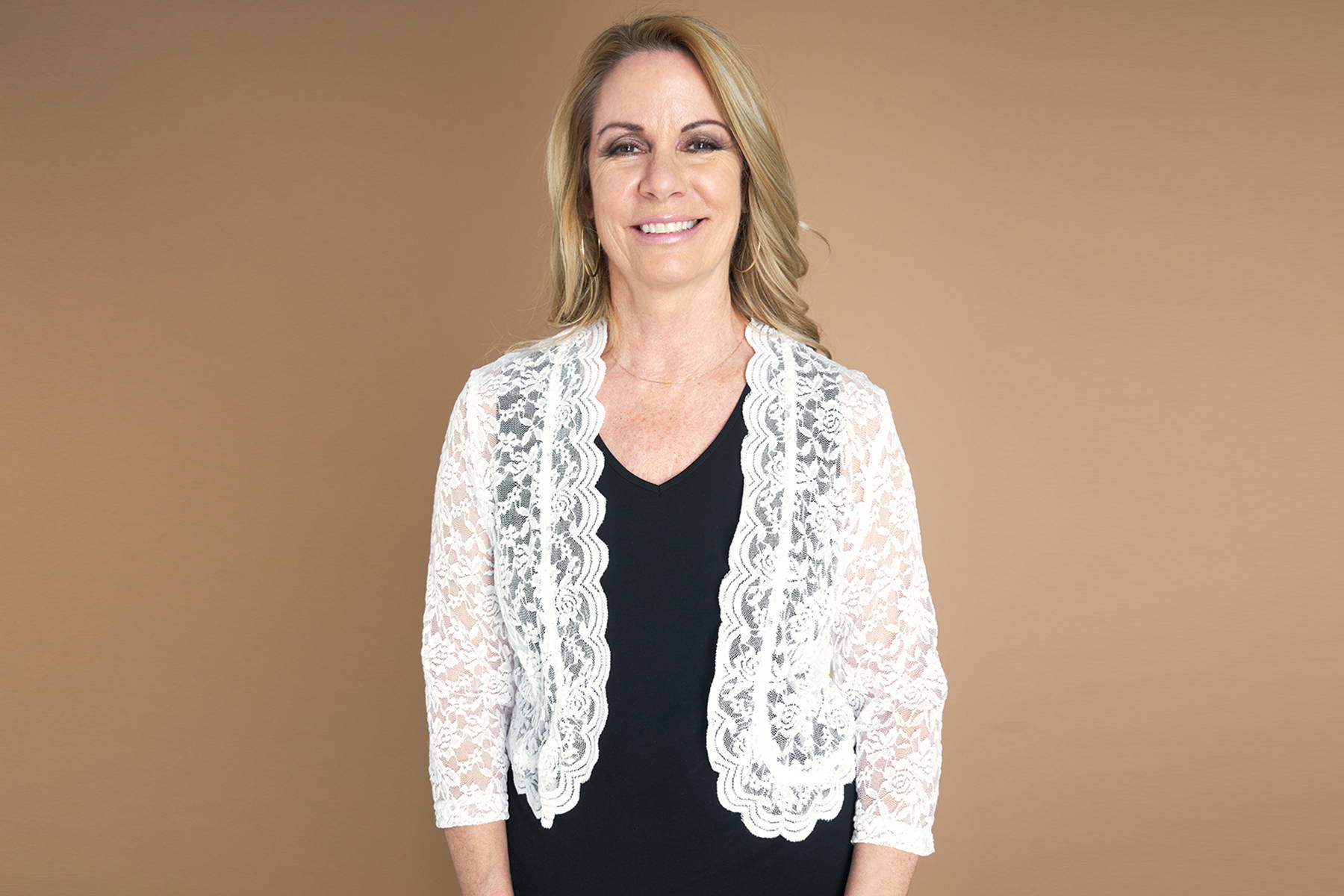 Jumpsuits will keep you moving
Jumpsuits are good in the Summer, but they are also GREAT in the Fall. Throw on a jumpsuit for a simple Fall outfit that will keep you feeling comfortable as you move throughout your day, and warm at night by simply adding a jacket. No need for tights or boots!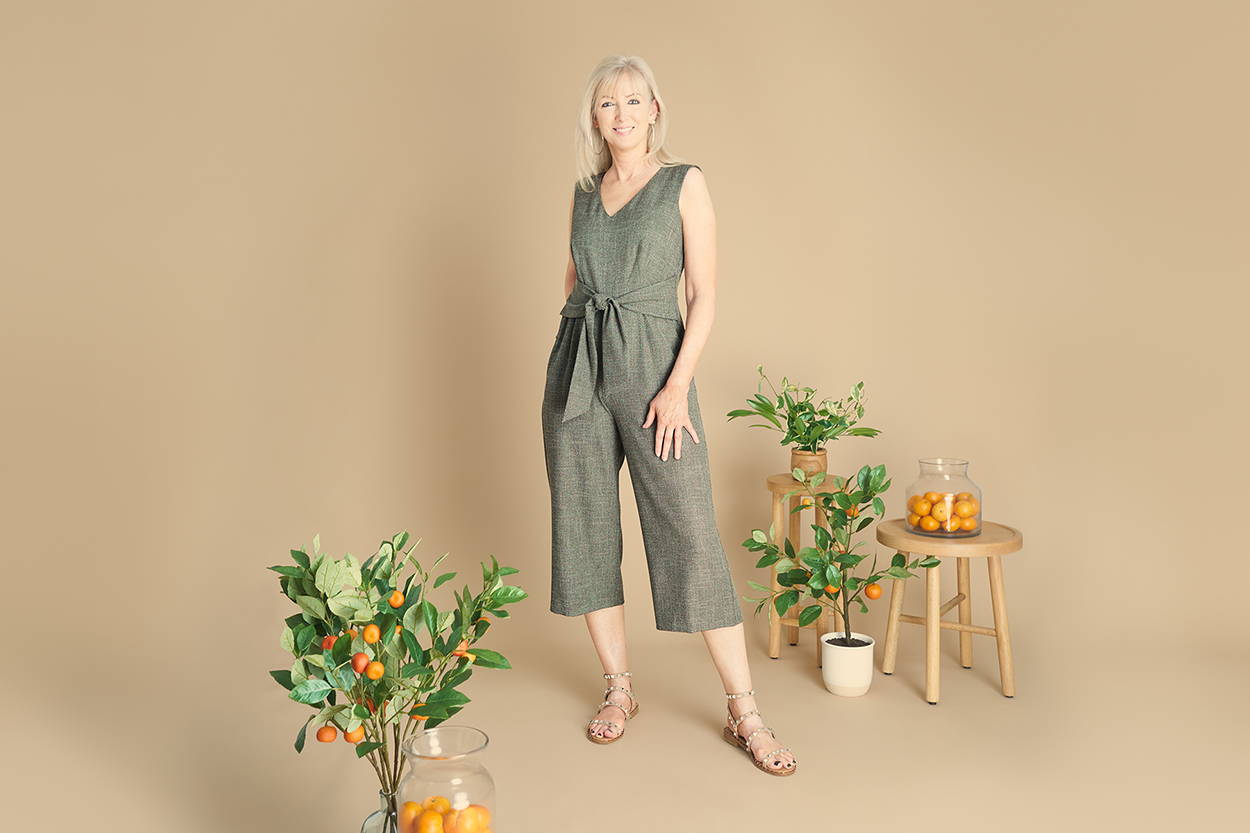 Mix & match CAxLZ classic separates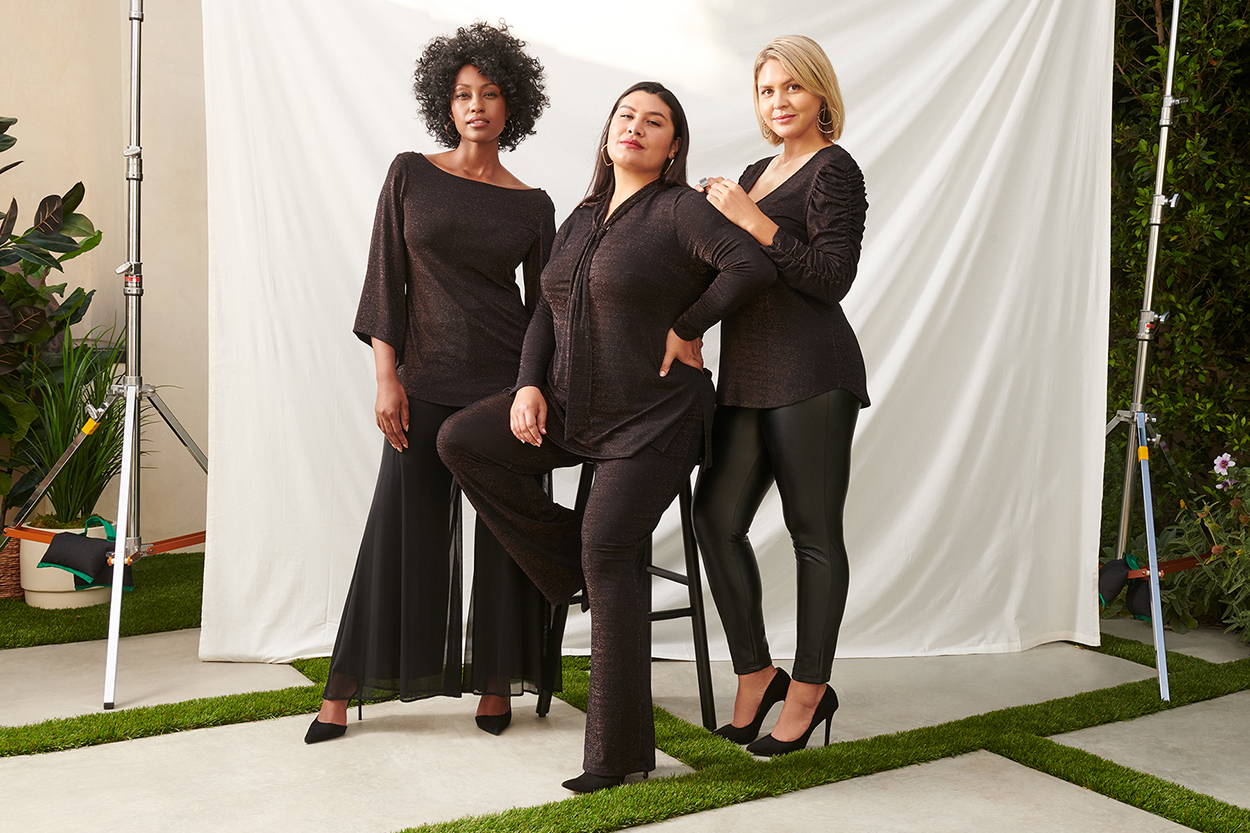 Knee length dresses transition seamlessly
While most would not think knee length dresses are Fall appropriate, there are simple ways to make your Summer knee length dress transition into the next season. If you go bare-legged, a shawl is a great way to keep your shoulders covered, especially for a special occasion. Or, like most other Summer dresses you wear in the Fall, you can add some tights. Knee high boots are also a great option when considering wearing your knee length dresses in Fall.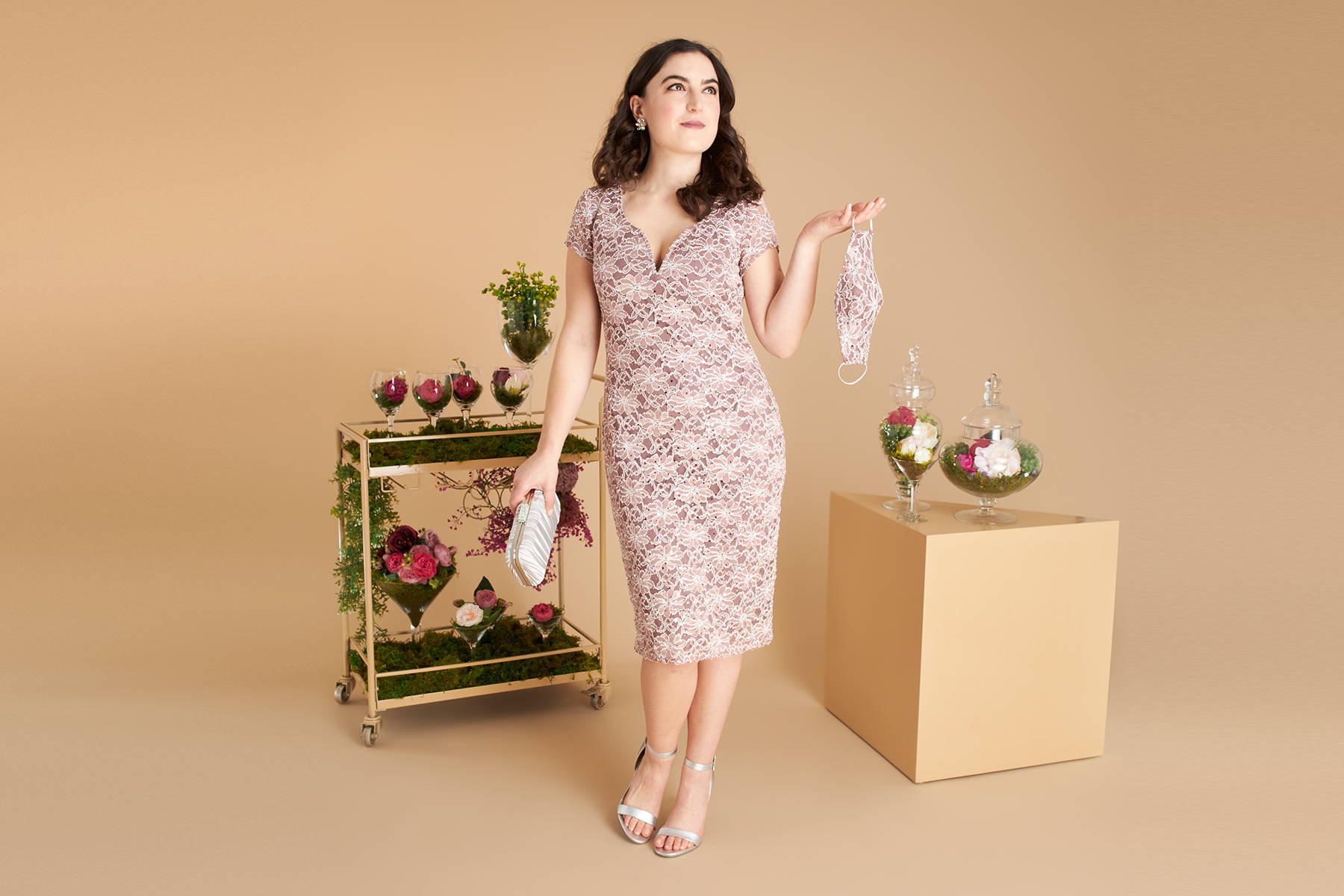 Summer to Fall Transitional Pieces
Leave a comment