Mother's Day Gift Guide: What to Buy Mom or For Yourself
Wondering what to get your mom, your daughter or yourself as a Mother's Day gift this year?
Your mom deserves nothing but the best and Connected Apparel is here to help you give her just that!
Mothers: They raised us, put Bandaids on our booboos, mended our broken hearts and cleaned up all the messes we left behind (thanks, Mom!).
Although we likely show — and tell — that special person how much they mean to us year-round, it's that time again when we need to up the ante a bit. Yes, that's right — Mother's Day is Sunday, May 8th, and that leaves plenty of time to find the perfect Mother's Day gifts!
All moms deserve to feel loved, recognized and beautiful on their special day. Encourage her to discover new ways for self-care and find what makes her feel calm and confident. Fashion is a great way to practice self-care in more ways than one, learn more now and share with your Mom! But, you should always treat her on Mother's Day with a special gift too!
Every mom is different, so we've curated a list of Mother's Day gift ideas that will tickle everyone's fancy. From the working mom to the mom who's always looking for on trend styles, we've got all the bases covered. Find the very best Mother's Day gifts to spoil all the moms you know (including yourself).
Gifts For the Mom Who's Always On The Go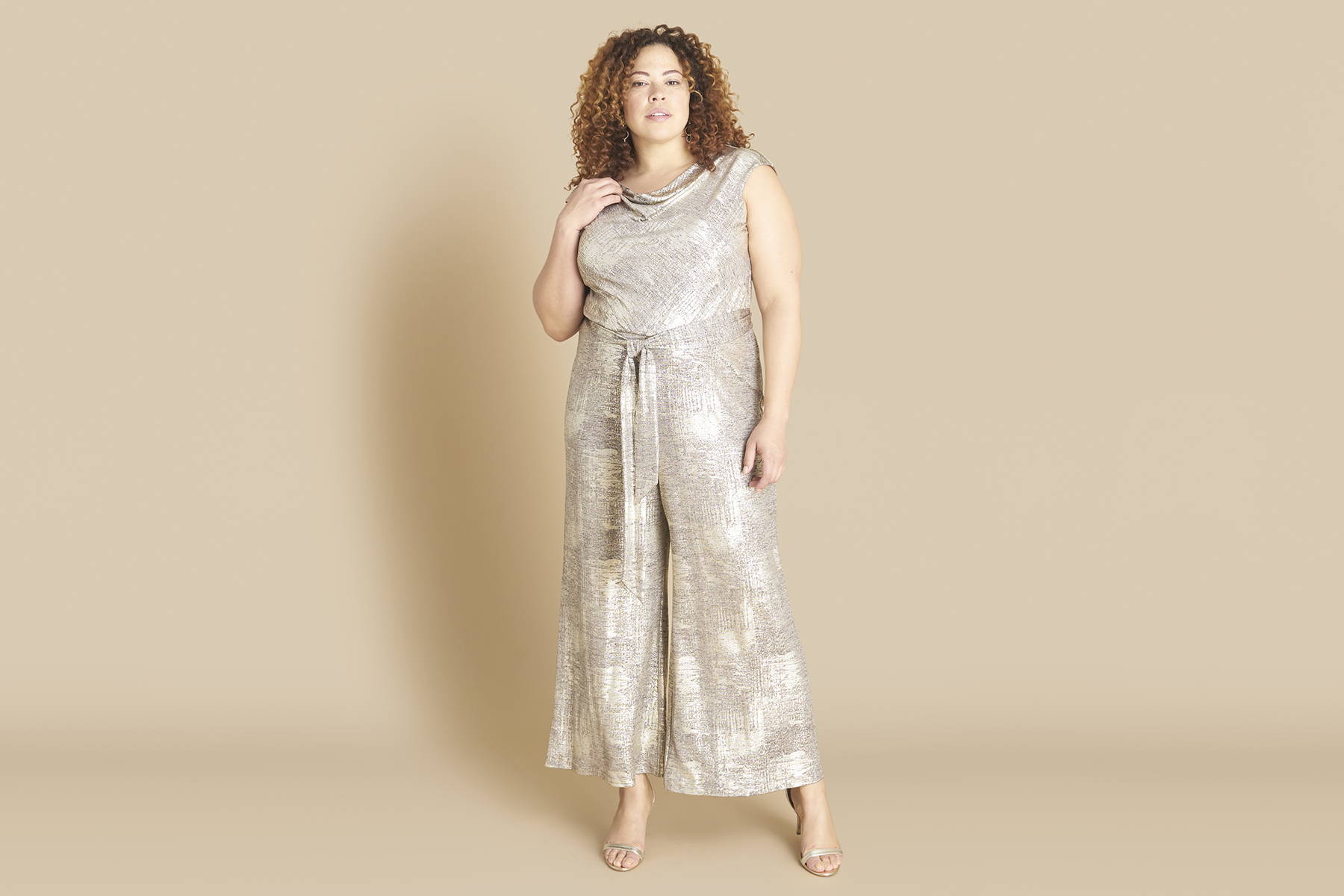 If your mom is quite the busy bee, then we would recommend a jumpsuit! A jumpsuit is a one-and-done outfit that is perfect for the Mom who juggles a lot, including children, work and anything else life throws at them. It is an easy look that does not jip on style. Plus, jumpsuits are versatile and can be styled to perfectly suit your Mom's (or your) lifestyle.
Gifts For the Mom Who Loves To Stay Chic At Home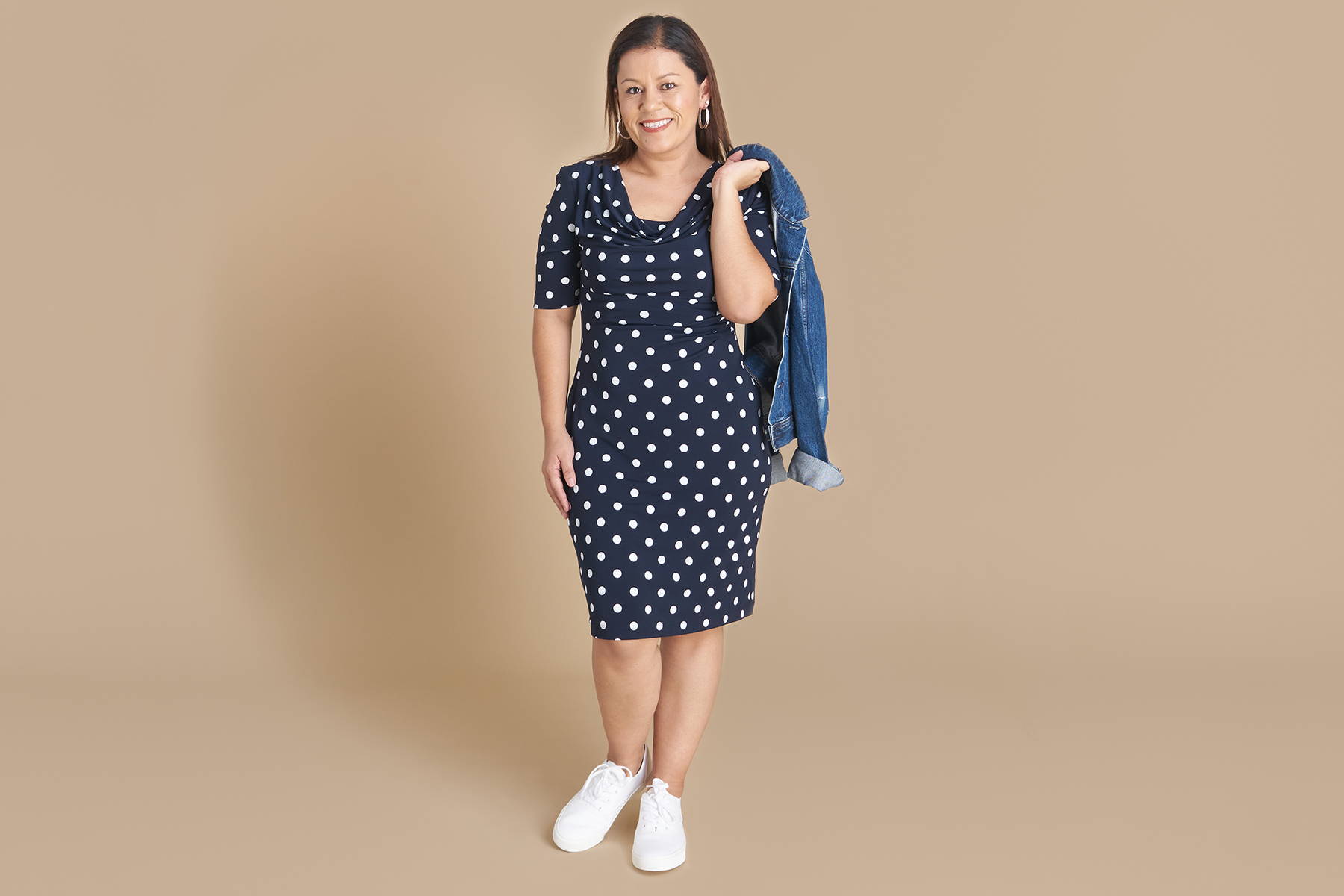 It's possible to be chic and comfortable at the same time. And these styles are the answer. Whether your Mom is retired, works from home, or just enjoys her alone time, spoil her with a comfortable style that will still have her feeling and looking her very best. From flowy and lightweight dresses, to soft and flattering cardigans, we have plenty of stylish pieces that your Mom will love!
Gifts For the Mom Who Keeps It Cool & Casual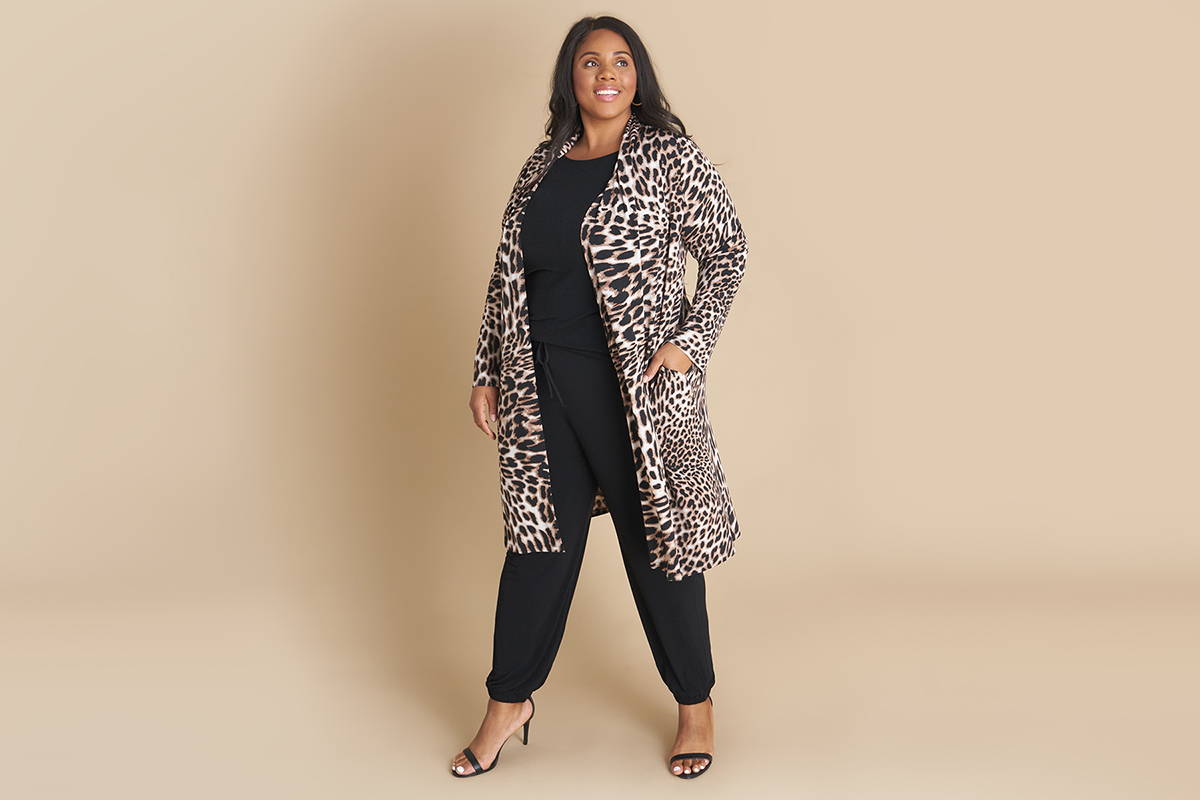 Help mom look equal parts fashionable and comfortable while she prepares dinner for the family with casual, but chic separates. Perfect for lounging at home or running Sunday errands, she'll practically be living in the CAxLZ Classics collection! From bronze metallic co-ord sets, to bold printed cardigans, create a whole outfit with the CAxLZ Classics collection that is sure to bring a smile to your Mom's face.
Gifts For the Trendy Mom Who's Always Wearing The Hottest Color Of The Season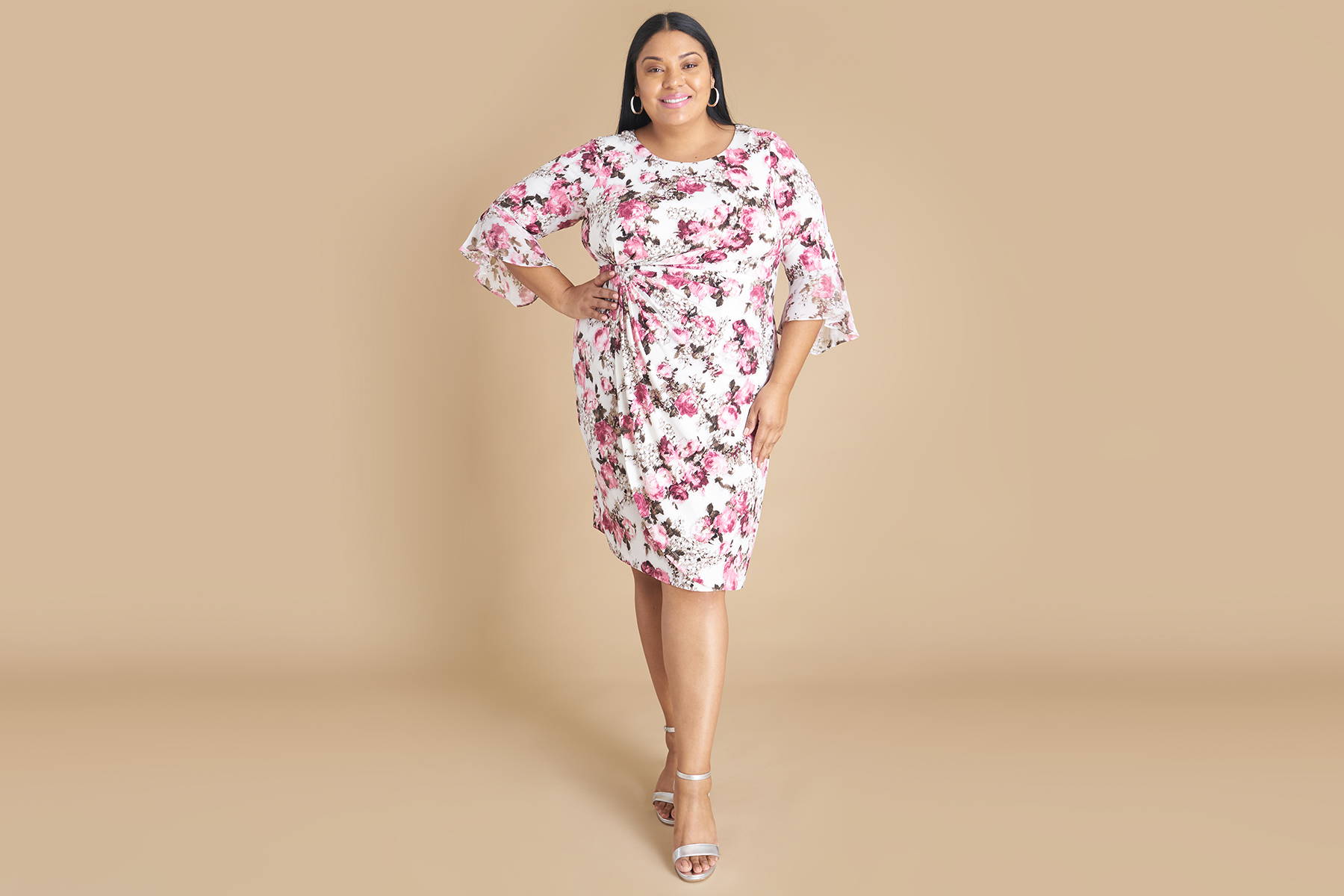 Have you heard? Fuchsia is IN this Spring and Summer season and we have so many options to choose from in customer favorite silhouettes. If you Mom loves to rock a bright color, she will love one of these styles. Fuchsia is a universal color that suits all women and can make any outfit stylish and unique. Take on the warmer months in fuchsia and watch your days get a little brighter and a lot more fun!
Gifts For the Mom Who Understands the Importance of Looking the Part, Especially When It Comes to Work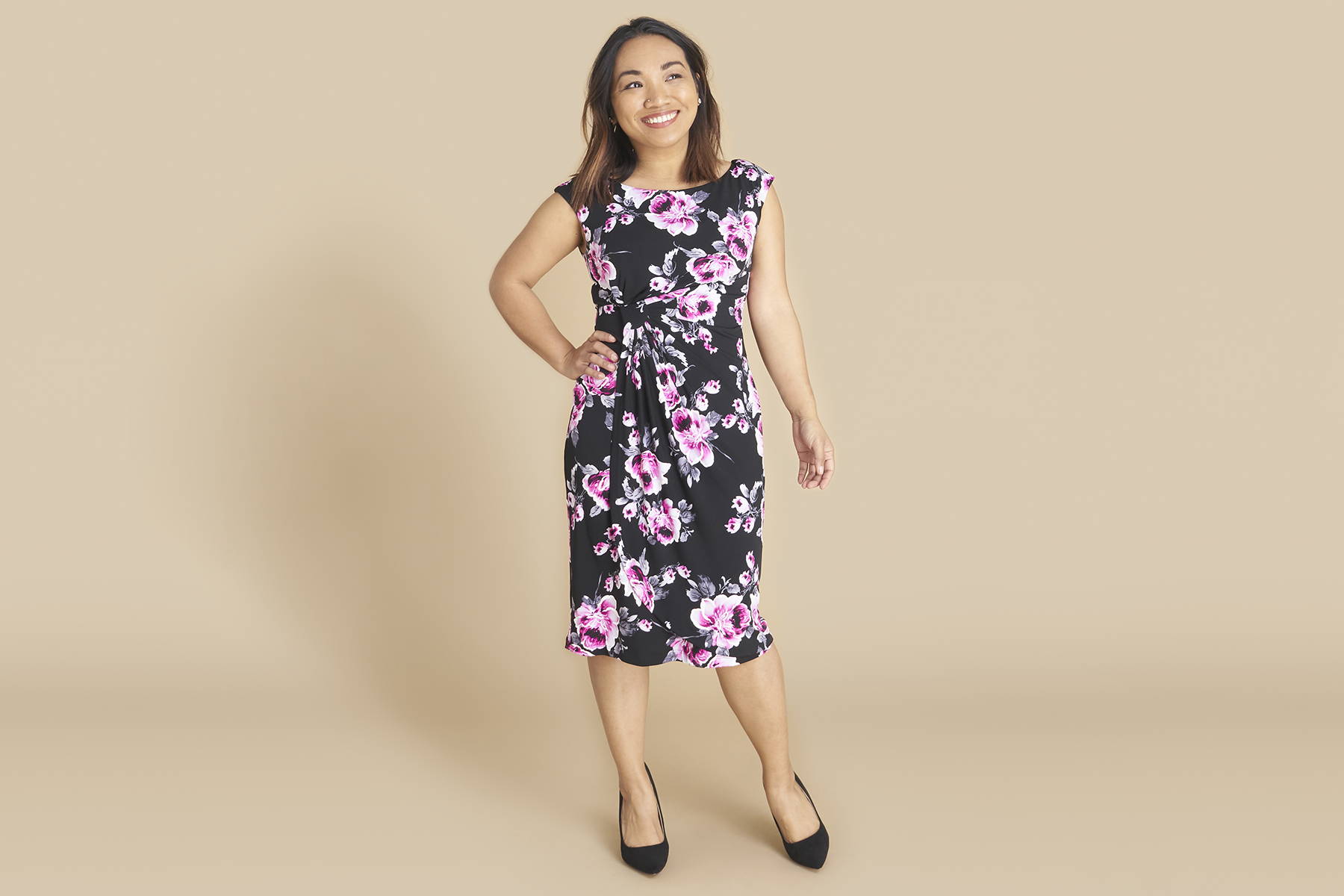 Help Mom make a powerful move in these boss looks. If your Mom is a working woman, whether it be from home or the office, we have styles perfect for her! Have your Mom walking into work feeling confident and looking her very best. Plus, these styles can easily be taken from work to play giving a versatile gift she is sure to love.
Gifts For the Mom Who Loves Flowers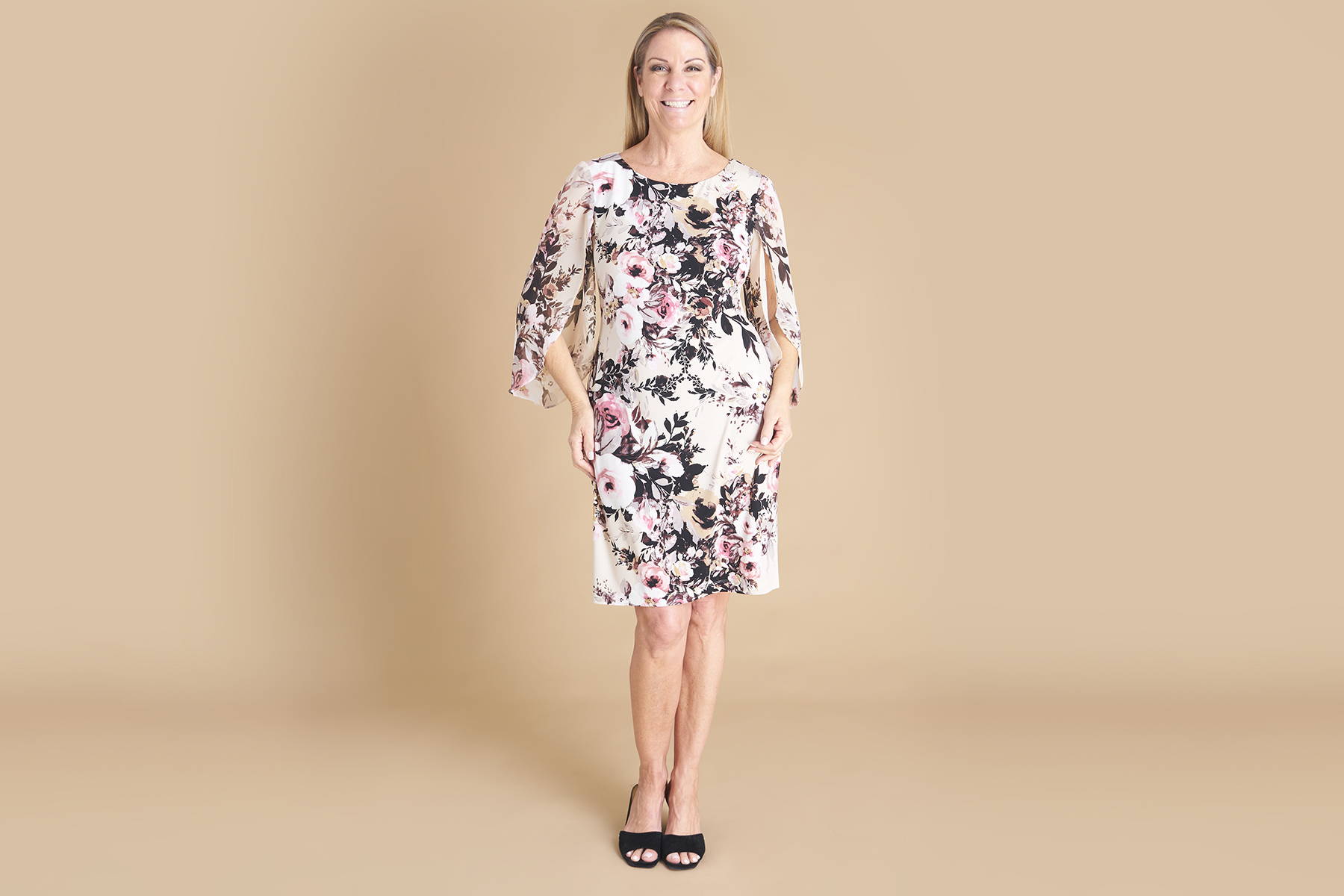 Opt for a floral Mother's Day gift that lasts longer than a week with our favorite floral dresses. Spring is in full bloom and wearing floral dresses is fun and simple! Floral dresses are the perfect gift because they are versatile and easy to style. Plus, floral dresses are a must-have in every wardrobe so buy your Mom the perfect one! If you decide on a floral dress for your Mom (or yourself) check out our style guide on how to style floral prints for Spring and beyond!
Gifts For the Mom Who's Impossible To Shop For
Give her a reason to update her wardrobe with bright colors, light fabrics and trendy patterns.


At first, she may think a gift card isn't the Mother's Day gift she wanted, but after spending a few minutes shopping, she'll quickly realize a mini shopping spree is exactly what she needs.
5-Star Dresses & Jumpsuits for Mom
Even More Mother's Day Gift Ideas
If you didn't find what you were looking for, don't worry! We have plenty more styles to choose from that are sure to make the best Mother's Day gifts! From simple, to bold, seasonal, to seasonless, find a style that your Mom is sure to love. After all, she deserves a little bit of spoiling, right?
All moms deserve to feel loved, recognized and beautiful on their special day.
Every mom is different, find a gift that is just right for her.
If she is impossible to shop for, there is nothing wrong with a gift card!
Shop our full collection of new arrivals perfect for Spring and Mother's Day fun! Also, if you need a little bit of help finding the perfect outfit for whatever your Mother's Day plans entail,
check out our style guide
!