Introducing the CAxLZ Sequin Collection
One of my life's greatest joys was to see what started as just a passion to make all women feel beautiful, be brought to life by my incredible chosen family at Connected Apparel. Together, we took what I've learned over my many years working closely with women of all ages and glorious sizes and launched my first clothing collection CAxLZ in 2020.
And now, I'm excited to introduce my second CAxLZ collection for Spring!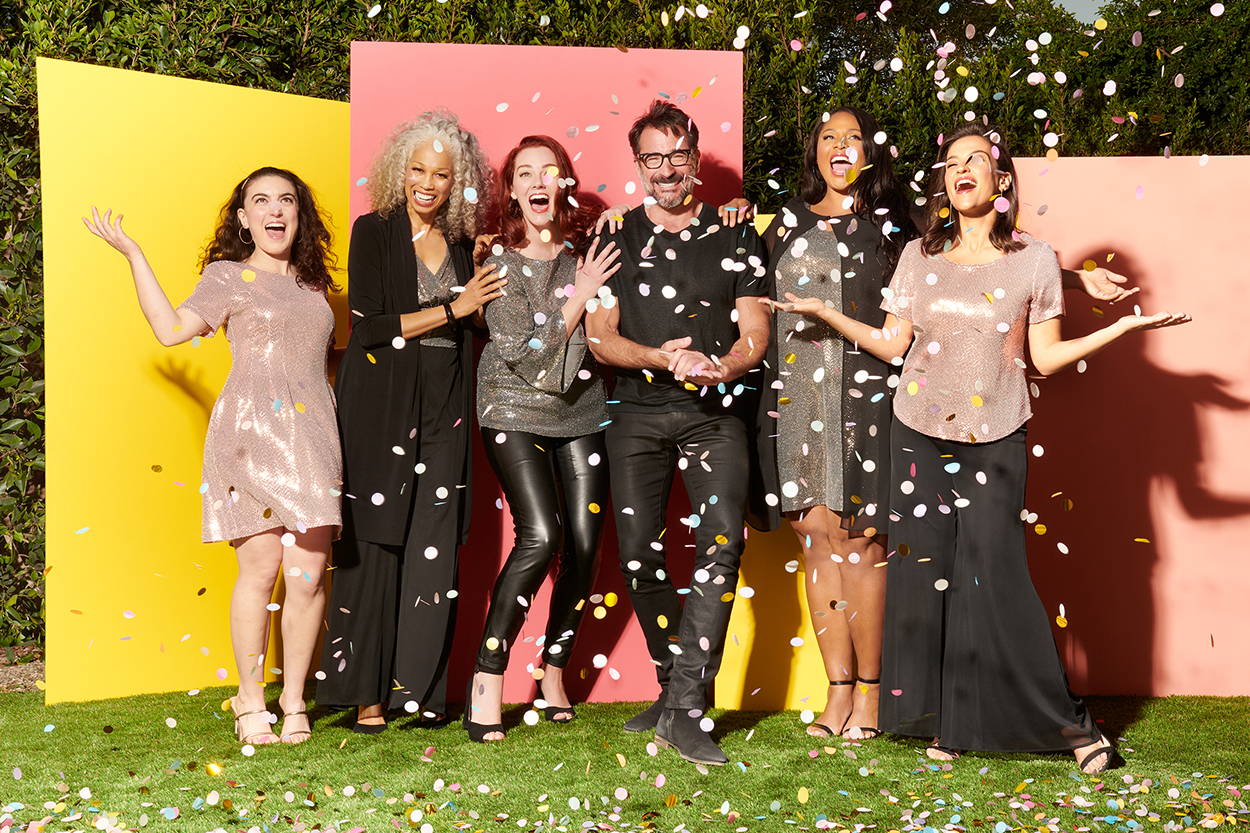 My first collection was launched at a time when we were all navigating towards a new normal, a time when most of us were prioritizing comfort and accessibility and making decisions focused on how something made us feel.
This became the cornerstone of my collection: providing stylish, affordable and beautifully tailored separates that you could throw on quickly and feel beautiful both inside and out. From the Toni Tee to the Foxy Tunic, Bianca Jacket and the Sheri Palazzo Pant, we did that!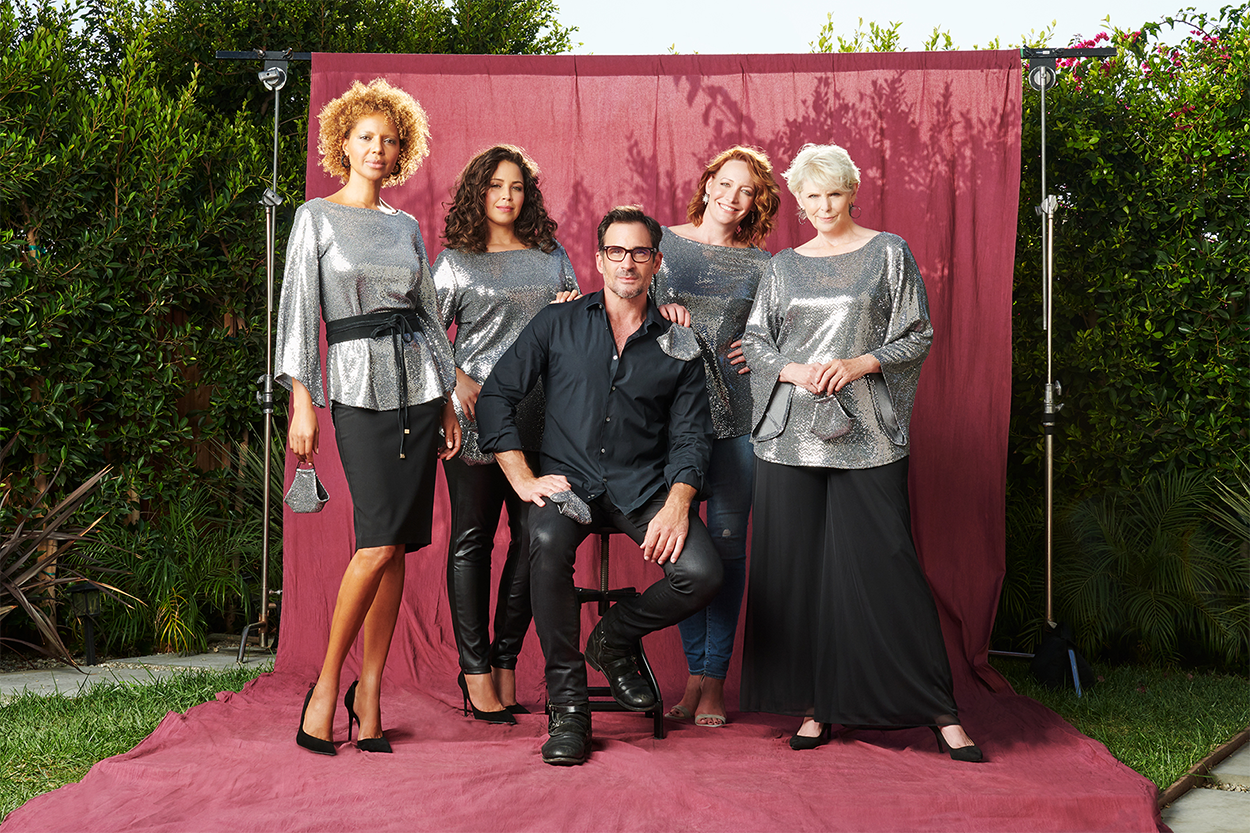 Your response to the first CAxLZ collection has been amazing!
What I do, I do for you. I can't tell you how much it means to me that you trust me. So thank you for choosing to wear something that was designed from our hearts. From the reviews to the emails and comments to the photos tagged with #CAxLZ on social media, we love that you've been able to #GetYourGlamOn and feel exceptional!
As the weather gets warmer and we all embrace what's to come for 2021, now more than ever it's time to celebrate life and celebrate change. I wanted the exciting new pieces I'm adding to this collection to embody what it truly means to live each day as if it were a special occasion.
From the Kym and the Lenny dresses to the Jennifer jumpsuit, three chic unique style statements, inspired, designed and created for women of every age, shape and glorious size.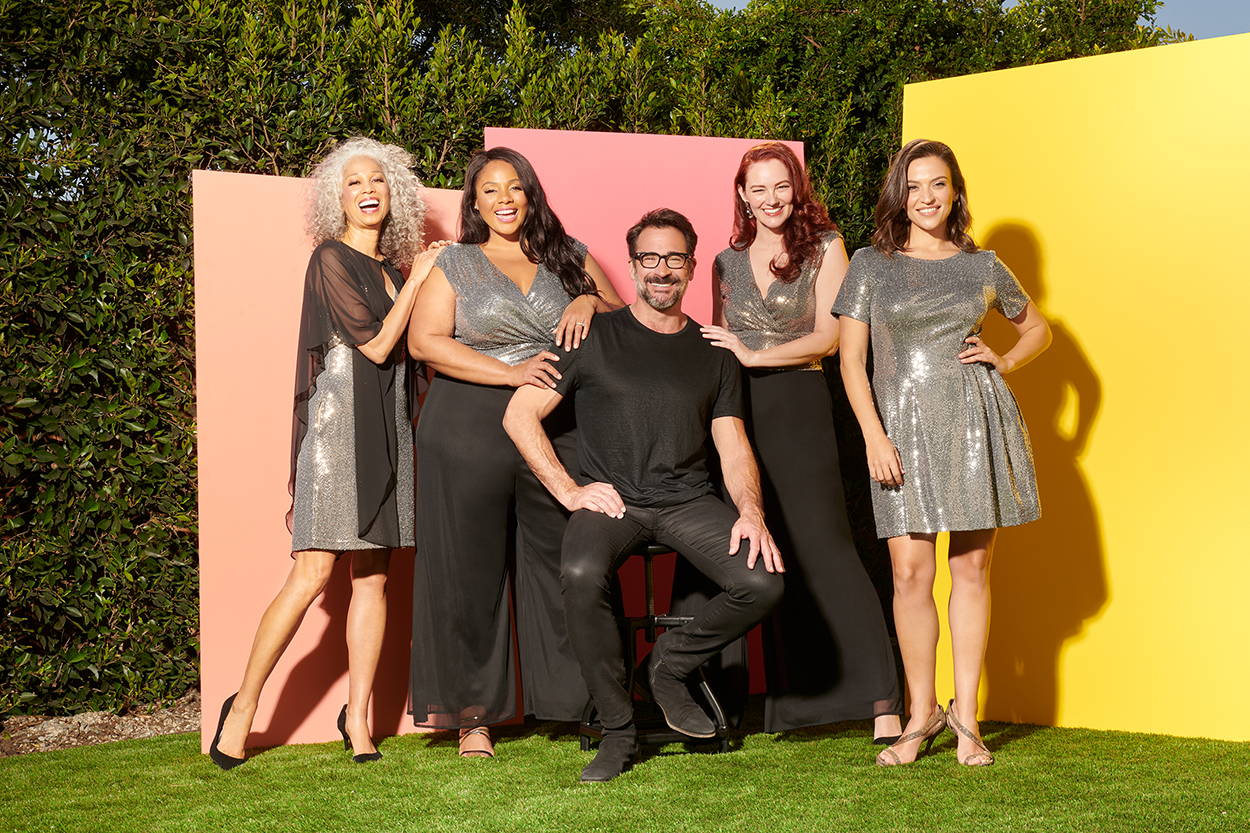 Each piece is a show stopper in their own way, and once you're wearing one of these pieces, you will always be reminded that life is oh-so precious and that it's cause for CELEBRATION!
As we celebrate the launch of my CAxLZ Spring/Summer collection, I can't wait to hear what you think and see how YOU celebrate life in these stunning pieces by tagging #CAxLZ!
This collaboration with Lawrence Zarian is a labor of love with you at the center.
#GetYourGlamOn RESPONSIBLY!
Get $5 OFF when you order a CAxLZ top, dress or jumpsuit & matching face mask!
* Discount automatically applied at checkout.
Leave a comment