Hello, 2022!: A Letter from Leanna, CA's Director of E-Commerce & Marketing
To our Connected Apparel family,
2021 was another odd year, but if we know our Connected Apparel Family well, you all did things, went places and lived your lives as normally as you could.
For us, 2021 was the year that brought us our 10,000th online order. We continued to create dresses and jumpsuits that our customers are proud to wear. We juggled supply chain demands and shipping delays. We launched our Loyalty Program and started texting with many of you.
For you, 2021 marked the first time some bought a dress in over 10 years, while others placed their 15th, 20th, even 35th order with Connected Apparel! You wrote us emails, mailed us letters and left us hundreds of five-star reviews. You watched us on Home & Family, KTLA 5 and even The Kelly Clarkson Show.
But most importantly, you continued to be a shining light & we especially want to thank you!
Thank you for being a supporter of Connected Apparel, and in doing so, prioritizing the kind of company that we strive to be, one that builds trust and connection with our customers through anything.
Without you, our 22 years in business wouldn't be possible!
Things are still odd out in the world and as we head into the new year, we've decided to do something different. We're not going to bring you new styles to fill your closet right away. Instead, we're going to encourage you to invest in staple dresses, jumpsuits and separates to build a wardrobe that is seasonless, comfortable and chic. We're talking neutral colors, easy-care fabrics and high-quality styles that will last for years to come. You'll find that with a wardrobe full of go-to pieces, you'll love getting dressed every day.

So as we ring in 2022 together, we hope you'll join us in our resolution to find the joy in dressing up again and feeling confident at every moment.
HAPPY NEW YEAR FROM ALL OF US AT CONNECTED APPAREL!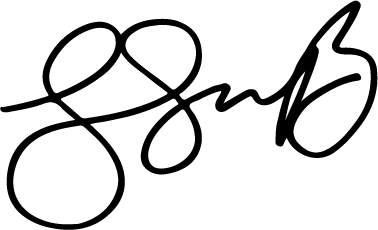 Leanna Balaban,

Director E-Commerce & Marketing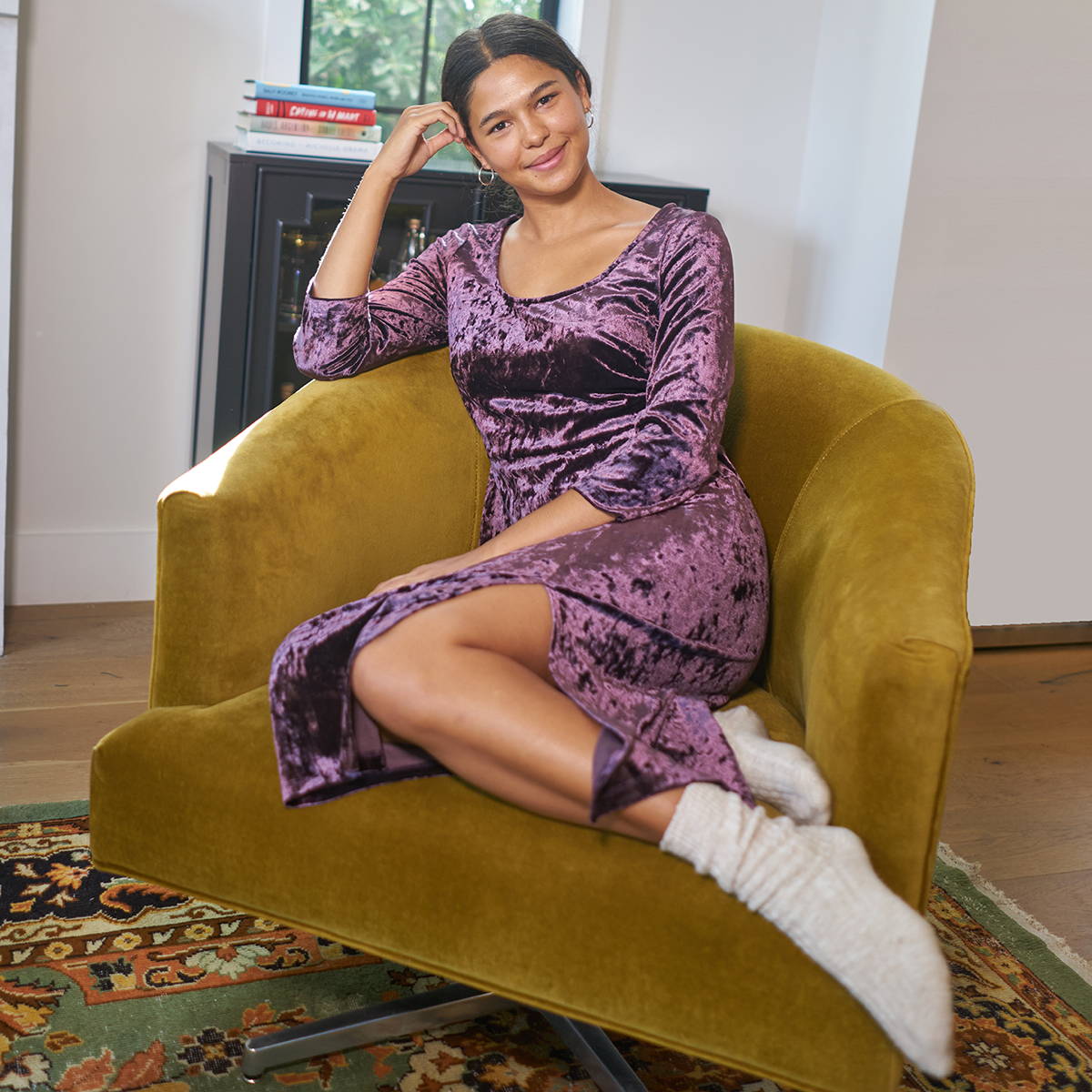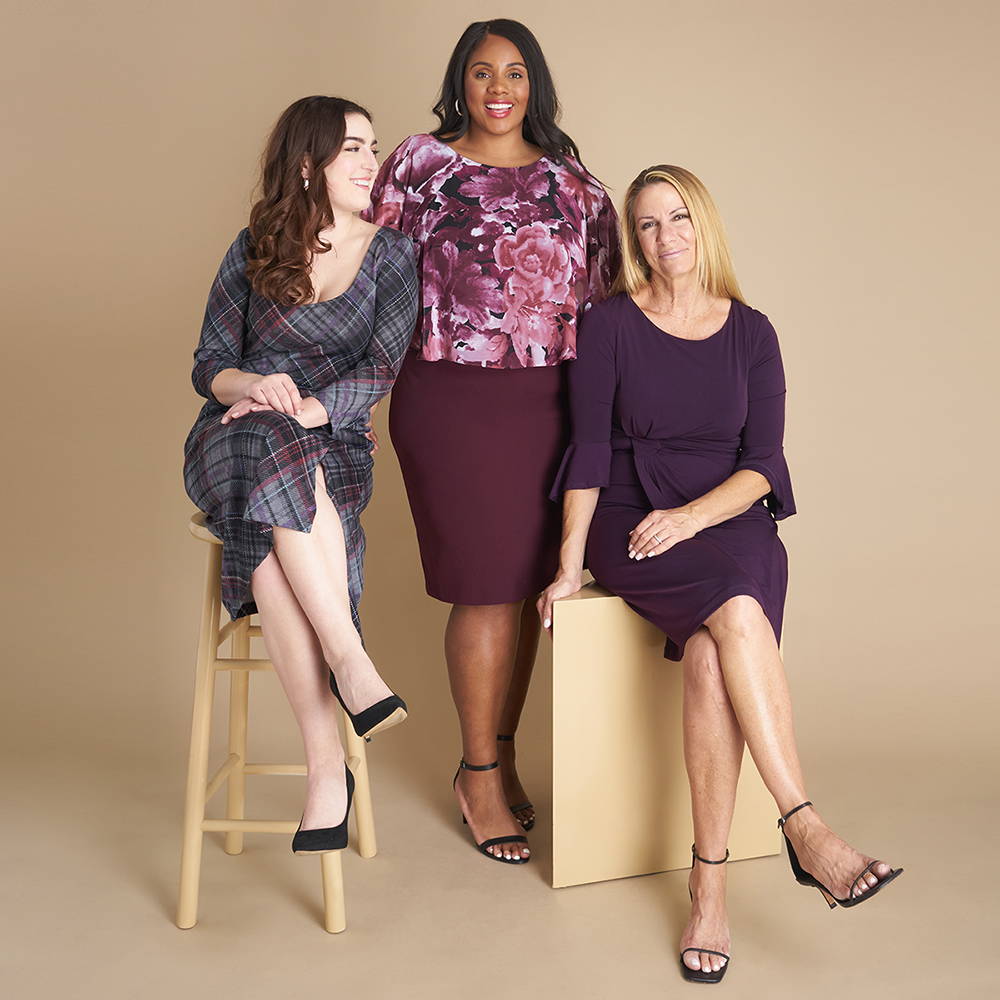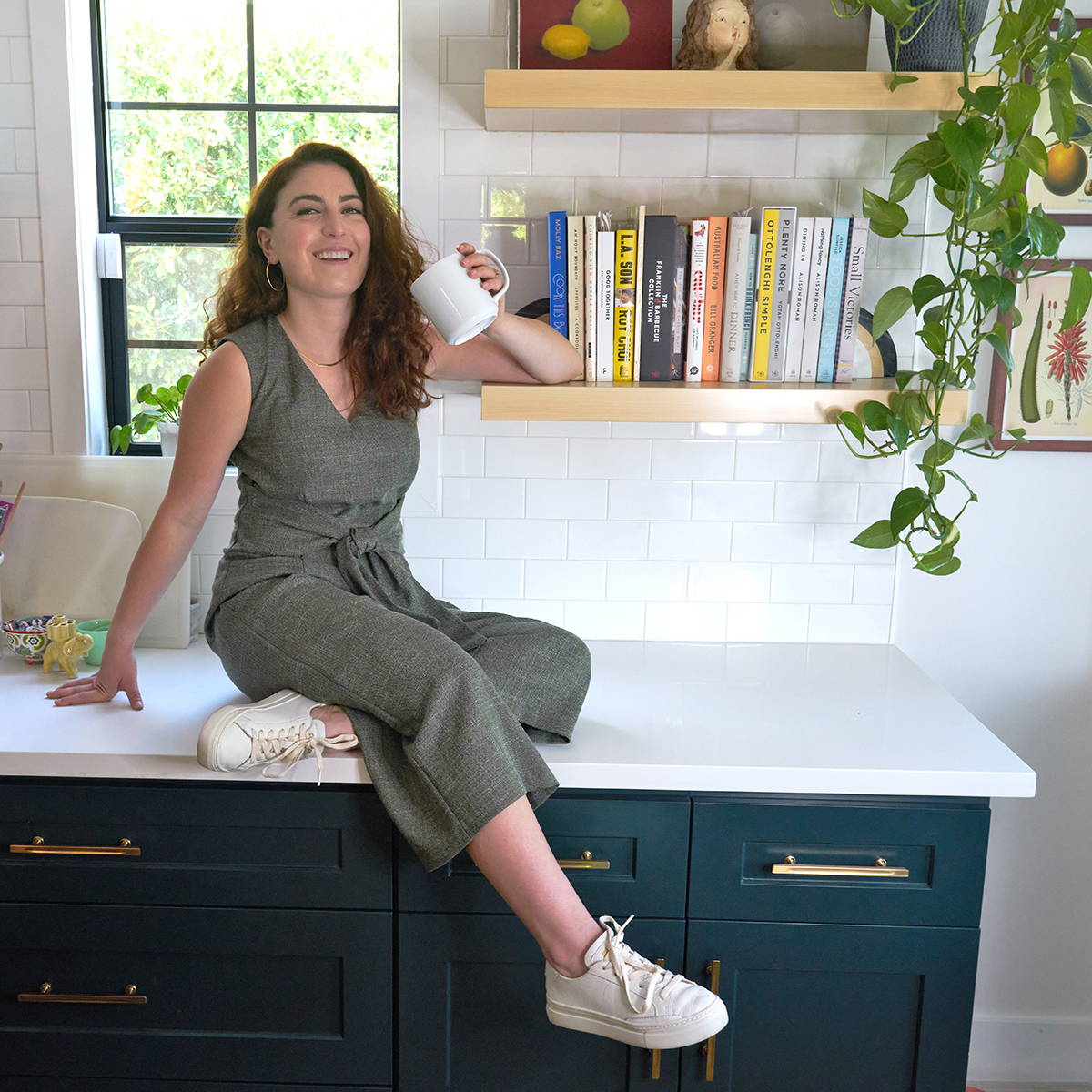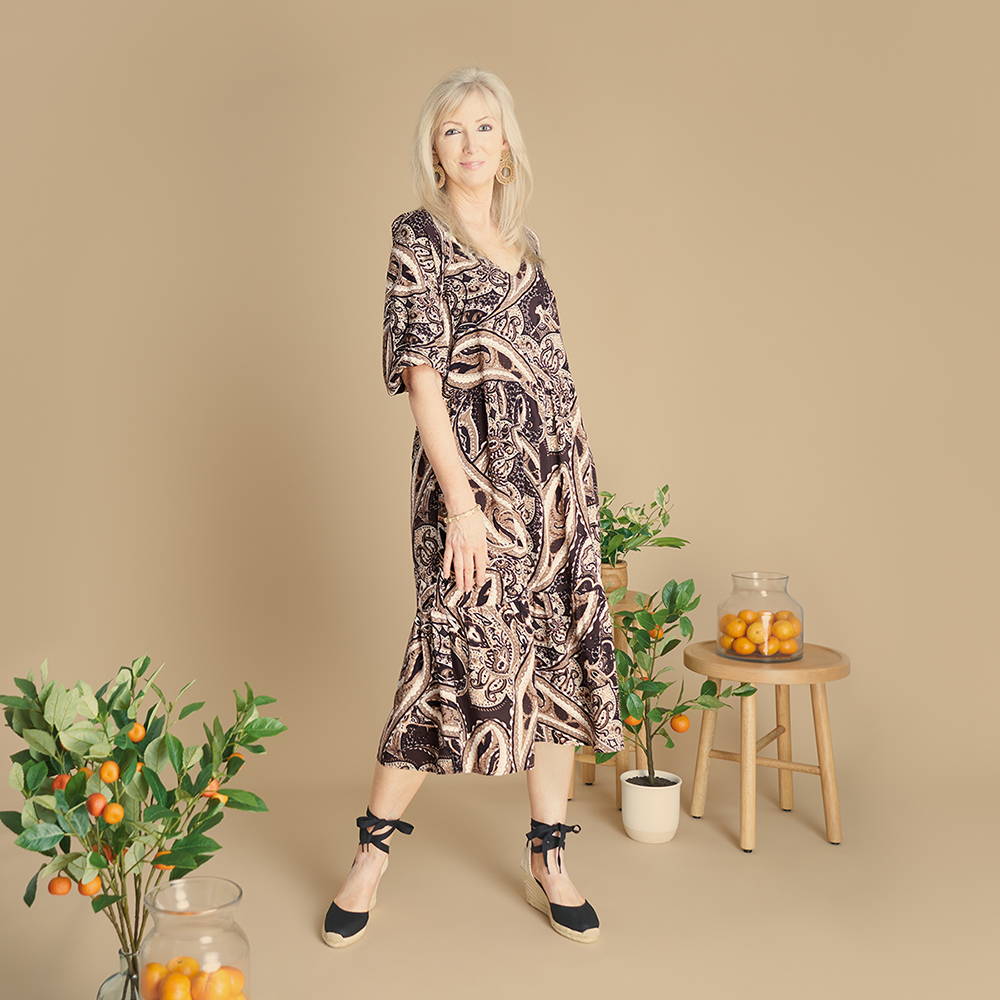 2 comments
Waiting to receive my first order. Found out about your company recently on The Kelly Clarkson Show. Likrd what I saw.
Happy New Year
Belinda J Tyler
January 05, 2022
I never would of heard about you until I watched an November episode of the Kelly Clarkson show the other day and I had to go and check out the website and I found and bought 3 items and y'all helped me with my questions I had. Y'all are all helpful and wonderful in your customer service. I want to Thank you again!
Tami
Tami Raper
January 05, 2022
Leave a comment