Editor's Picks: 7 Days, 7 Outfits for Summer
From work to the weekend, we have the perfect Summer 2022 outfits for you!
Don't sift through your closet every morning, let us help you pick out your outfits for the week!
We put together a week full of Summer outfits to make your mornings a little bit easier. Whether you plan to work all week, you have a day in the sun planned, or your weekend is filled with friends and family, we have the outfit perfect for you. Take the stress out of getting ready in the morning by having your outfits lined up and ready to go!
Start the work week off right with easy to style dresses.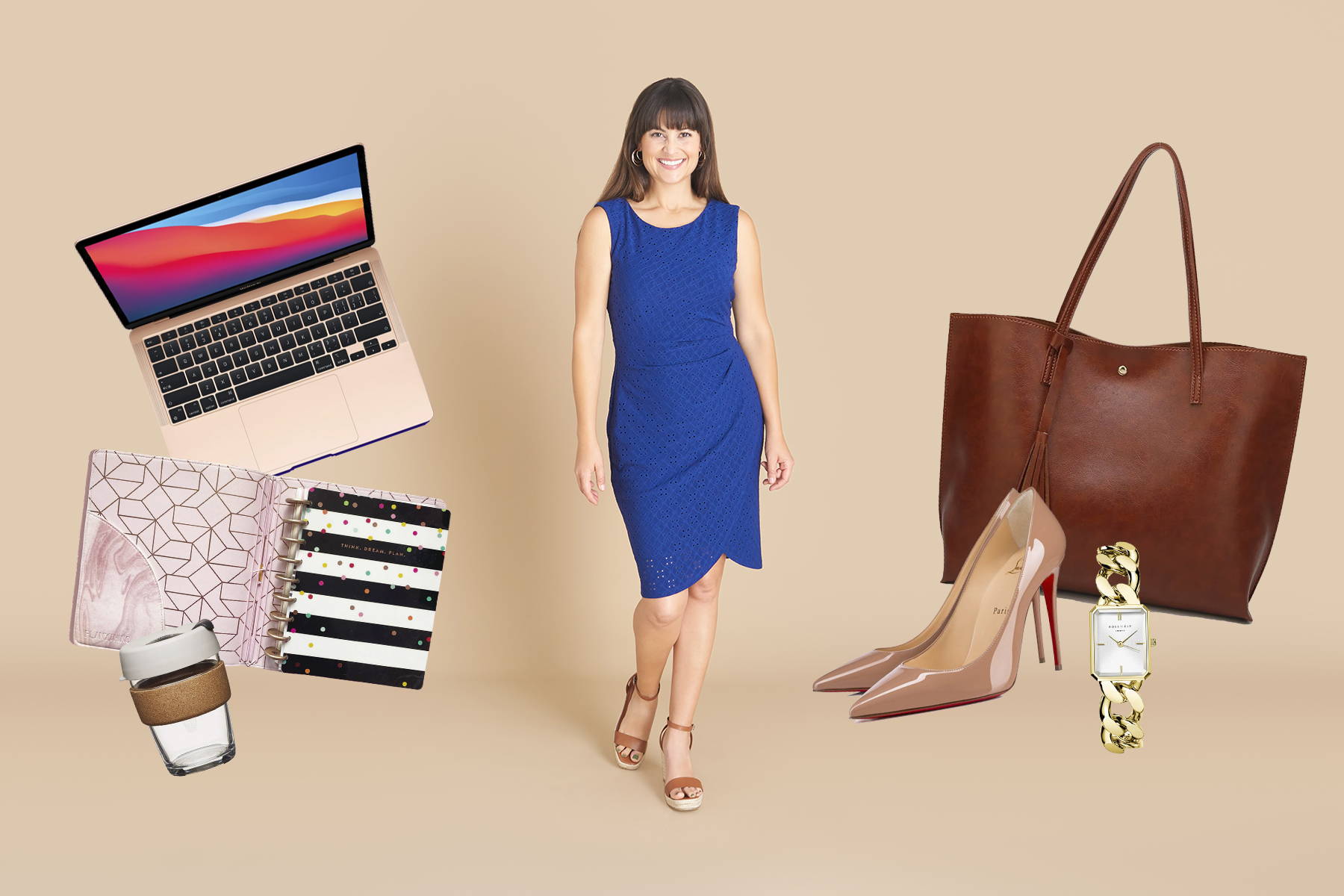 Make Monday morning a little easier with a standout dress that is easy to style! After a long weekend full of fun, slip on a chic and comfortable dress that will have you feeling your very best. Walk into the office ready to take the day by storm!
Ease into the week with easy-to-match separate pieces from CAxLZ.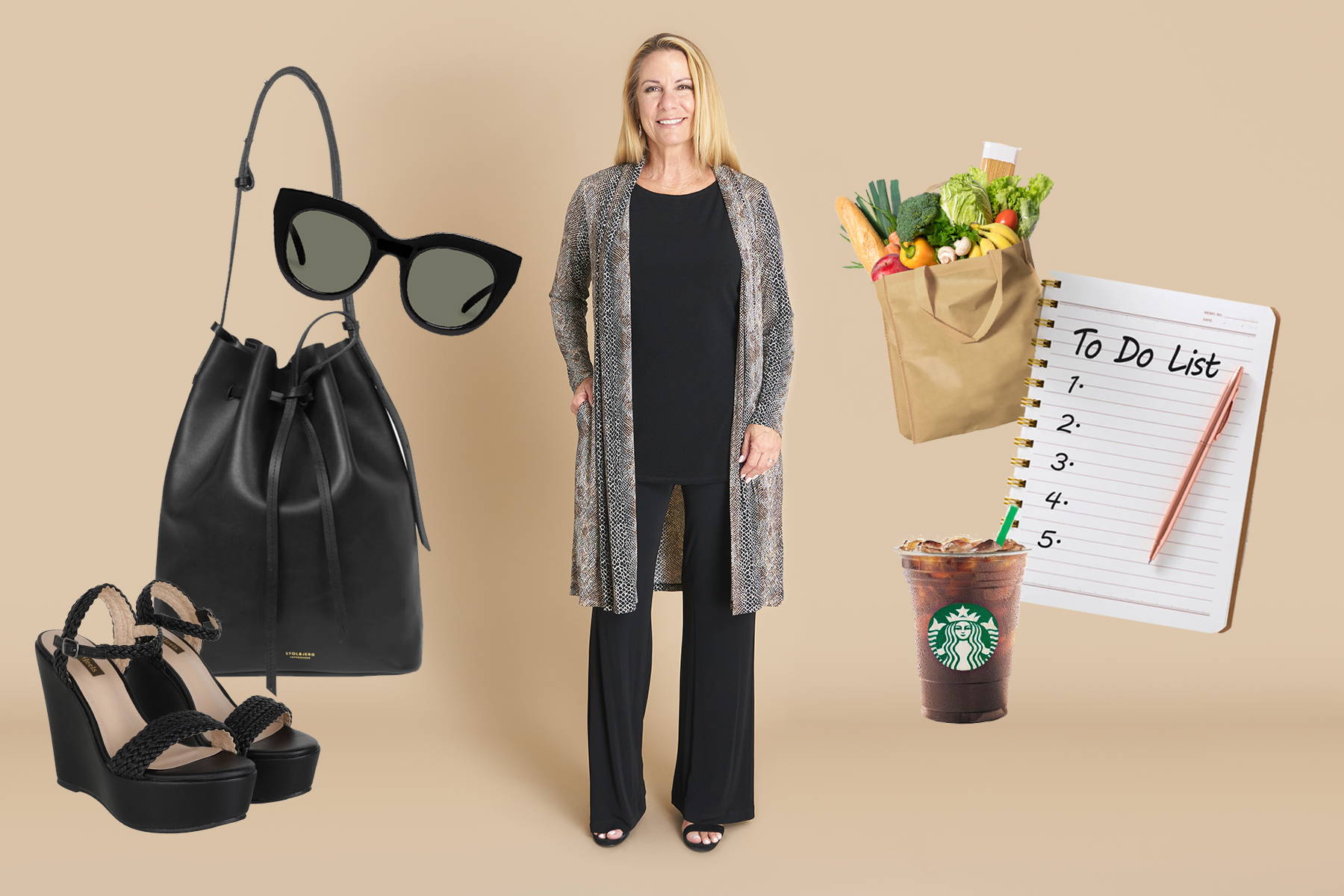 Wake up ready to go on Tuesday with staple separates from our CAxLZ collection perfect for any season! In case you have errands to run, it is important to wear a moveable daytime outfit that will also have you feeling comfortable.
Say hello to hump day in a one-and-done jumpsuit.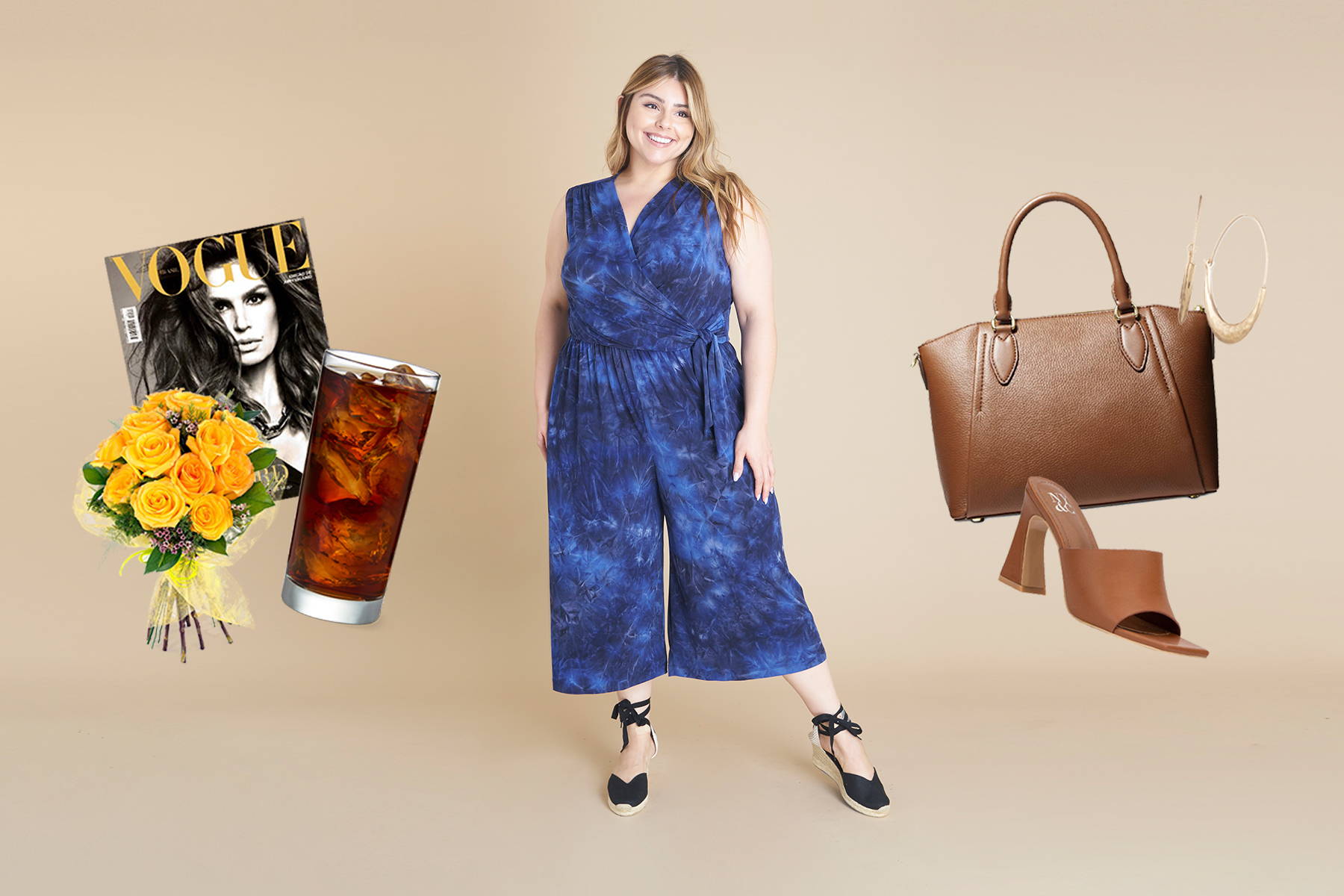 You've made it halfway through the workweek! Jump for joy with a versatile jumpsuit that is sure to come along with you no matter what your schedule holds. Jumpsuits are chic, comfortable, and easy to style! What more could you need for a mid-week outfit?
A late week date night calls for a dress that turns heads.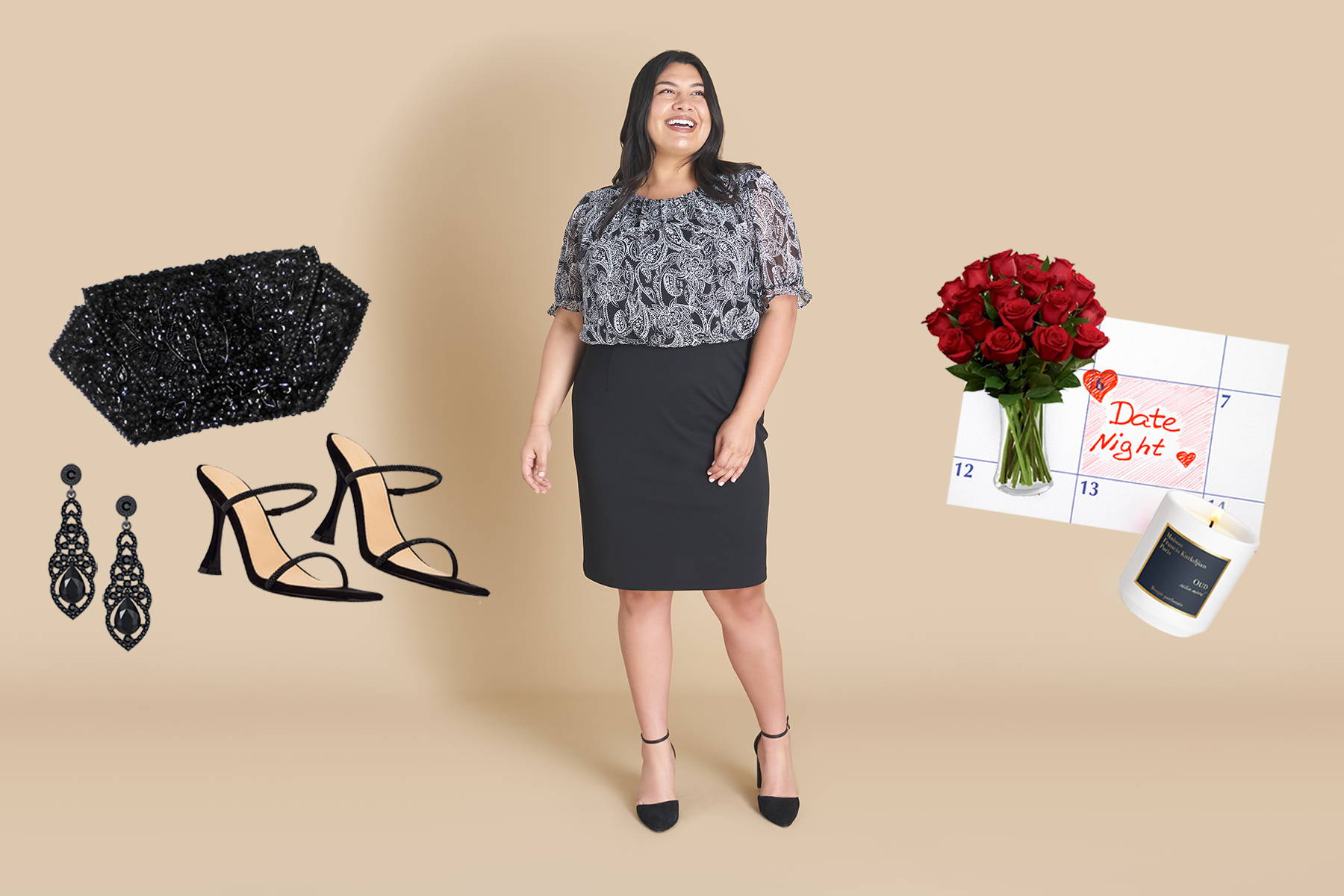 The weekend is almost here! Celebrate the weekend early with a date night with your special someone. Try a date night dress with romantic chiffon details like a flounce neckline, capelet, or statement sleeve.
Dress for the end of the week in a style that can easily take you from day to night.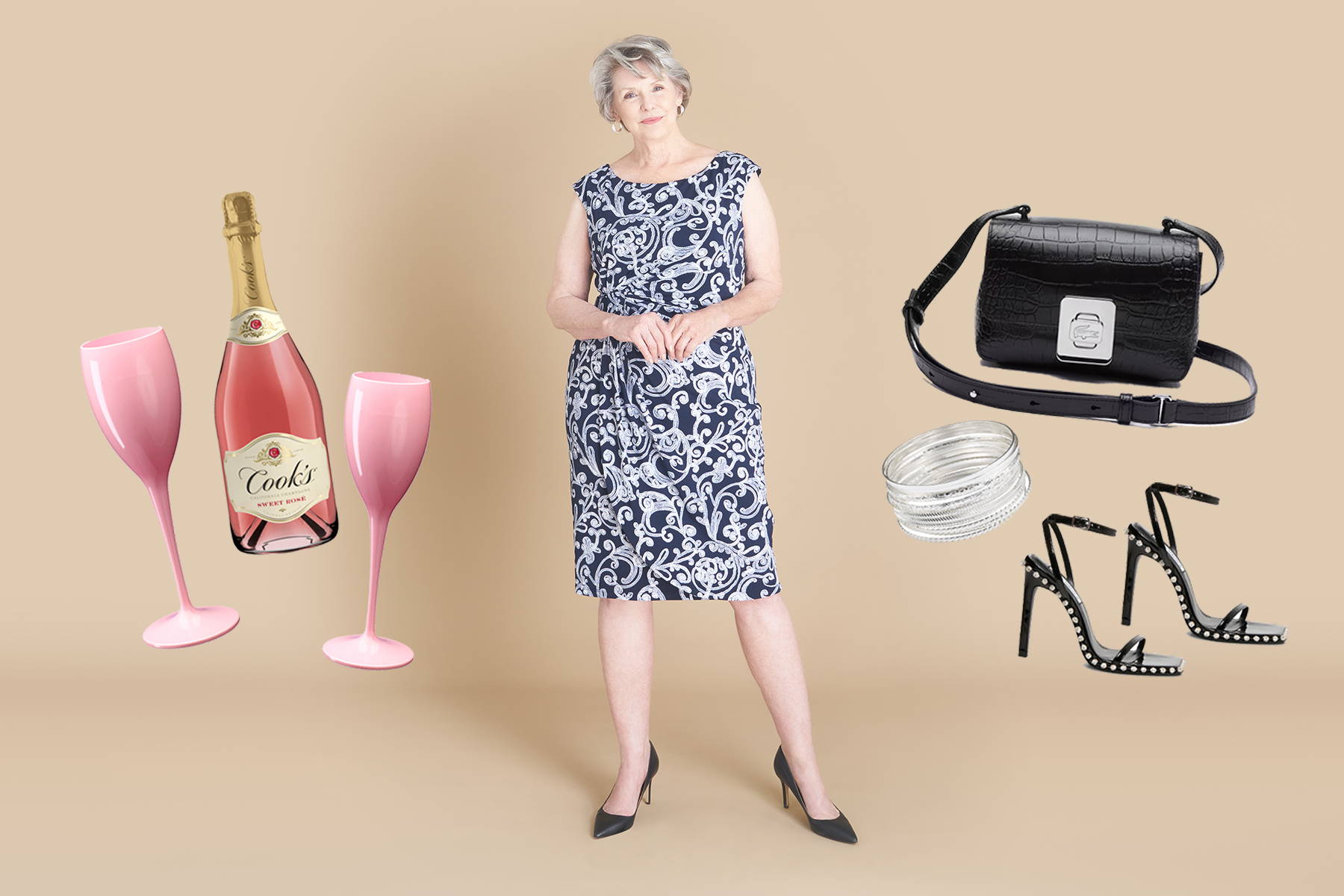 You've made it halfway through the workweek! Celebrate with some after work dinner plans. Try a versatile dress that can easily be worn dressed up or down! Take your outfit from the office to happy hour with a simple switch of accessories and end the day one step closer to the weekend!
Celebrate the season with Summer cocktails and a cocktail dress to match.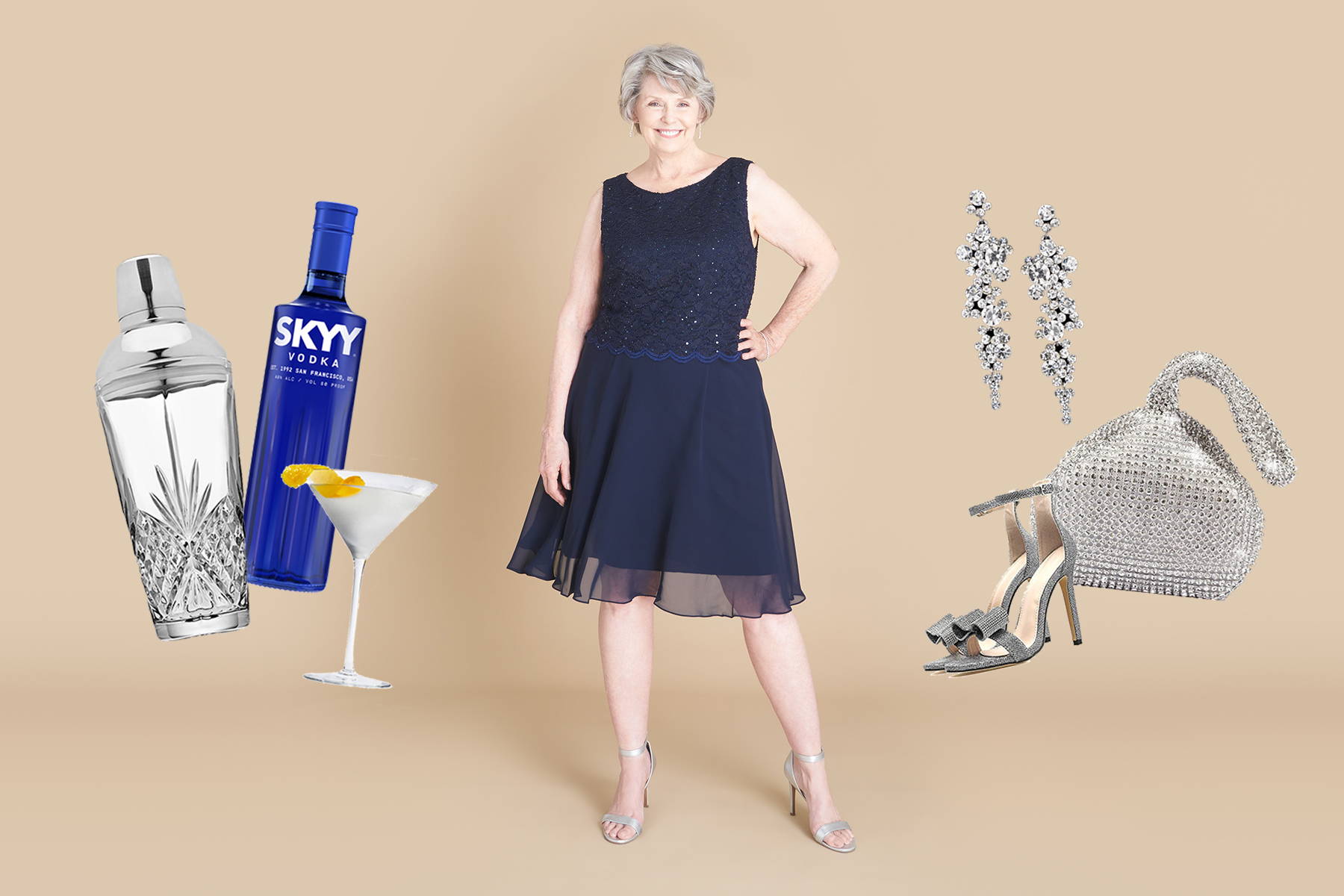 Saturdays are for celebrations! Whether you have a family gathering, a party, a special date night planned or attending a cocktail party, wear a dress that is sure to turn heads! Celebrations are for getting all dressed up and feeling your very best, so go for a look that screams confidence!
Enjoy Sunday brunch with family and friends in a style up for anything.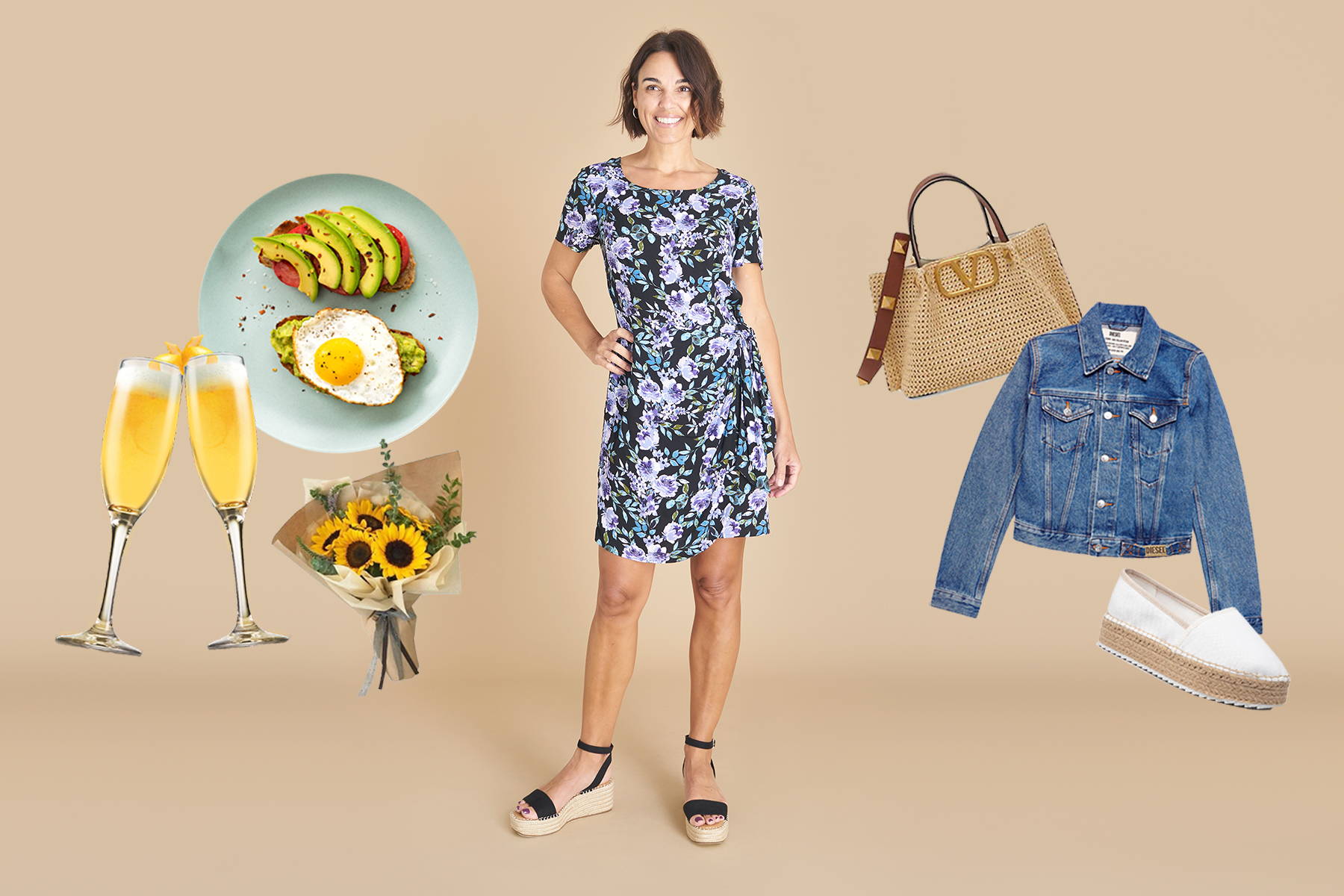 Whether you're lounging around or have a brunch date planned, choose a casual look that can still be made into a cute outfit! While Sundays are for relaxing, you should still look cute and feel confident while doing it! Plus, a good Sunday means a great week is coming!
Shop dresses for Summer 2022 & beyond
Can you smell the faint aroma of sizzling barbeque, sunscreen and salty air?
Summer is here and our closets need a refresh. Fashion is bright this season and while neutrals and pastels from Spring are here to stay, start the season off right with trending styles made for Summer.
Find the perfect Summer workwear outfit.
Date night ready Summer outfits.
A one-and-done Summer jumpsuit.
Day-to-night Summer styles.
Summer styles perfect for brunch.
Make dressing this Summer easy and breezy with Connected Apparel styles perfect for any plans you may have on your calendar. Shop our full Summer 2022 collection now to get your wardrobe ready for the season.