Style Guide: 5 Tips for Picking the Perfect Evening Wear
Going out is one of the greatest ways to celebrate the evening or the weekend. But after nearly a year of being inside, attending late-night festivities can feel like a whole new experience that many people are no longer accustomed to. While we may not be able to help you navigate re-entering the night scene, to help guide you through evening wear decisions, here are five tips for selecting the perfect outfit.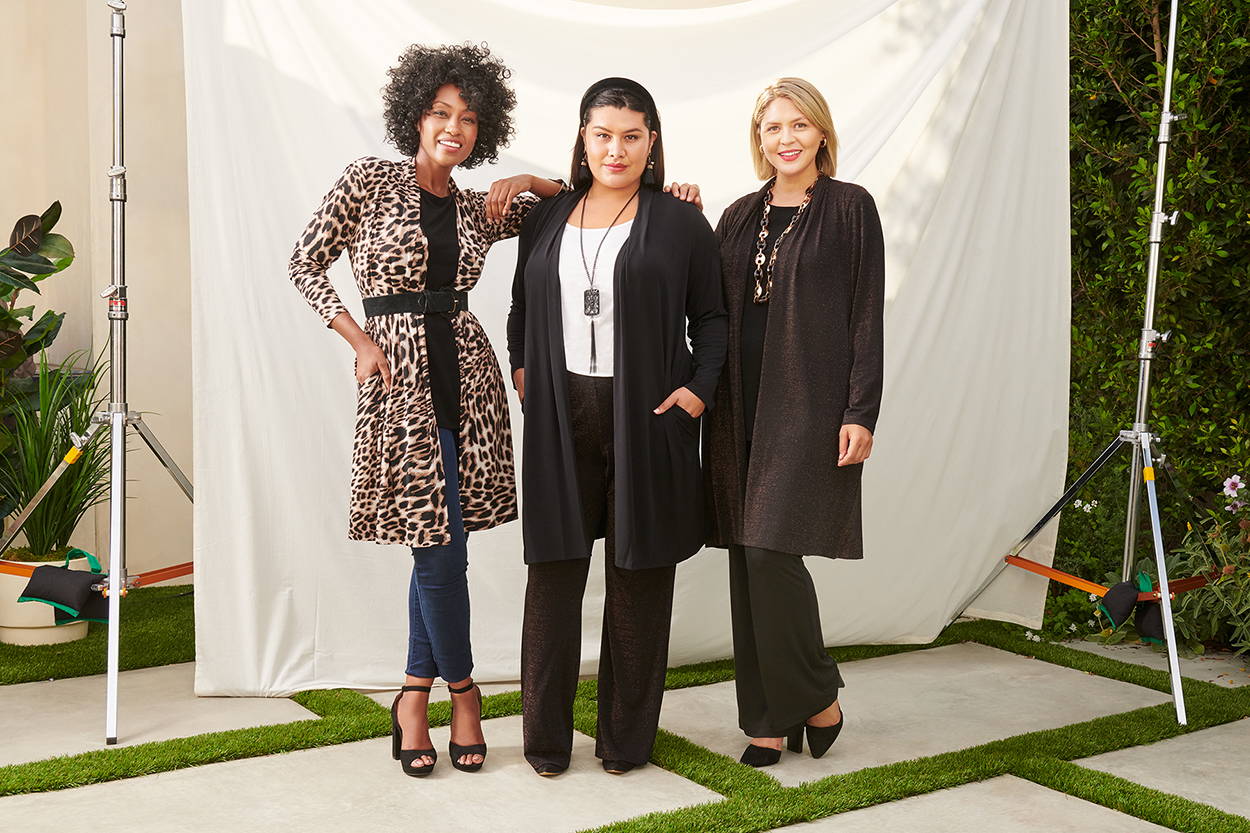 Always Check the Weather and Location
Where you're going impacts what you want to wear. While a dinner party and a date night may demand the same formality, they may be better suited to different outfits. Similarly, whether the event is located inside or outside may influence your wardrobe choices.
Depending on the time of year, or the day for that matter, the weather may demand certain clothing decisions. Women's cardigans or shrugs are an excellent add-on for any chilly evening. They can be easily removed or added to any outfit, and they often leave enough breathing room to allow for easy environmental transitions. Not only can they be taken off without completely disrupting the look, but they also are quite breathable. Most women's shrugs will either be open in the middle or cropped at the stomach to maximize airflow. This type of cut also allows the clothing underneath to be accentuated rather than simply covering it up. But the weather isn't the only thing a late-night party-goer has to consider. Also, check out our CAxLZ Bianca Cardigans available in black, leopard, snakeskin, and bronze!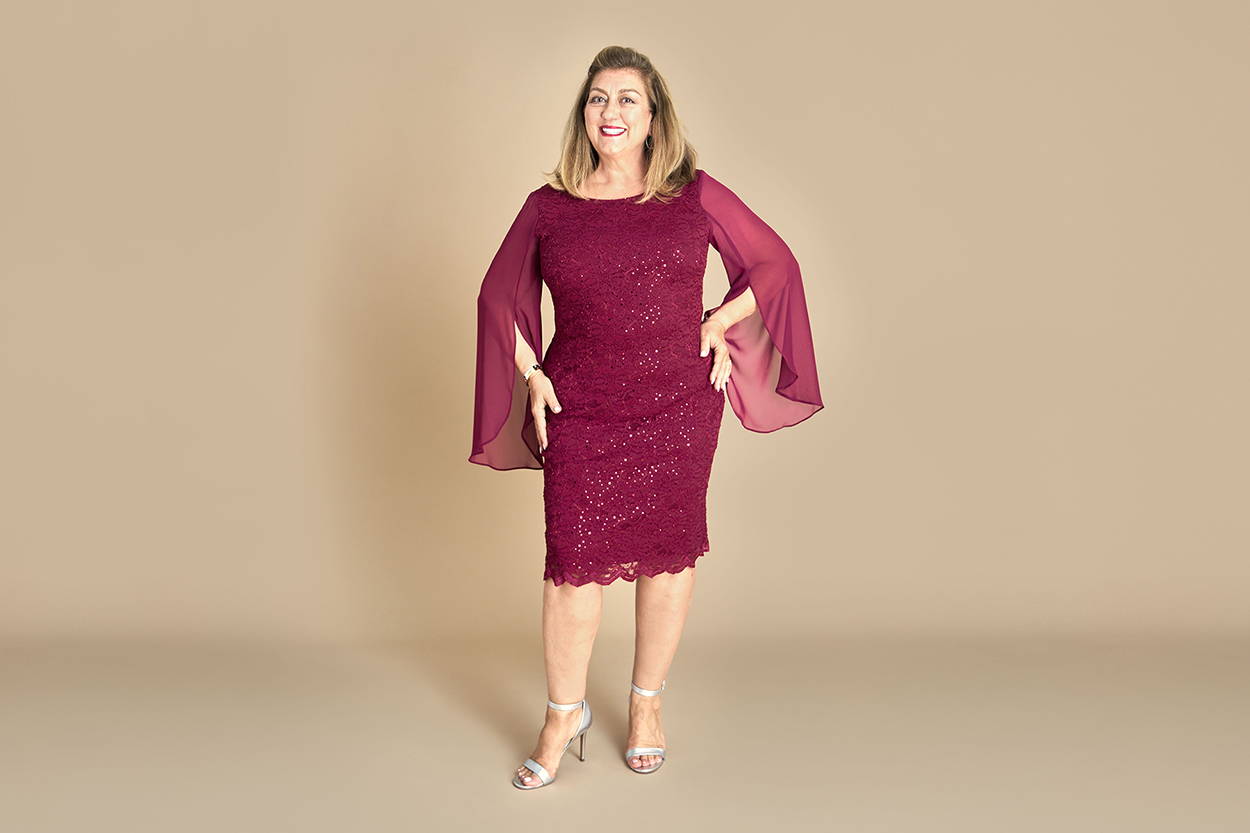 Ask What Others Are Wearing
The type of event can have a tremendous impact on the type of outfits and clothes that are acceptable. For example, a company dinner, or fundraiser, may require very formal attire or very casual wear depending on the event type. The best way to clear this up is to contact the event organizers directly.
Most company or third-party events have a contact to reach out directly regarding accessibility and dietary requirements. It is not uncommon or unfair to also ask these individuals about the expected formality level. Some will list their event as black-tie and others as business casual. While those don't sound vastly different, they couldn't be more worlds apart. Cocktail dresses with sleeves, for instance, can work in multiple settings, but some events may require knee-length dresses that are more modest and event-appropriate. For a more detailed explanation on dress codes decoded, check out our blog.
This piece of advice isn't exclusive to just formal events either. When friends host dinner parties, it can seem ridiculous to believe that a certain dress code is required. But more often than not, multiple attendees will show up for vastly different events. Calling or texting the host ahead of time can be a great way to connect before the event and understand their expectations. At the end of the day, it is always better to be too dressed up than too dressed down!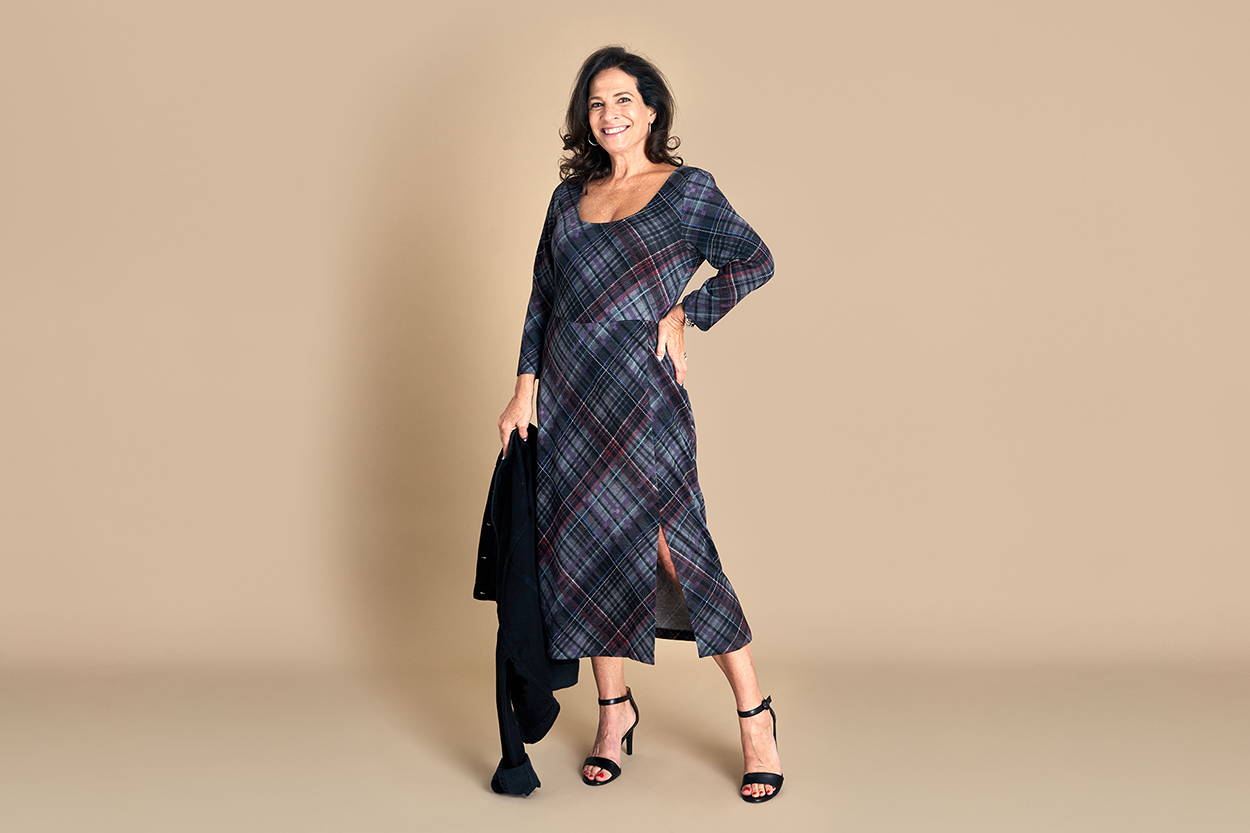 Timing can be one of the biggest challenges for an evening event. Coordinating travel, meetups, and reservations can all be extremely difficult – and that doesn't include planning what one is going to wear. The better organized, the easier it will be to put together the perfect evening outfit. After all, depending on when an event is, one may need a garment that fits multiple environments.
As mentioned before, some of the most versatile sets of evening wear are cocktail dresses with sleeves. They can be worn to work, to restaurants, and to late-night clubs and events. These day-to-night dresses can be crucial for reducing the stress of midday outfit changes. Packing extra shoes and redoing makeup is already difficult enough. Throw in an extra pair of clothes, and it can feel like the evening just spirals.
Day-to-night dresses are also incredible for spontaneity. Say one wants to go to a fancy bar after a company party? No problem. Day-to-night dresses offer a versatility that is unmatched by most single-piece garments. And are an incredible addition for the night owl who loves to experiment with plans and different activities—even the unpredictable need to be a little bit prepared.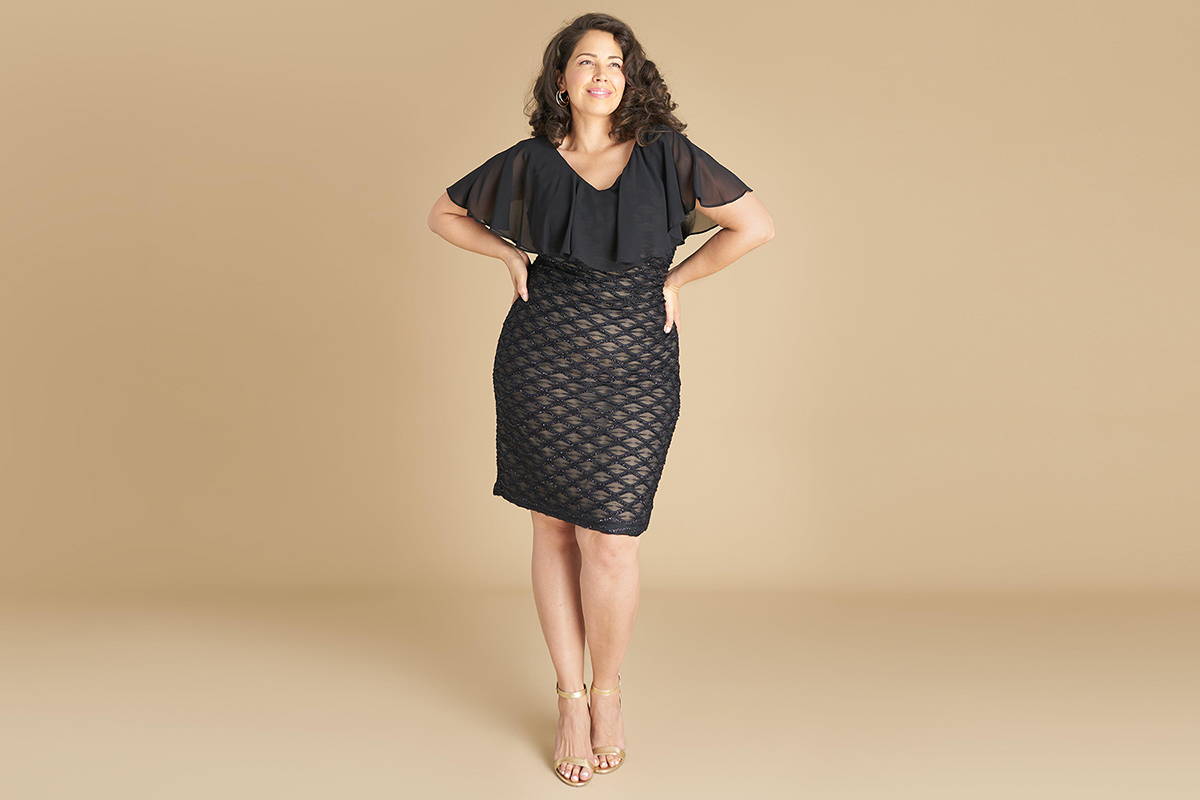 As exciting as evening wear is, it can also be expensive. Don't let glittery, silky fabrics get in the way of the price tag underneath. While women's shrugs and cocktail dresses with sleeves are gorgeous wardrobe additions, their costs can add up quickly.
One of the best pieces of shopping advice one can use is to set a spending limit ahead of time. This will allow the shopper to objectively layout their budget ahead of time without being influenced by tantalizing new clothing lines or sales. Use our price filter when shopping, or check out our sale section!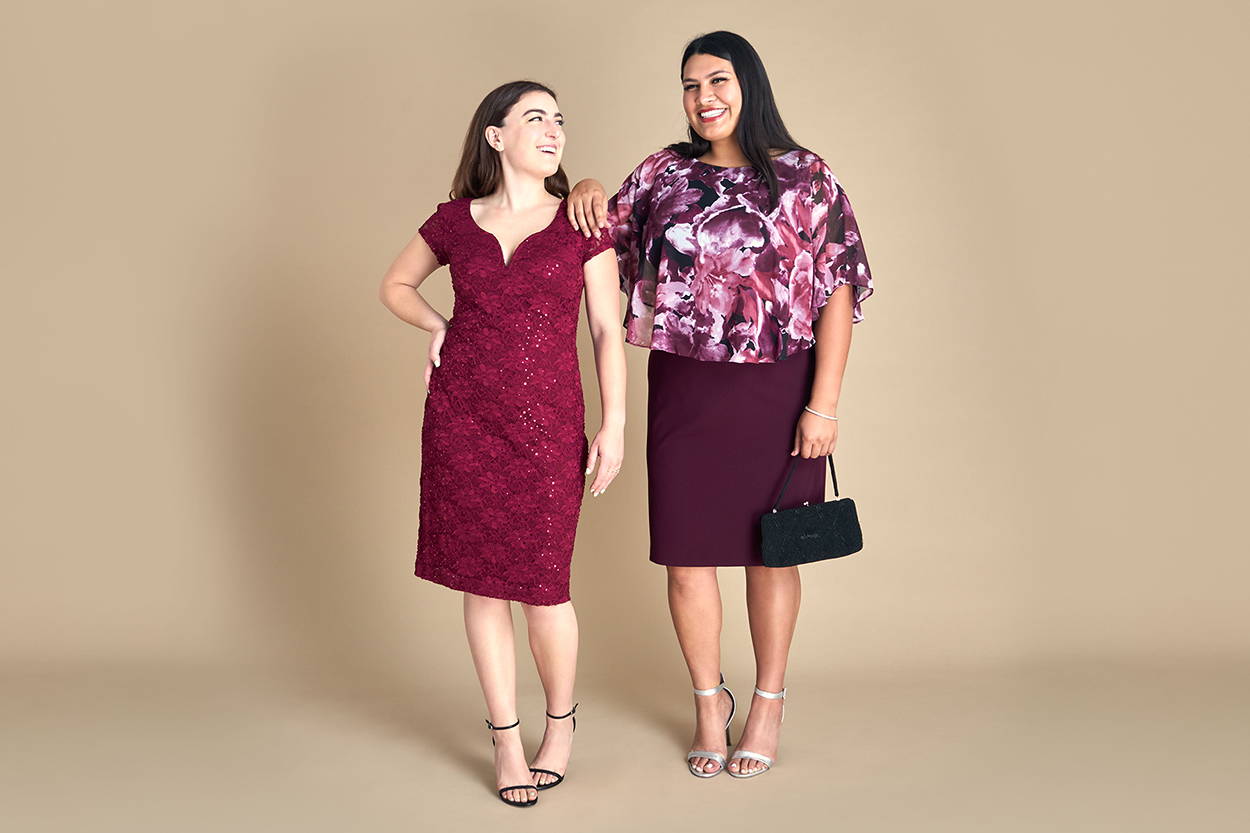 Choose Your Outfit Color Wisely
Of all the possible evening wear tips, this may be the most tricky to navigate. Because most evening wear is centered around a single garment, like day-to-night dresses, the color plays a huge role in how effectively it complements skin tone, eye color, and hair color. For example, someone with cold skin tones generally will look good in an outfit that utilizes warm colors and vice versa. If shopping alone, it is important to understand which colors compliment your eyes, skin, and hair the best. Also, it is important to make sure you pick a dress that best suits your body shape. This way, you will feel confident and comfortable throughout the night without having to worry about the fit of your dress. Check out our blog on how to determine and dress for your body shape to learn more!
Whether you're looking for cool or warm tone pieces, our Jewel Collection has it all. From ruby reds, to purple hues, and dark greens, shop special occasion dresses perfect for the Holiday season.
To summarize, the key is to plan ahead. Think about these events ahead of time, and set aside the hours to organize, coordinate, and even buy the perfect evening outfit. The more time one has allotted for themselves, the more likely they will be able to secure the optimal clothing combination.
Shop Connected Apparel's collection of women's dresses and jumpsuits for any occasion!
Leave a comment