Style Guide: What to Wear for Fourth of July
4th of July is right around the corner!
Whether you're hosting a celebration or attending one, you'll want to make sure your fourth of July outfit is perfect for the occasion.
The Fourth of July is of course filled with fireworks, yummy food, and the mandatory red, white, and blue decor. However, it is also the perfect time to look festive and wear cute 4th of July outfits! We want to inspire you to put together a look that is fun, but still chic. Rather than the cliché stars or flag prints, choose fourth outfits that are festive yet elevated!
Don't forget your sun hat!
Heading to the beach to celebrate the 4th? Whether you're attending a breezy bash, strolling the boardwalk or catching some fireworks over the ocean (or all three!), go for a lightweight and breezy Fourth of July outfit. Even if you're rocking a bathing suit underneath, a lightweight option will keep you cool and comfortable throughout the day and can also easily be layered over at night in case it gets chilly!
4th of July Backyard BBQ Outfit
Style goal: effortlessly chic!
Since 4th of July BBQs and pool parties are typically casual gatherings, you'll definitely want to aim for comfort. But that doesn't mean you need to compromise on style! Stay cool in the Summer heat with a breezy Fourth of July dress for women that will have you looking great and feeling comfortable.
4th of July Picnic in the Park Outfit
Go comfortable and functional!
If you are spending the Fourth of July at a park with friends and family, choose a functional style that is equally as cute! A jumpsuit or a longer dress is the perfect Fourth of July outfit to make sure you can comfortably sit on the grass without showing too much. Fourth of July calls for celebrating and spending time with your friends and family, so make sure to put together stress-free and cute Fourth of July outfits!
4th of July Upscale Dinner or Cocktail Party Outfit
Shake up the standard holiday uniform!
If you'll be hosting (or attending) a fancy house party or heading out to an upscale fireworks show, choose a Fourth of July dress that you can accessorize with a pop of red, white, or blue. This is a classier way to still look festive without doing too much!
Best weekend dresses & jumpsuits, according to you
Shop dresses for 4th of July & beyond
Get in on the 4th of July action with the proper attire!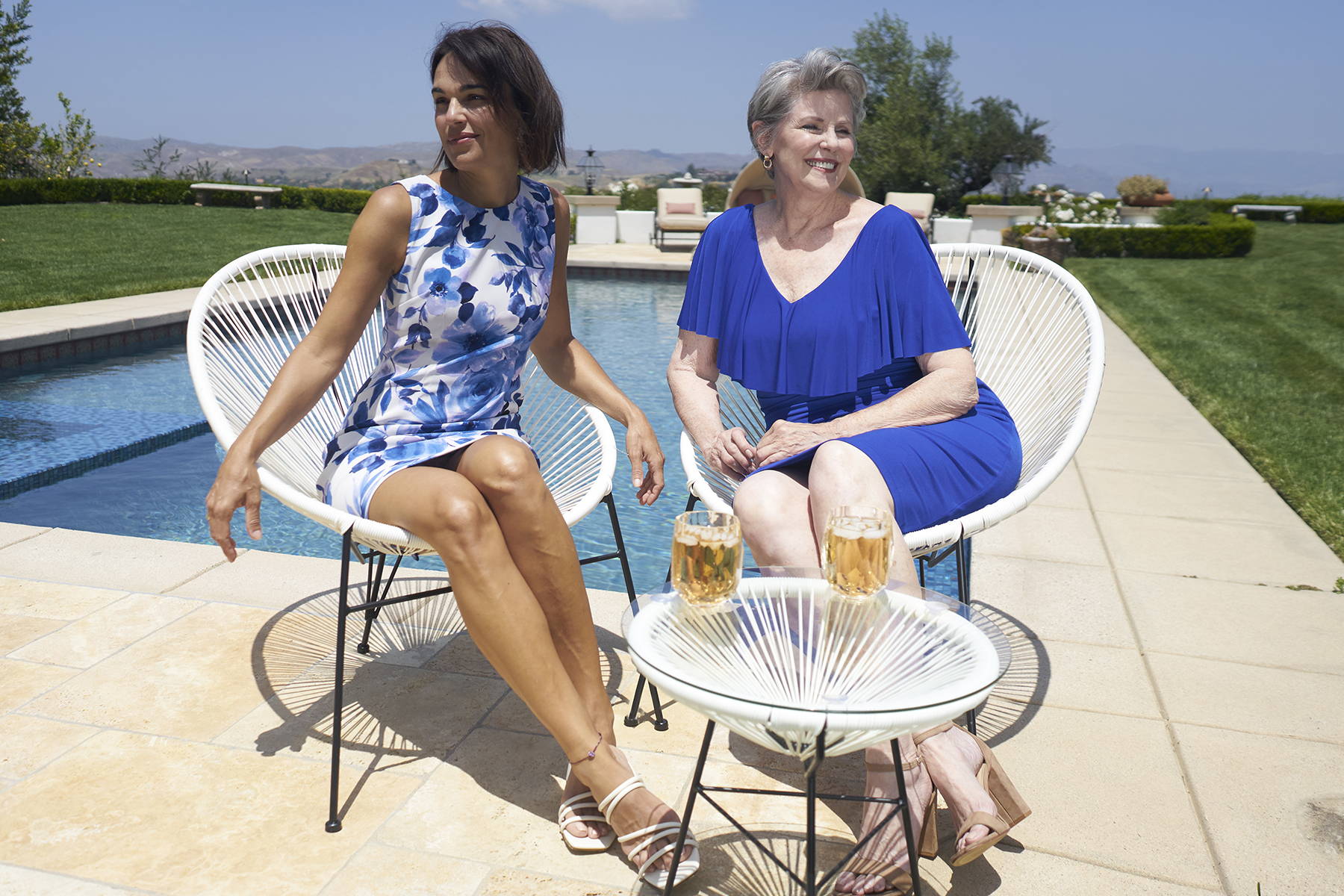 Dressing for Fourth of July seems like a breeze, however, when you're only given three colors to work with, sometimes you can lose creativity. Instead of focusing on dressing with one solid color, work those hues into your cute Fourth of July outfit in a different way!
Choose 4th of July outfits that are festive yet elevated!
Go for lightweight and breezy dresses and jumpsuits.
Aim for comfort without compromising on style.
Put together a stress-free outfit so you can properly celebrate with friends and family!
At Connected Apparel, we're wishing you a fun and festive Fourth of July, however you're celebrating! If you'll be traveling this summer and need some outfit inspiration for your trip, be sure to check out our blog to
find the perfect vacation outfits
.
Leave a comment